Plans for the new clinic dedication ceremony and the days leading up to it have been underway for some time now with around 100 SRI supporters traveling to be present. In addition to a fun-filled schedule for those visiting San Juan, efforts are being made with a media team to capture the dedication event for those unable to travel. Be sure to keep a close watch on our Facebook and Instagram accounts to stay in the loop!
Until then, please continue to pray for the clinic and all of the details in process as preparations continue to transition into the new facility. There are still three containers waiting to be released from Dominican customs and a great amount of work to be done both behind-the-scenes and onsite. Please also be in prayer for what lies ahead; for all who will receive both healthcare and spiritual care within the clinic walls.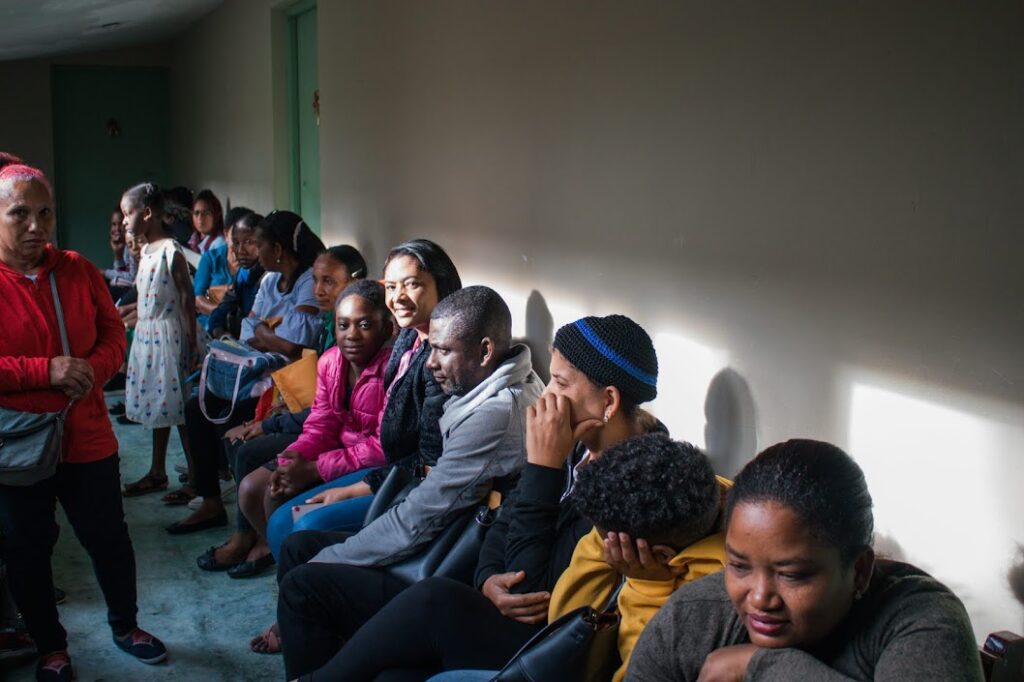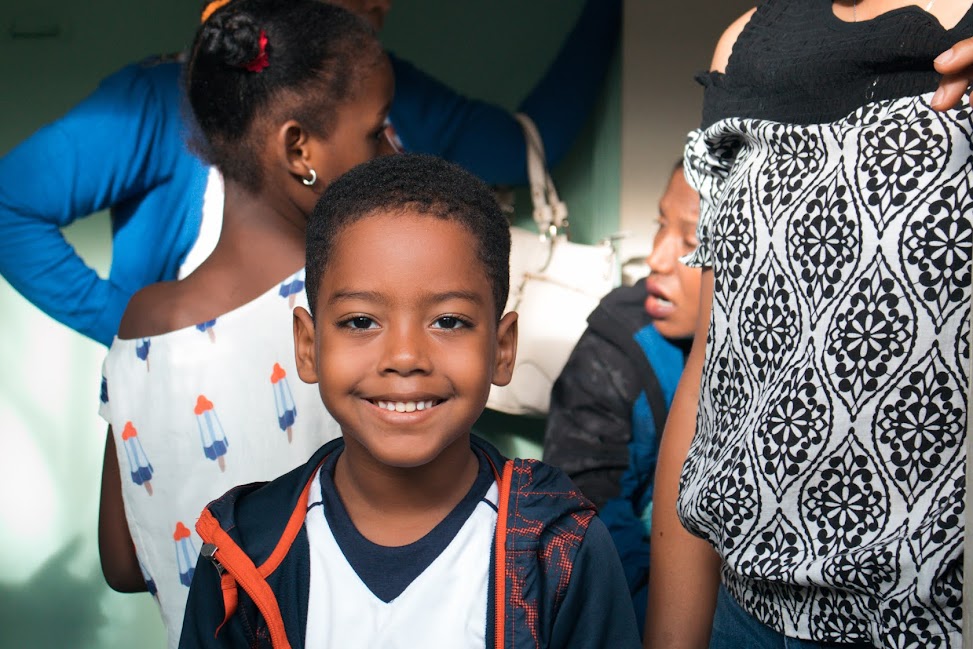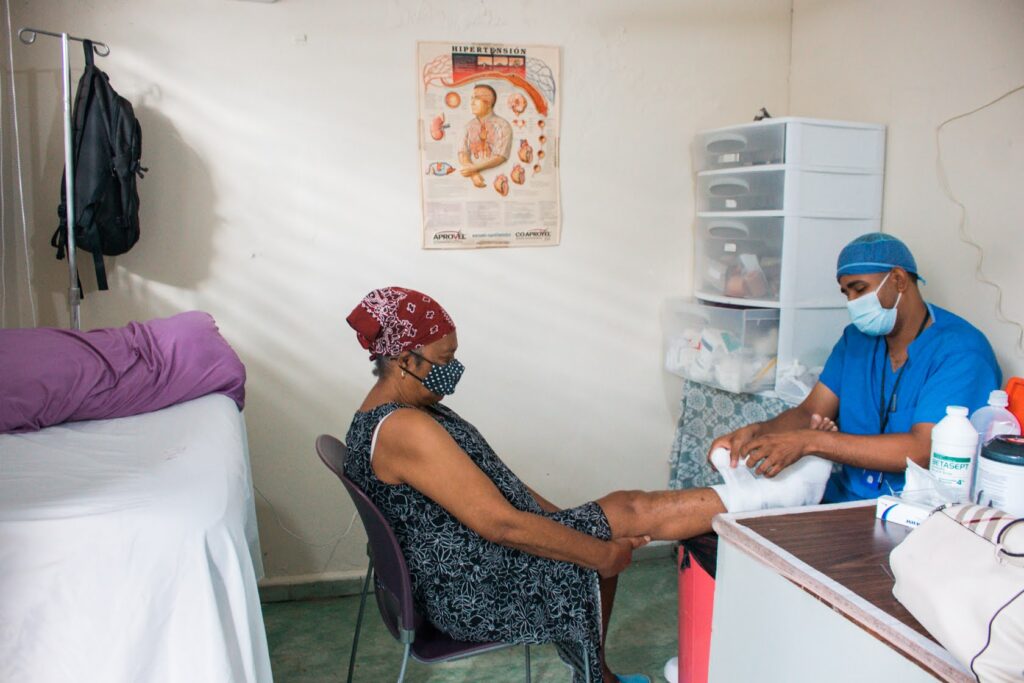 The current standings for the project budget are also worth highlighting. In case you missed the update on the previous REVOLUTION blog, as of 1/31/23 only $83,346 remains to reach our goal! We cannot say thank you enough to those who have contributed to help us get to this point. There are many exciting months ahead as we press forward and trust God for details to come together!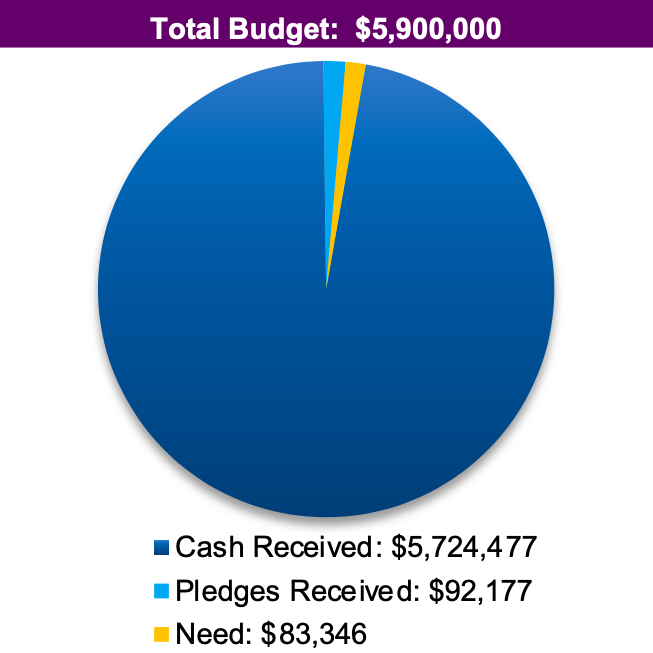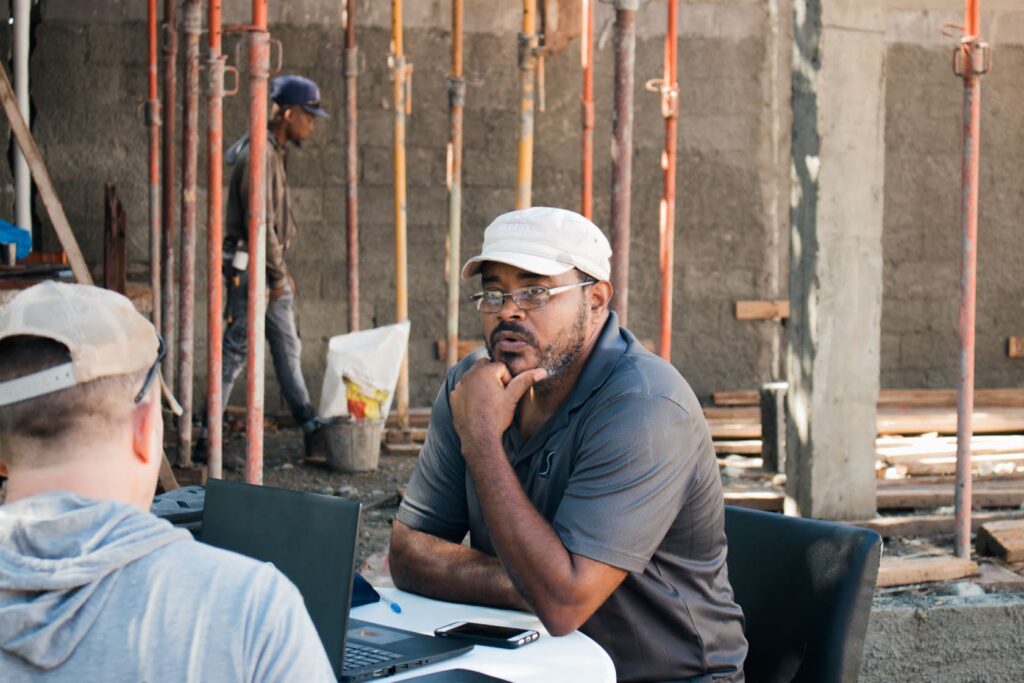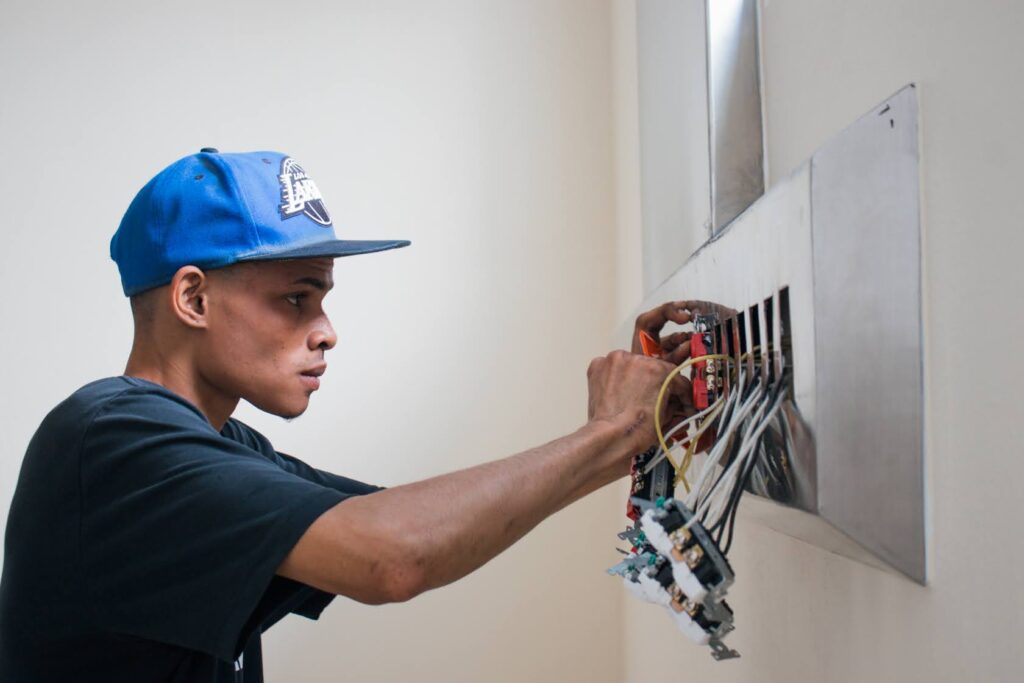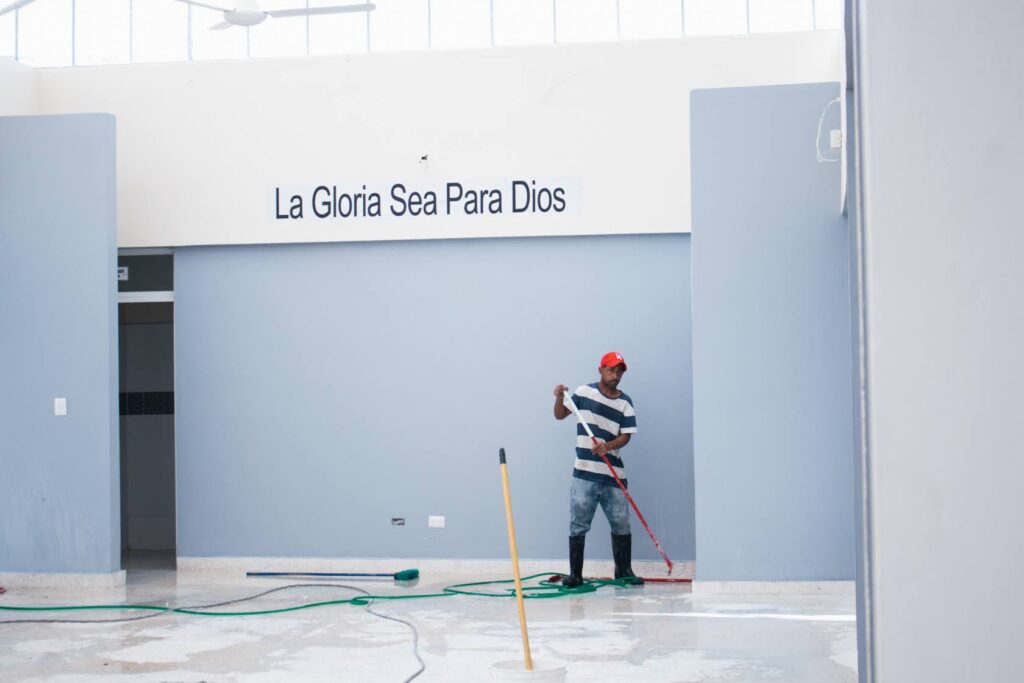 Get Involved!