Your prayers are still needed! On May 4th a request was emailed out and posted on social media asking for prayer:
Prayer is urgently requested regarding the container that is currently in Dominican customs. This container is loaded with medical equipment and supplies for the new clinic and is yet to be released from the dock. Despite ACPSI and SRI's compliance and cooperation, the ever-changing government regulations are putting us at risk for an extremely large tax payment (even with our nonprofit status) if circumstances do not quickly change. We ask that you please stop and pray now for the following:

1) God's quick intervention and release of the container tax free.
2) Stability for future container shipments.

SRI friends, we need our God to work a miracle in this situation. How fitting that today is National Day of Prayer! Thank you for your dedicated prayers and support!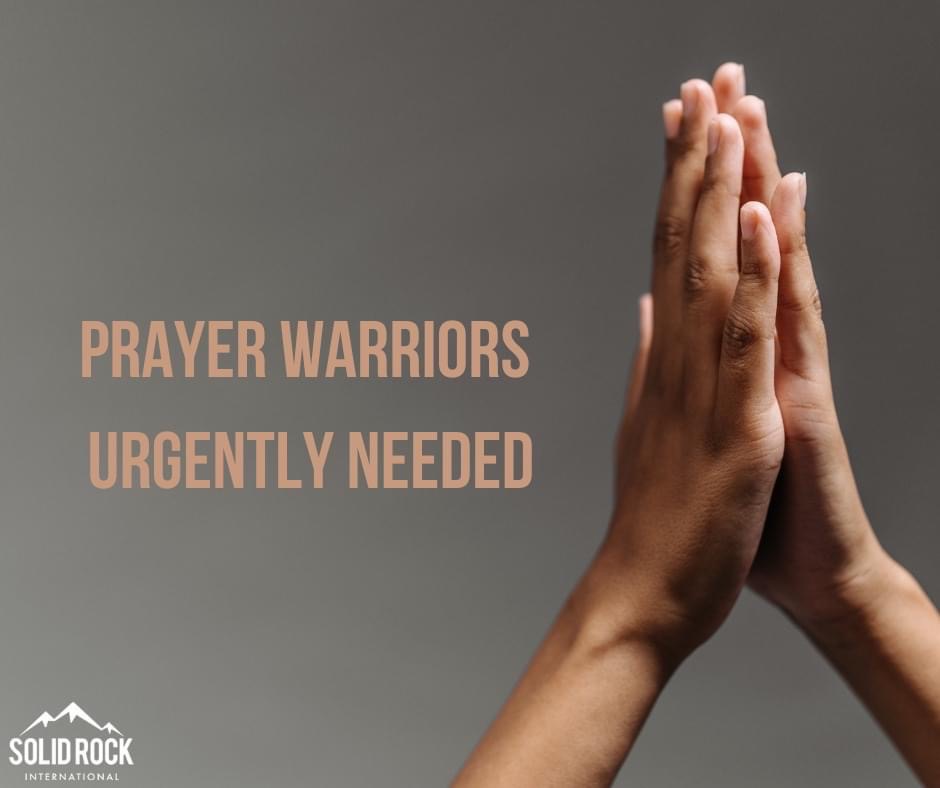 The response to this request has been extremely encouraging and we know God hears our prayers. Thank you to all who prayed, commented, and responded to the email that was sent out. Our Dominican partners from ACPSI have been working diligently on this issue and are hopeful that there will be good news in the near future regarding the container's release. Progress has been made but your prayers are still needed. Thank you again for continuing to pray!
Christian Clinic Updates
In case you missed it, last month's blog included detailed information regarding current status and future plans of the Christian Clinic for Integral Health. We are committed providing regular updates during this time of transition and appreciate your prayers and support. A video update is currently in the works so be sure to watch social media and the blog for all of the latest news!