Yet this I call to mind and therefore I have hope:

Because of the LORD's great love we are not consumed,

for his compassions never fail.

They are new every morning;

great is your faithfulness.

Lamentations 3:21-23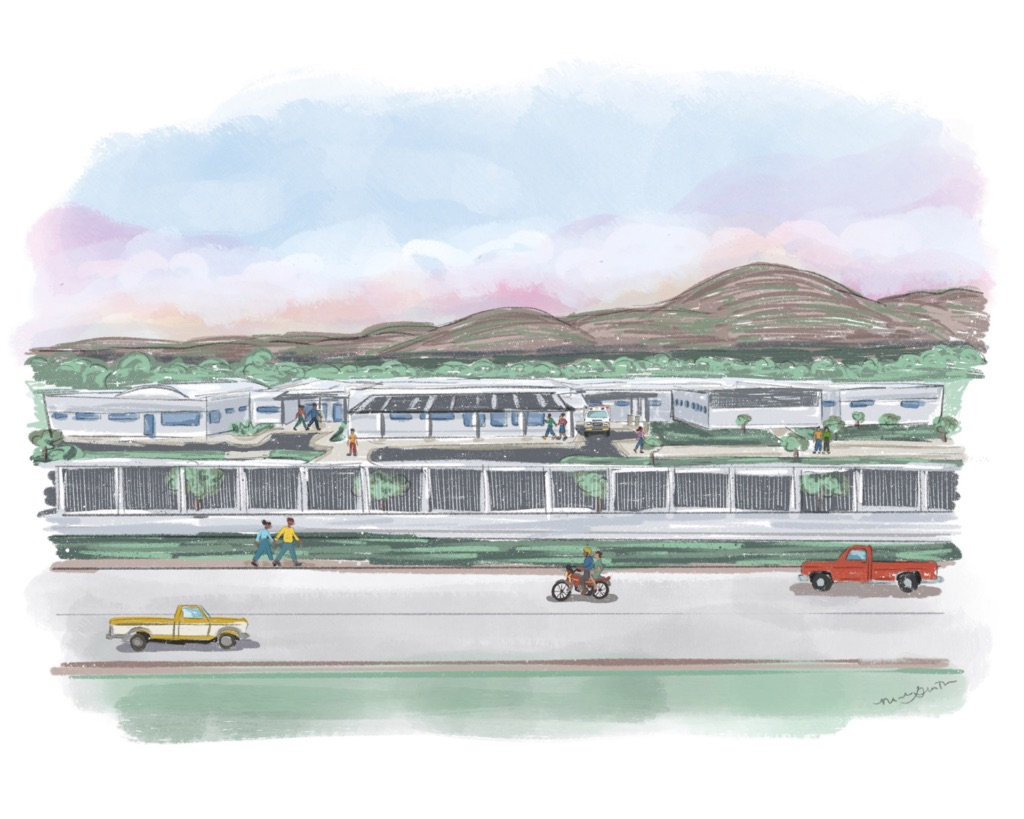 It is with great anticipation and grateful hearts that we head into the second half of the month. On the 28th of March, we look forward to a special time of gathering and sharing together as we thank God for his faithfulness and dedicate the new building for the Christian Clinic for Integral Health. Please remember to watch for many extra updates on social media during the days leading up to this exciting event. We will also be sharing photos and a video recap at a later date for all who are unable to attend in person. Your prayers are appreciated for all who are traveling and participating in this momentous occasion.
Container Update
In the previous blog, there was mention of another container that would be arriving shortly. If you happened to miss the news on social media, we are pleased to share that it made it to the clinic and the medical equipment, supplies, and furniture have been unloaded!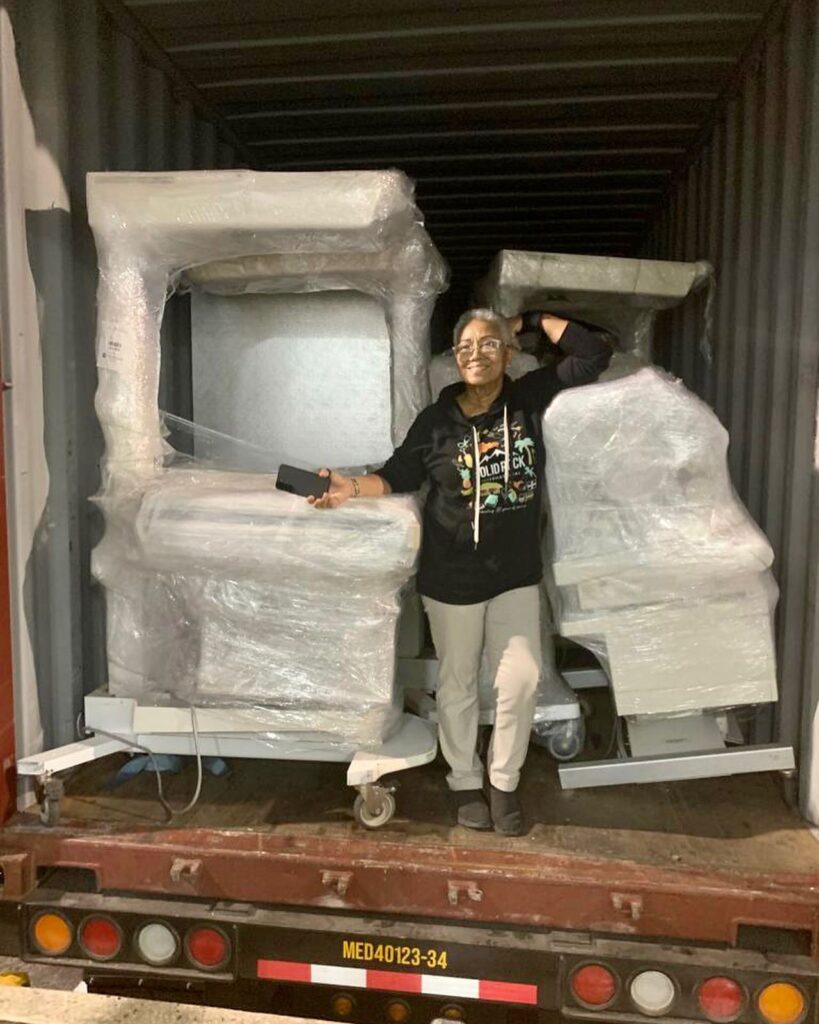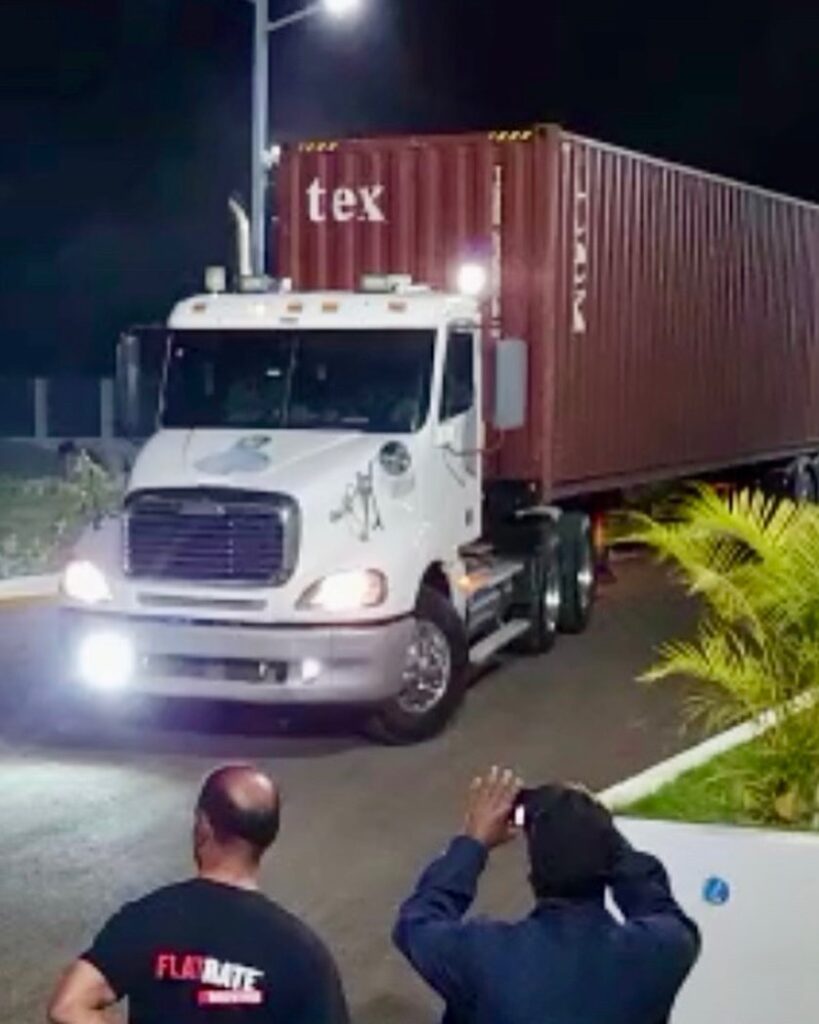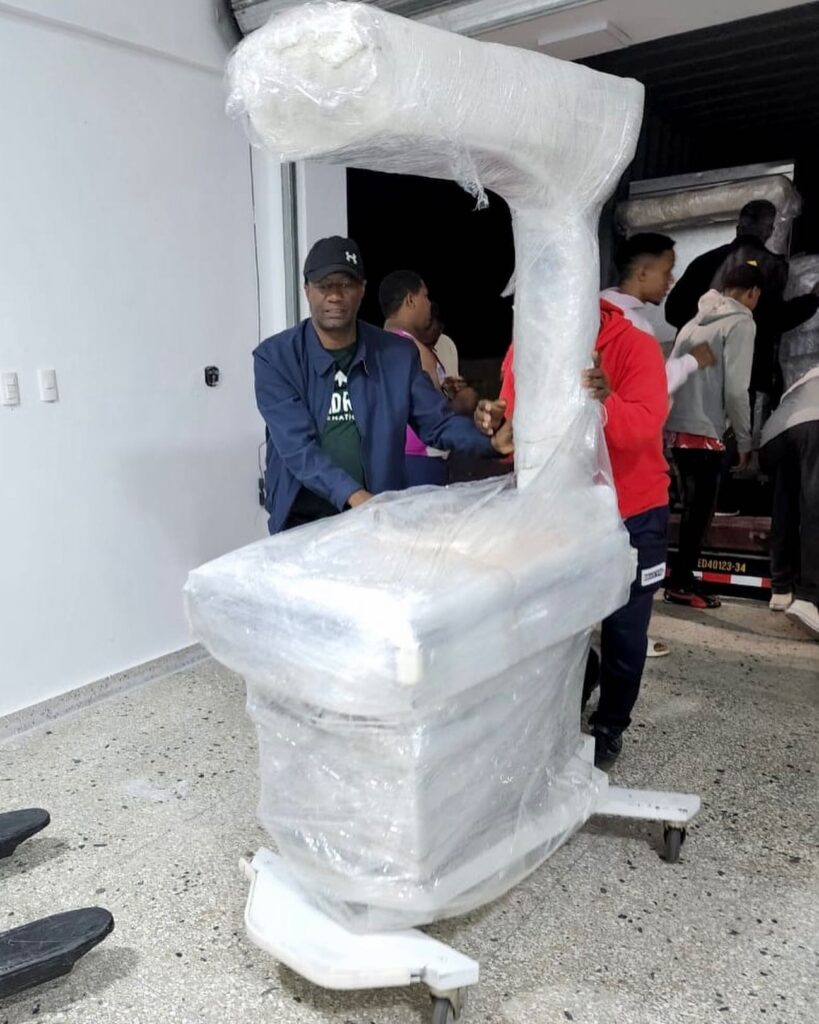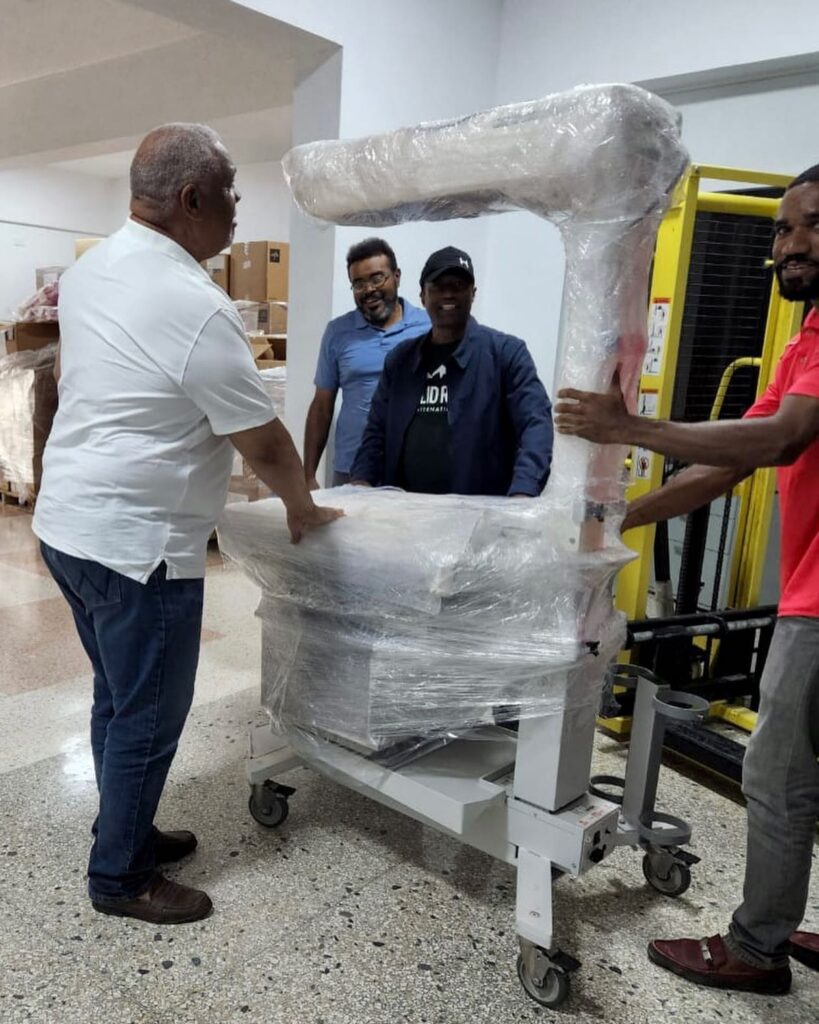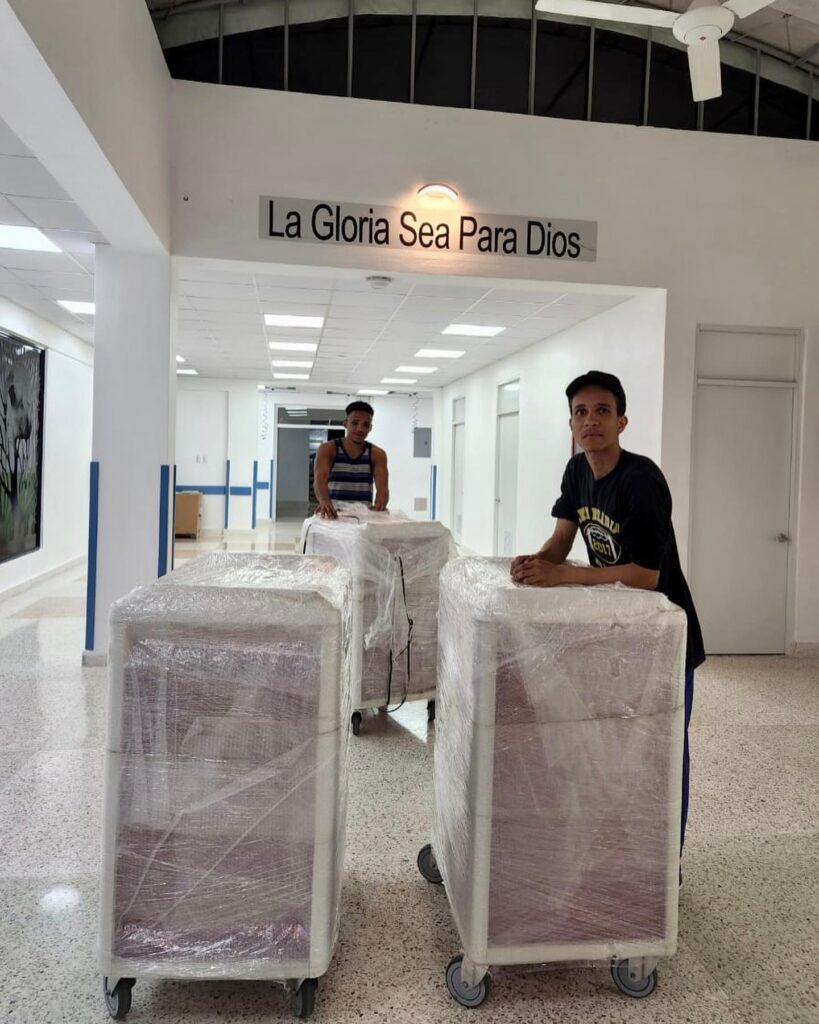 Get Involved!