The excitement and anticipation continue to build as plans are being finalized for the clinic dedication later this month! We have a great schedule of events planned for all who will be onsite as well as extra media coverage for those following along from home. While the dedication ceremony itself will take place on March 28th, our social media accounts provide ongoing highlights of all the activities surrounding the event. You won't want to miss it!
Container Updates
On Saturday, February 25th, we celebrated the arrival of a container onsite at the new clinic! Thank you so much to all who have been fervently praying for the success of the containers as they are full of important medical equipment, supplies, and furniture for the clinic. More updates will be available via social media as they are available. Please continue to pray for another container that will potentially arrive tonight, and another that currently sits in Dominican customs.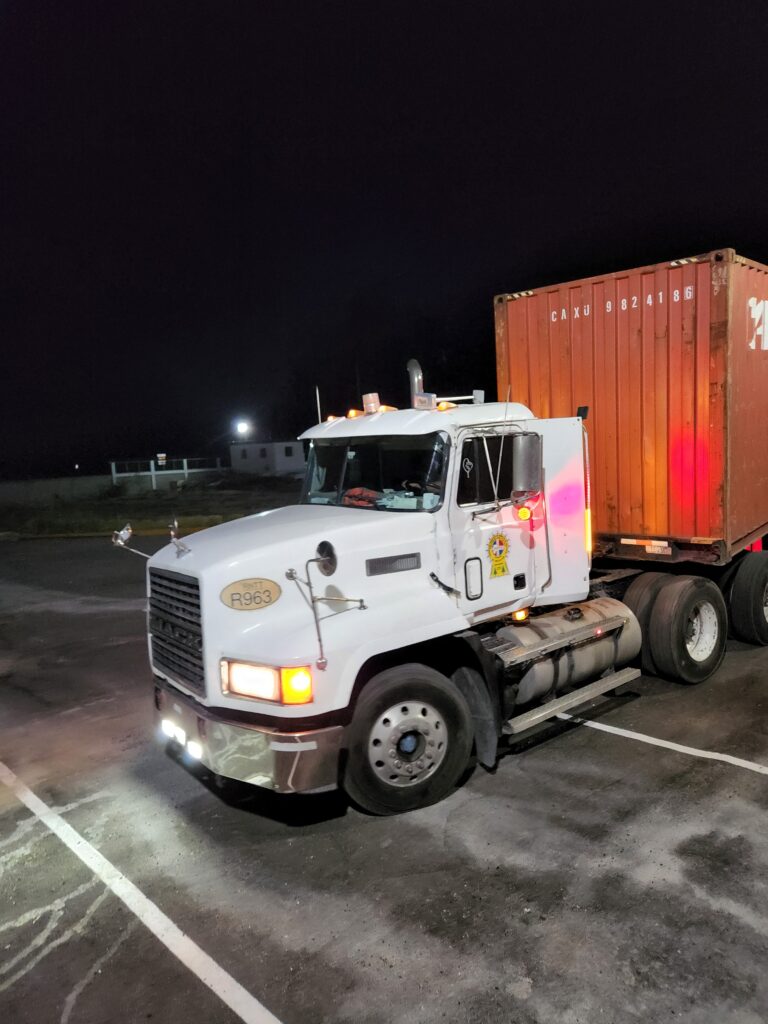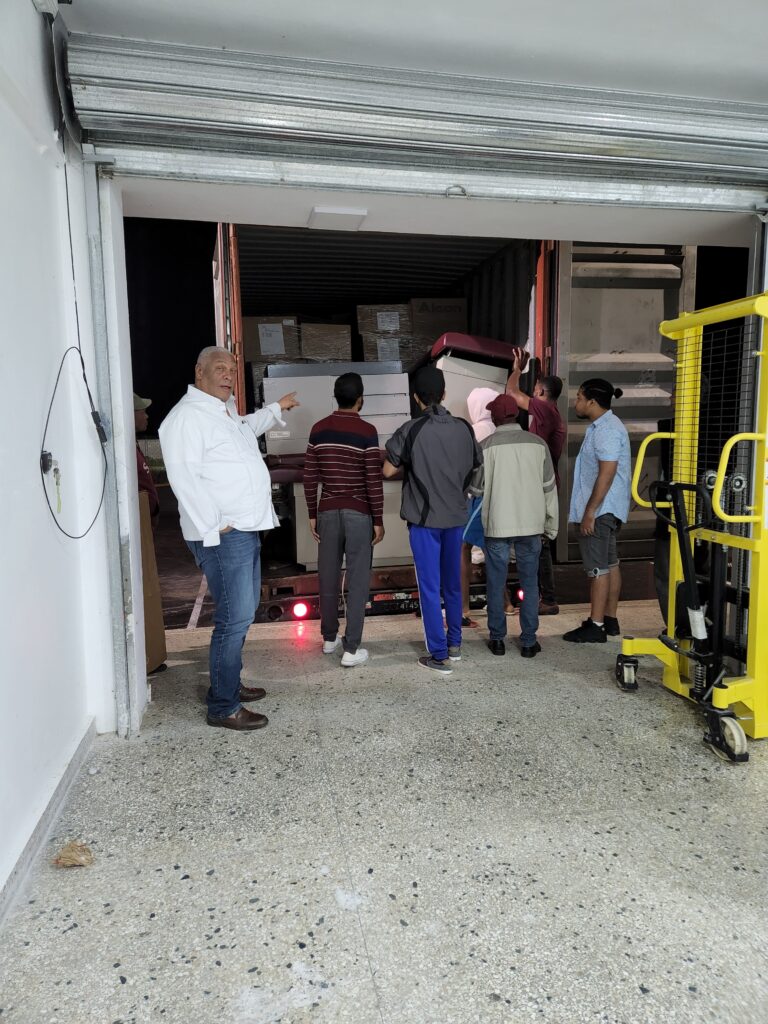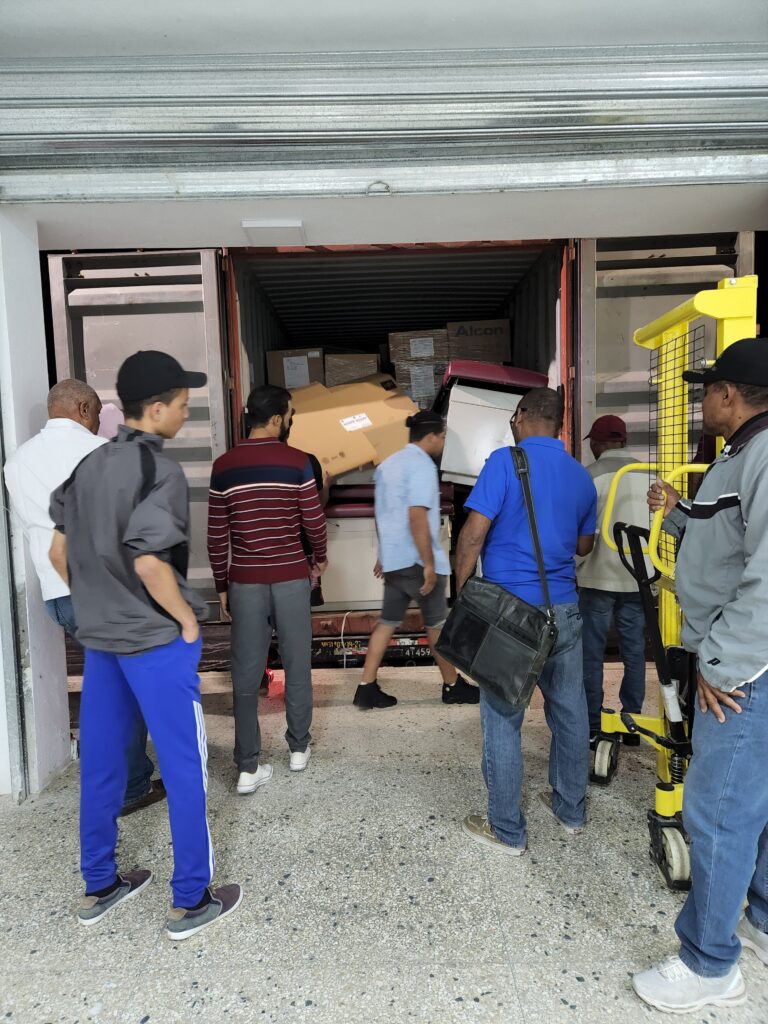 Financial Updates
Thank you to all who have generously given and prayed to make this dream a reality. Please see the most current numbers below as of 2/28/23: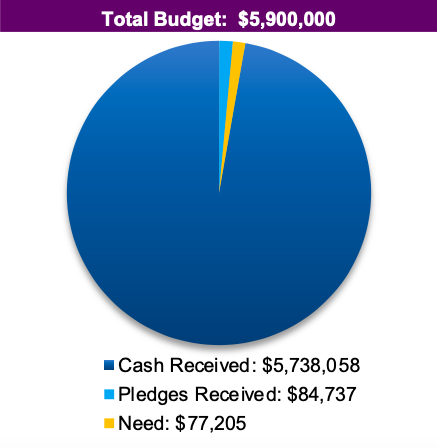 Get Involved!