As 2018 comes to a close, we have a lot to celebrate! Thank you for your continued interest and support of the REVOLUTION project as we get closer and closer to its completion. We are grateful for the involvement of all who have sacrificed time, money, resources, and for all who continue to pray for God's will to be done with this new facility that will touch the lives of so many.
Just yesterday, a special lunch and celebration service was put on by the Prince of Peace Church right at the construction site! Lunch was provided for the project workers and members of the church gathered for a worship service together under the pavilion. About 45 people were in attendance and a wonderful time of thanksgiving, celebration, and fellowship was had by all!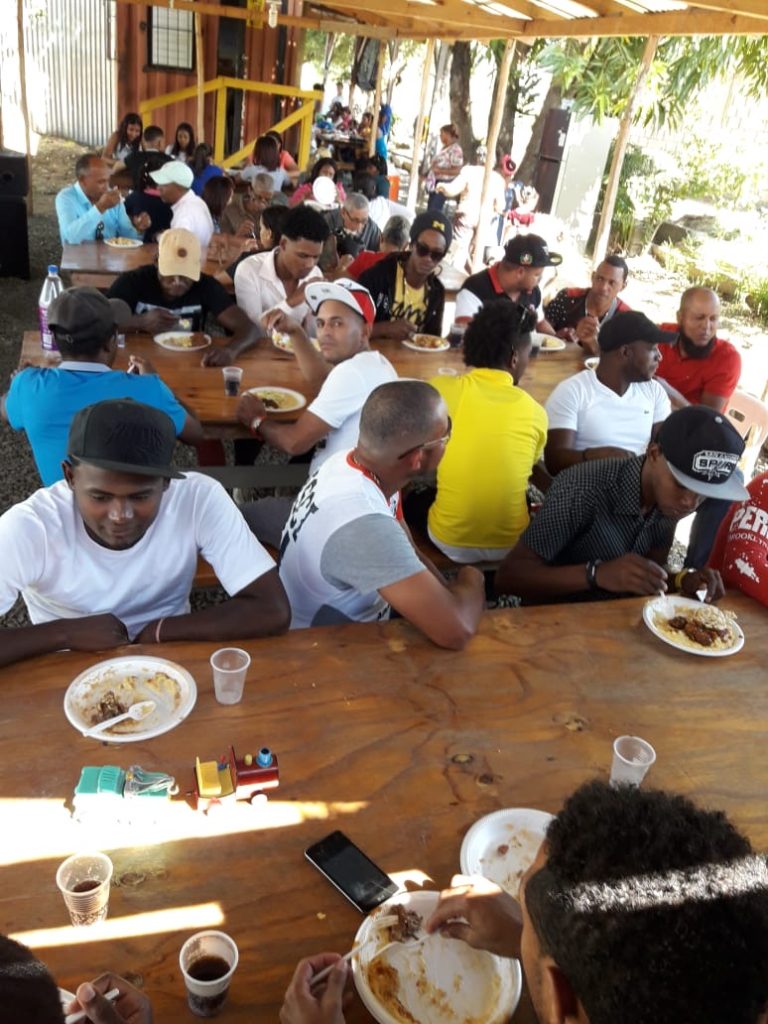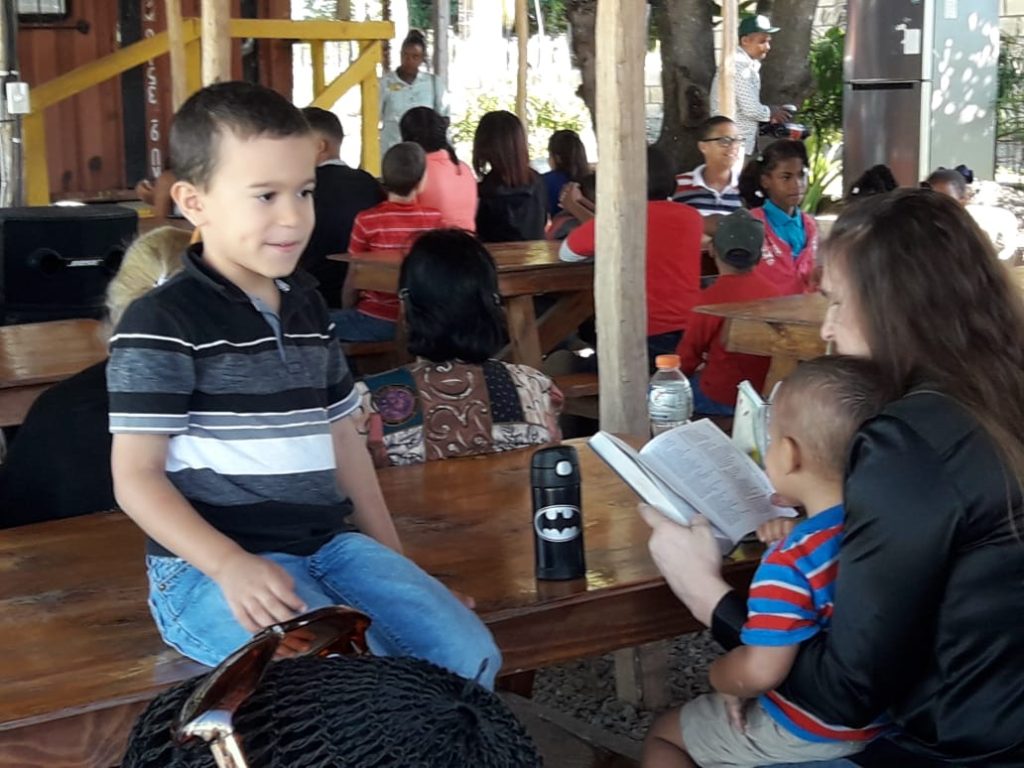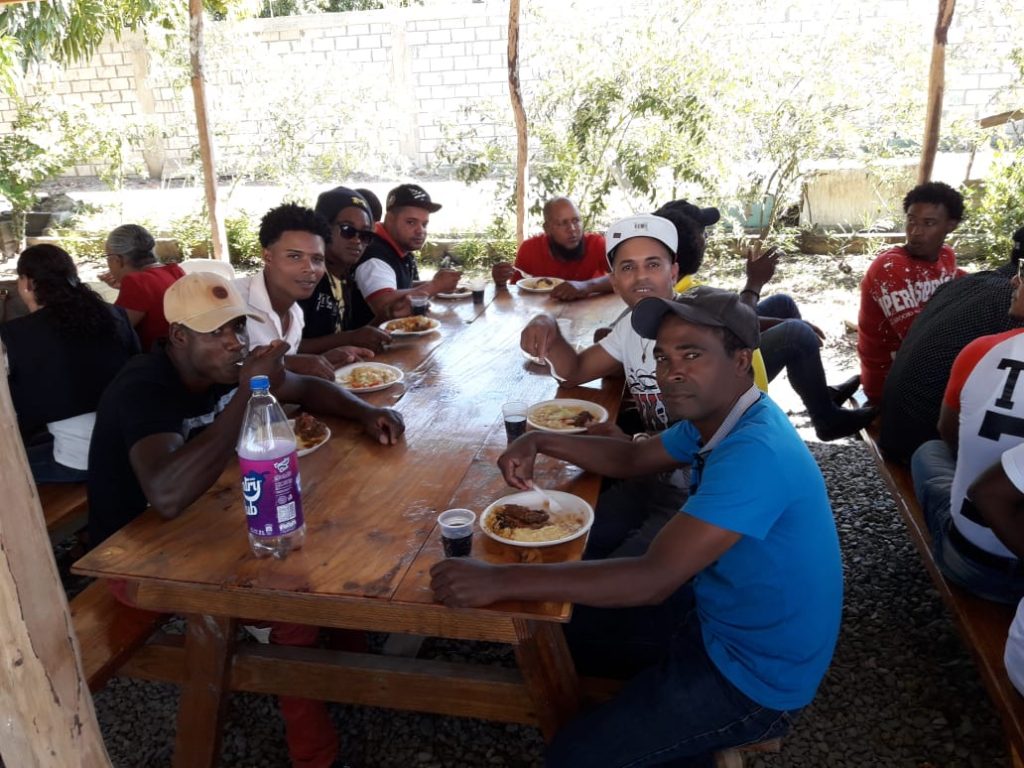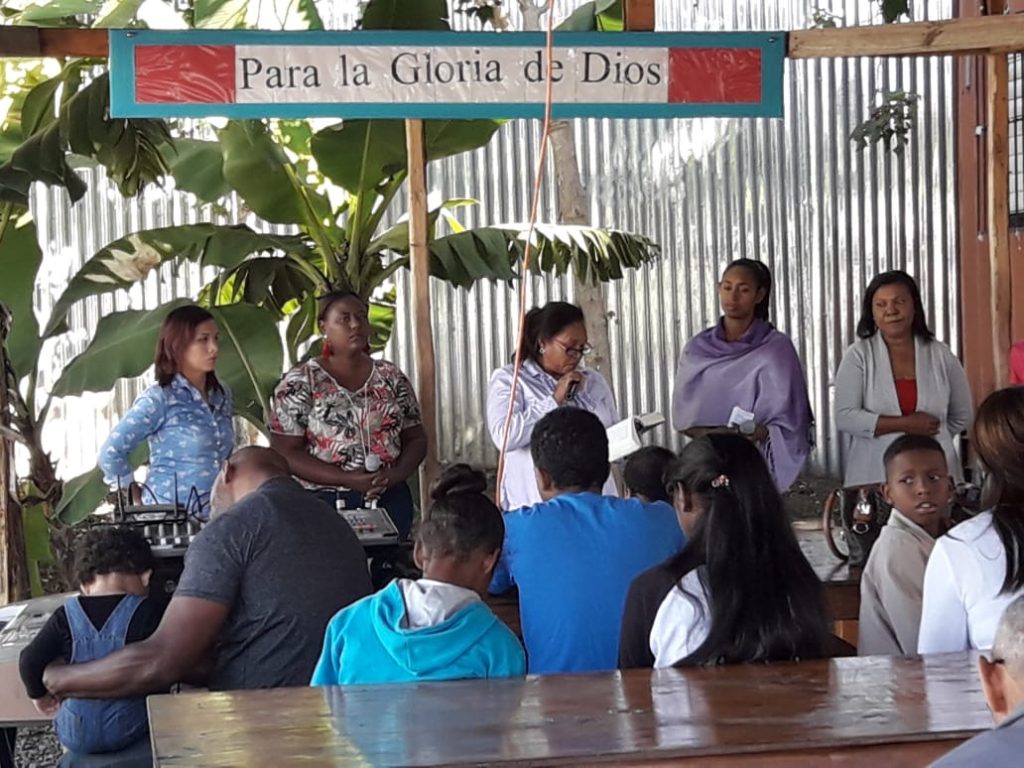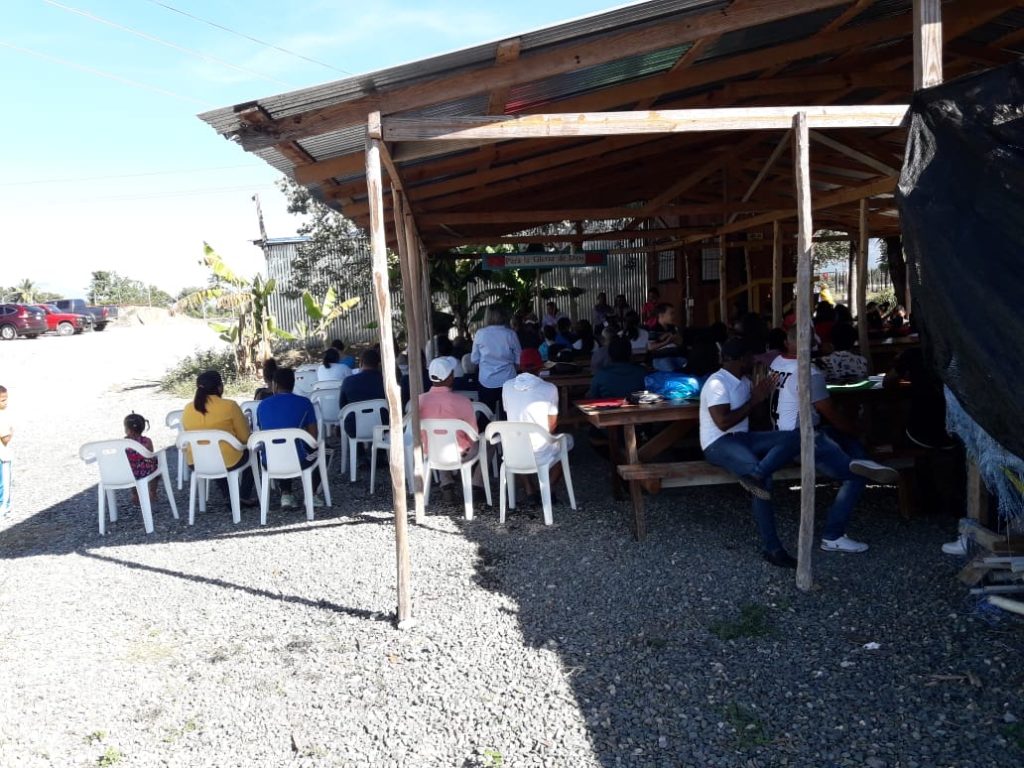 Construction onsite continues to move along! The most recent work has involved plastering walls and later this week another section of the roof is scheduled to be poured.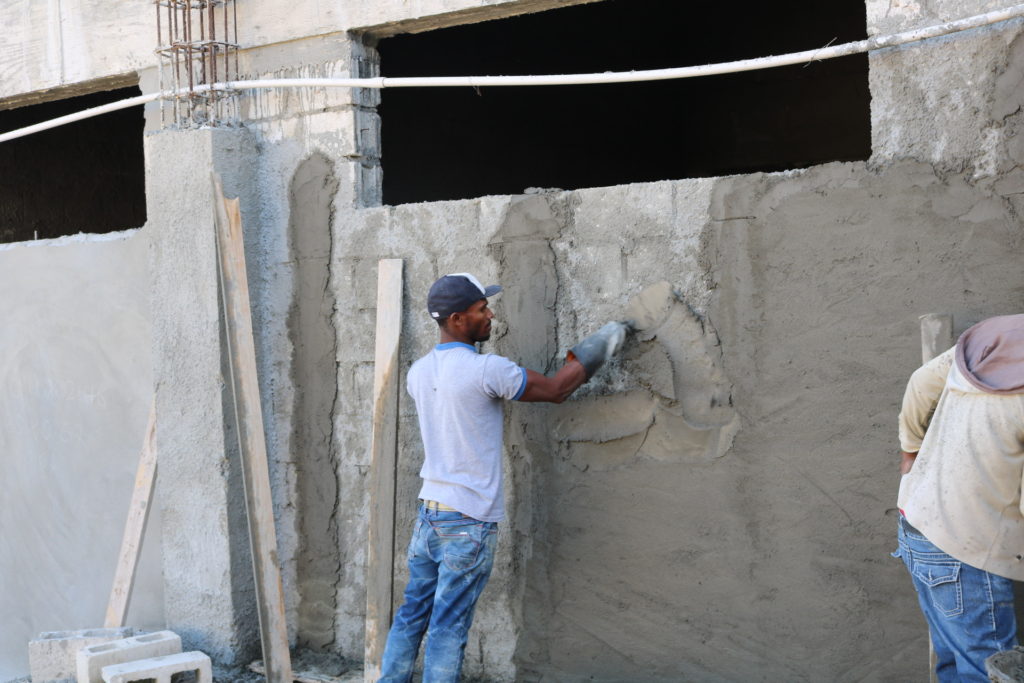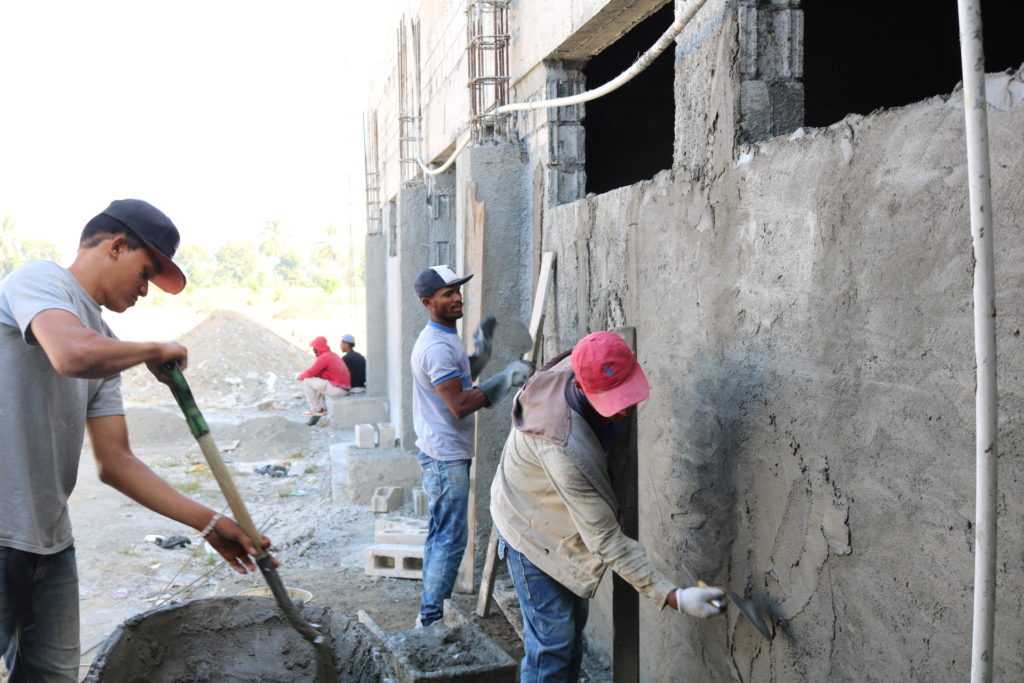 The Gift Catalog
There is still time to pick out a gift that gives back this Christmas from the Gift Catalog! Do you have a friend or family member who doesn't want or need any material gifts? How about buying some needed medical equipment in their honor instead? You can make a huge difference and give a gift that matters! Take a look through the Solid Rock International REVOLUTION Gift Catalog and consider purchasing some medical equipment for the new clinic in San Juan!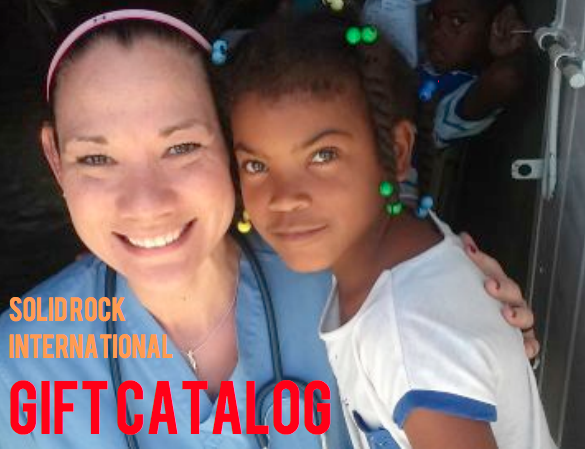 Get Involved!