Teams are back at it, working on the construction of the perimeter wall for the property on which the new clinic is being constructed!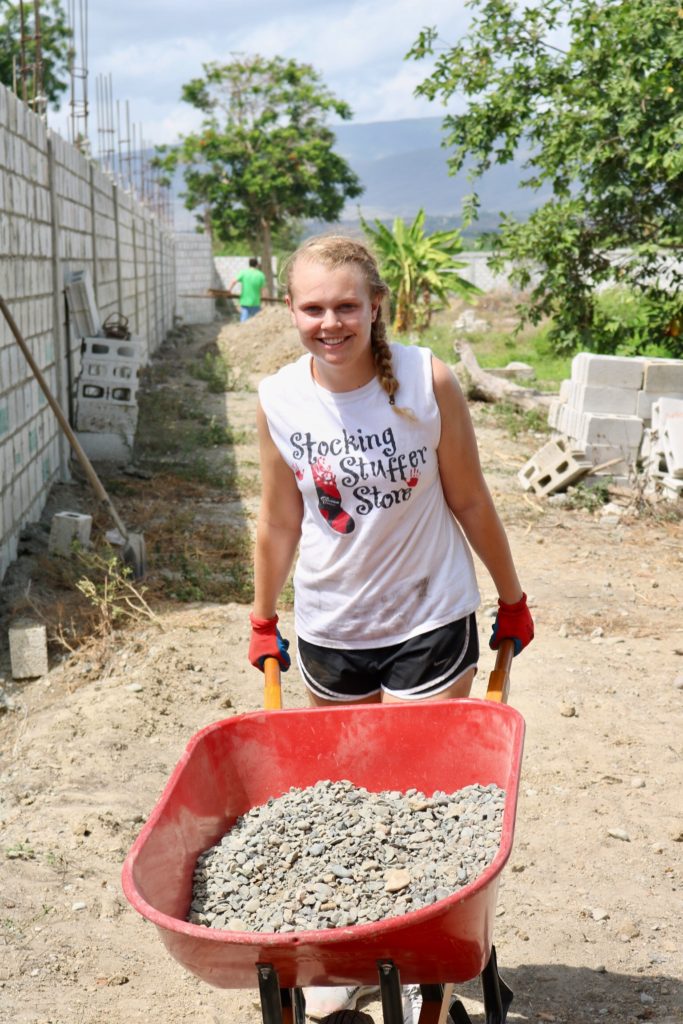 The team this past week was from Northwoods Community Church in Peoria, Illinois. This group was comprised of 18 individuals who took turns working on the wall and running a Vacation Bible School program in town.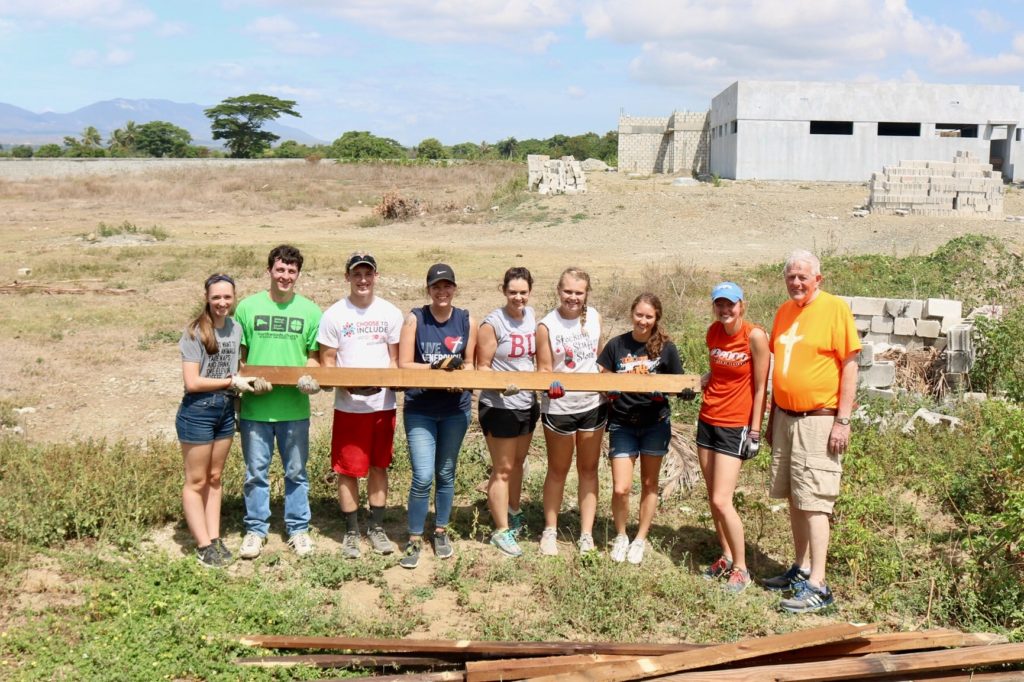 Those who have been involved firsthand with the wall construction know this is no easy task! The team first had to clear the land, including tearing down a structure that was in the way of the wall. They then bent and made rebar forms for the base of the wall and poured a large section of the footer.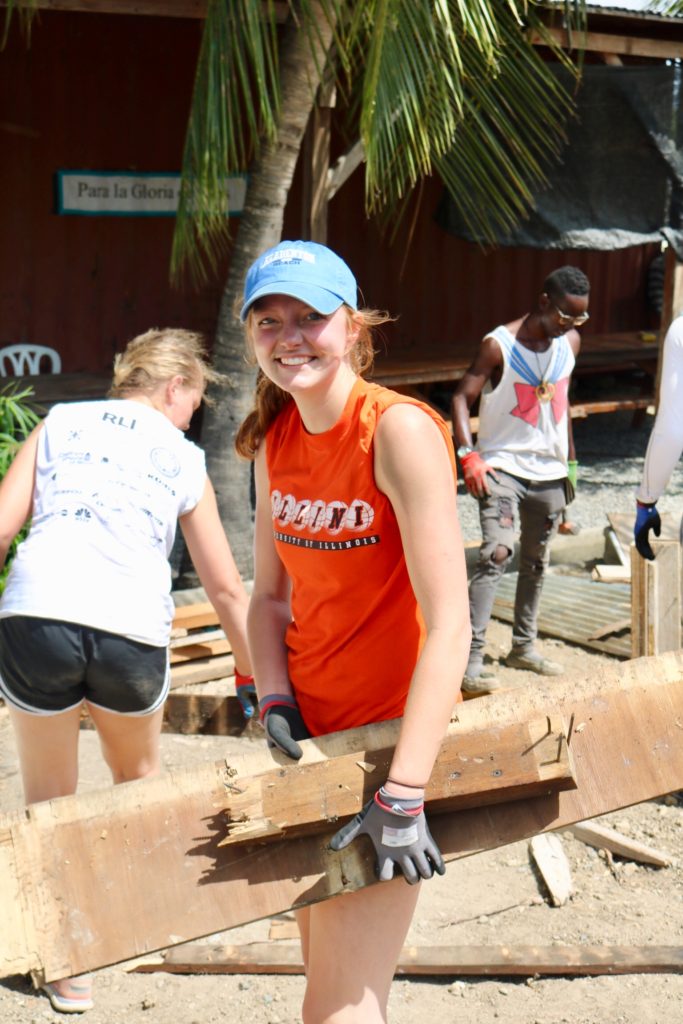 Next week a group from Pine Hills Church in Fort Wayne, Indiana will come to continue work on the footer and hopefully start laying some block on the last remaining sections. We are so grateful for the hard work of all of our construction teams who have and will come down as we get closer and closer to our goal of completing the wall by the end of this summer!
Get Involved!