Thank you to our volunteers who have contributed over the years with the construction of the REVOLUTION Project! On site there is a growing list of names signed by those who have worked with their own two hands to help with the new clinic. It serves as an encouraging reminder of how the success of this project will be the result of the contributions of many and the grace of God.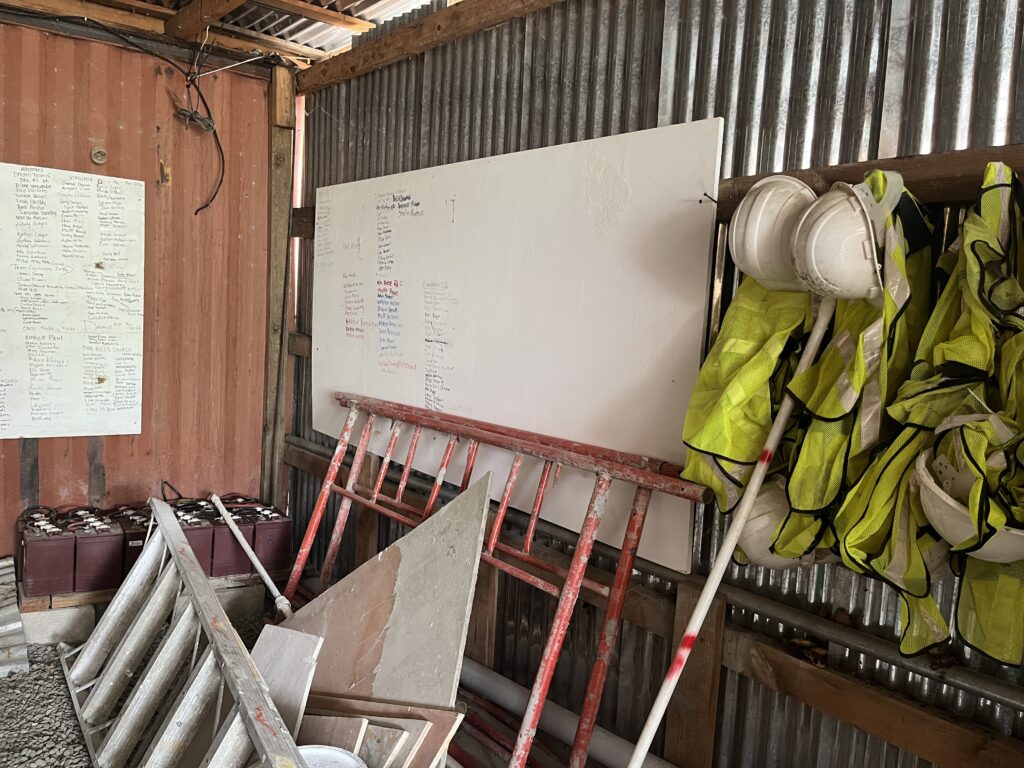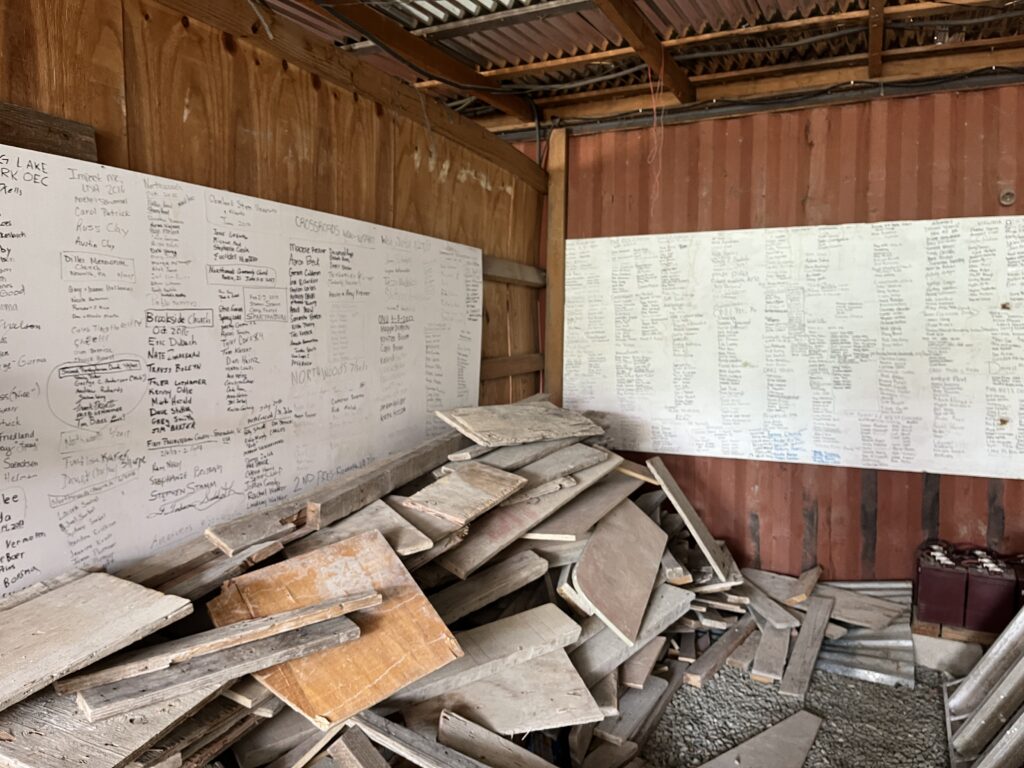 Recently, teams assisted with a side project which involved the construction of a new storage shed for tools and supplies onsite. The current shed had become too close to the main work at hand, so it was relocated to a back corner of the property.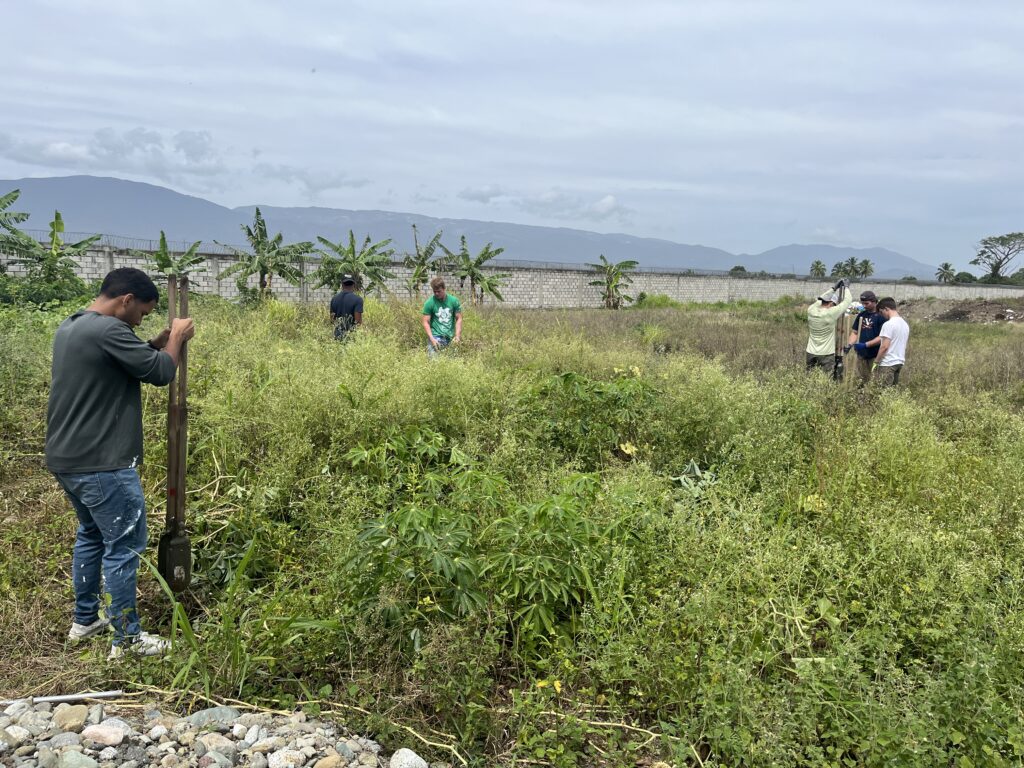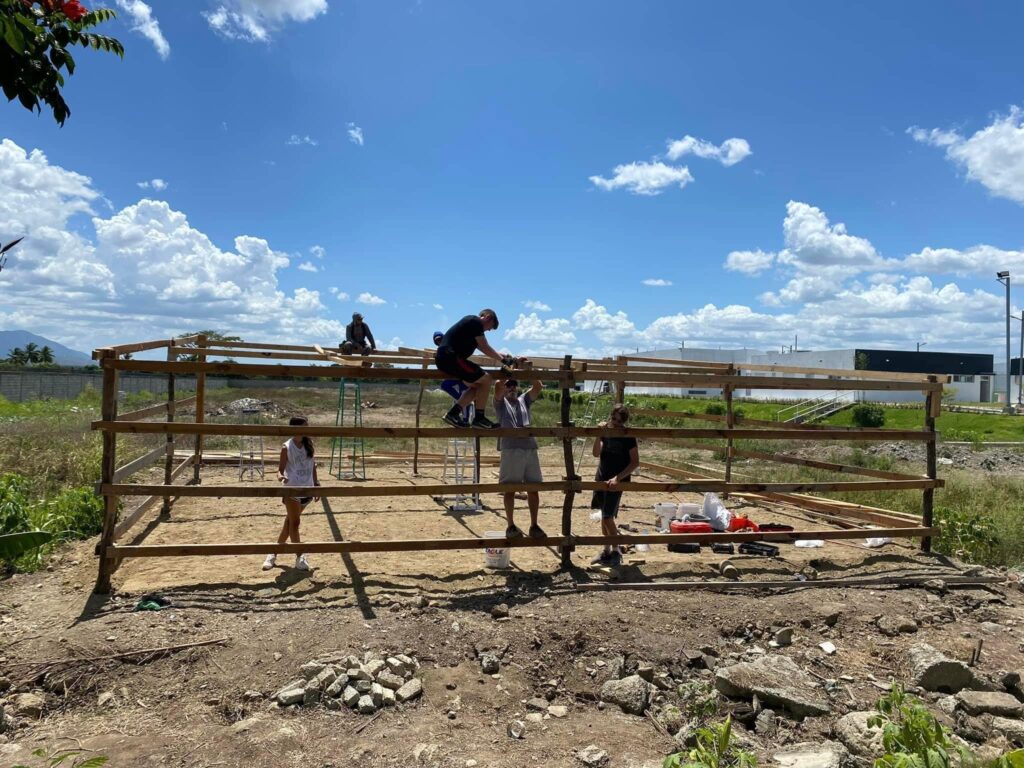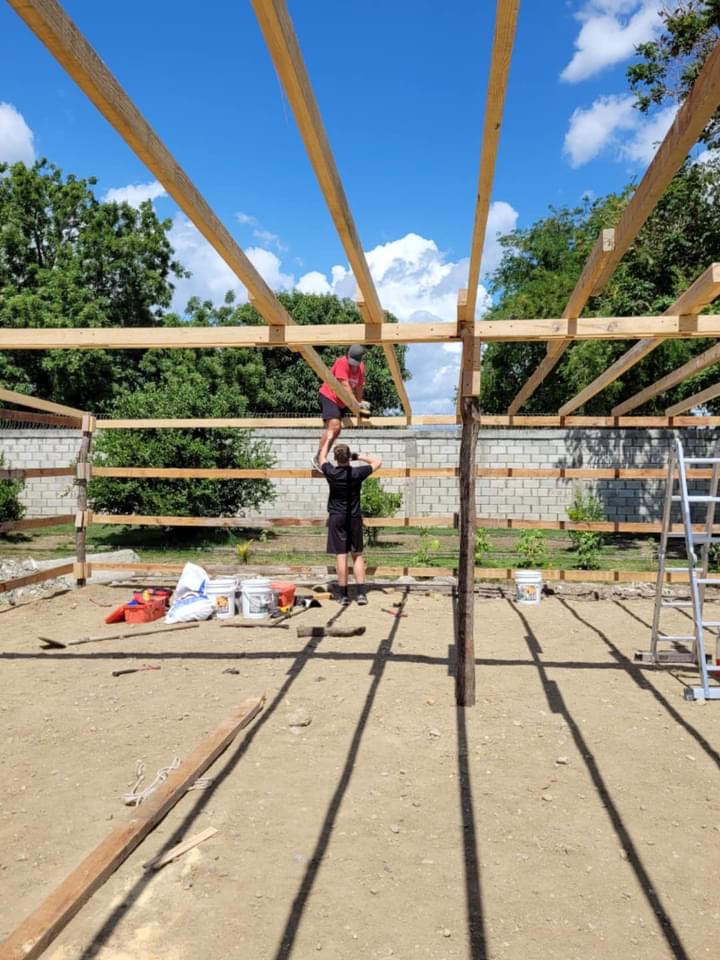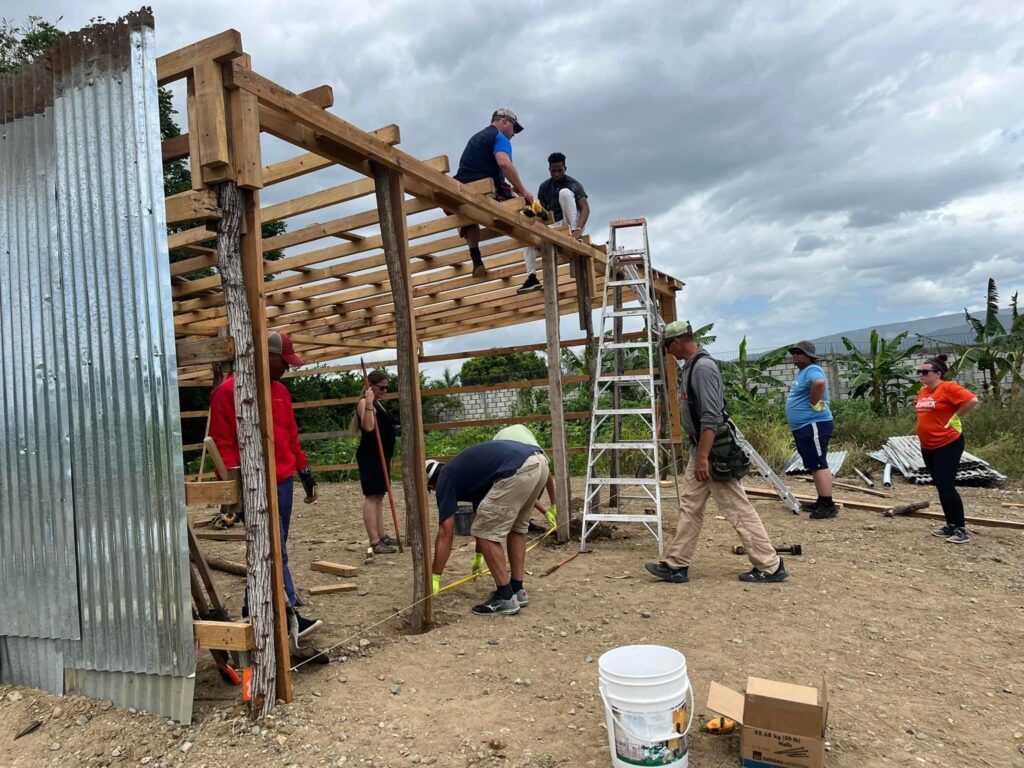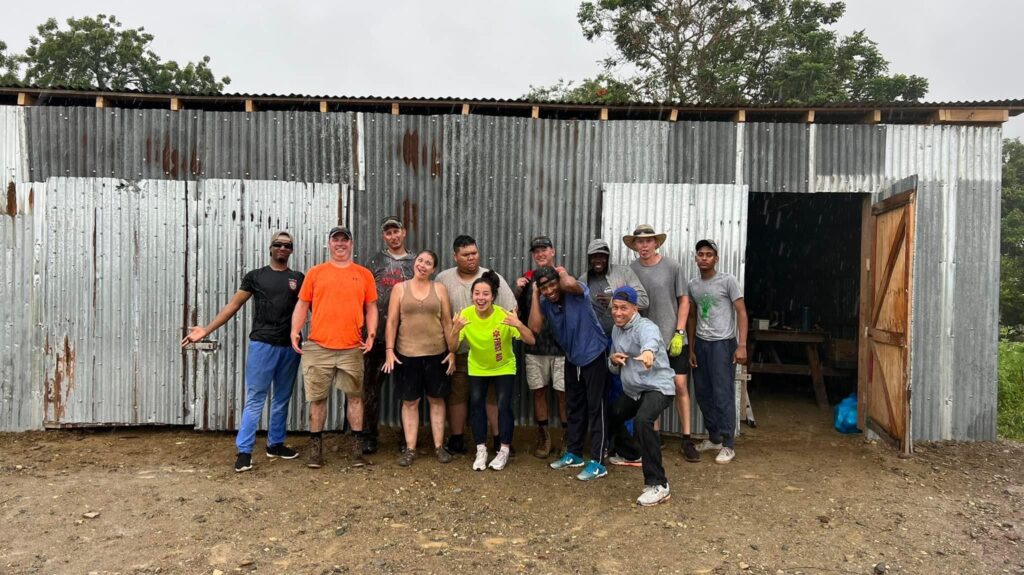 The shed relocation project is complete! Thank you again to all of the volunteers who have helped onsite with the REVOLUTION Project.
Get Involved!