We are so grateful for our summer construction teams who served on behalf of the REVOLUTION project! Most recently, teams from Concord, NC and Minneapolis, MN were hard at work at the new clinic site.
The group from Concord worked to pour the remaining footer for the security wall as well as lay many block!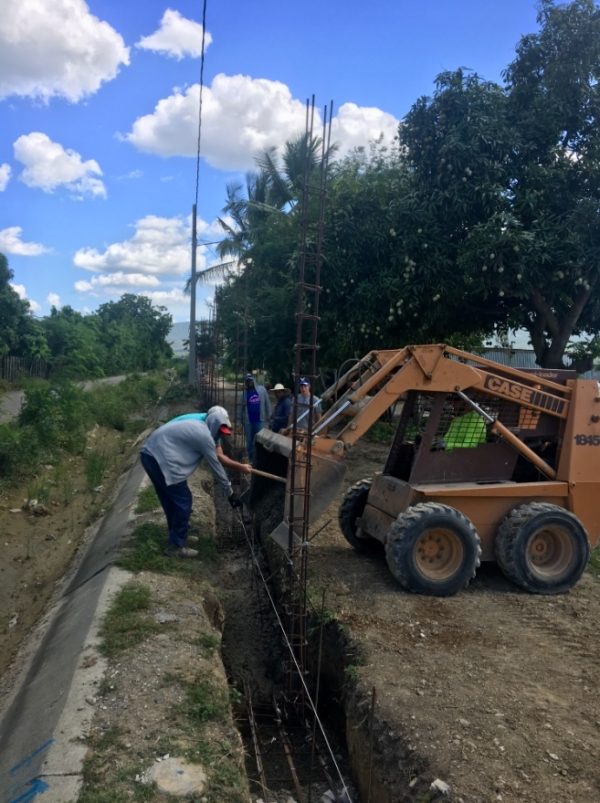 The Minneapolis team first worked to repair the barrier fence at the front of the clinic property that had been damaged by recent storms. They dug postholes and secured new postholes with concrete which is no easy task!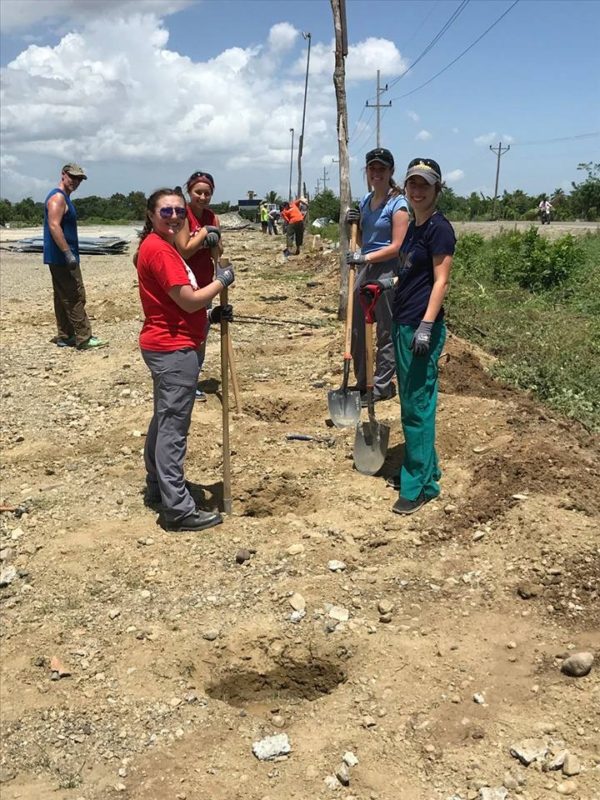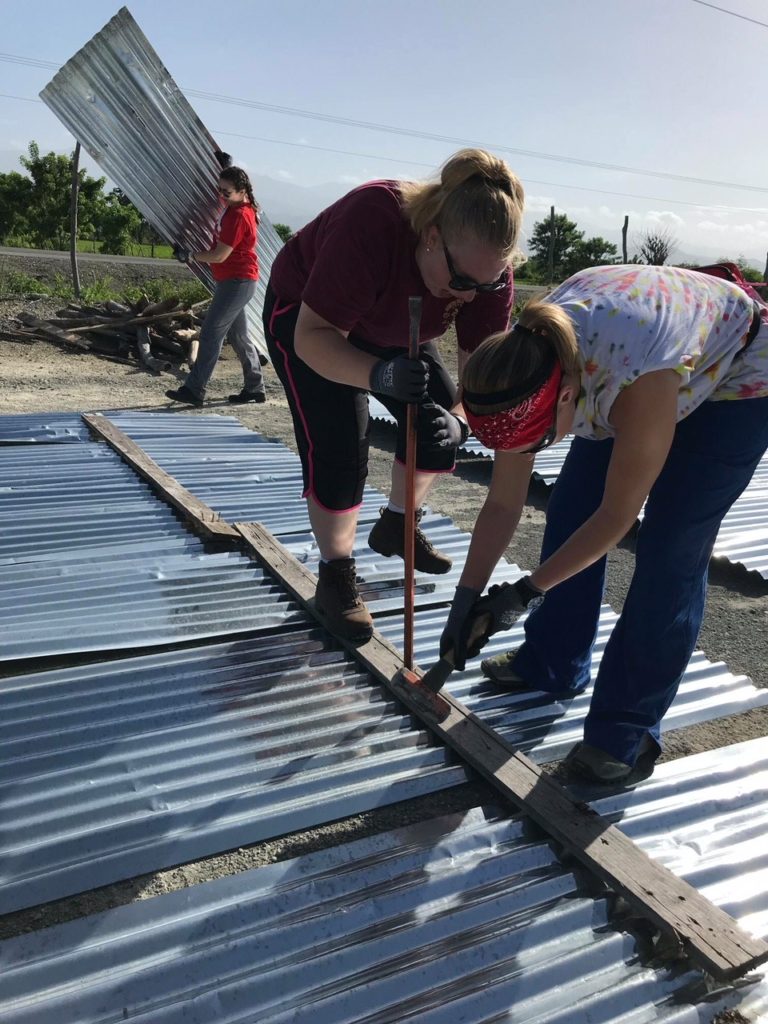 They also helped to lay block on the wall so that now the entire wall has at least one row of block. The wall is getting close to completion and will most likely be finished after about three to four more weeks of work from upcoming teams. We are excited to almost have this project complete and thank all of our groups who have had a part in building the wall!
Get Involved!