Thank you for your continued and faithful prayers regarding tax exoneration for the REVOLUTION Project! As you may remember from the June 1st blog, a test shipment arrived at the port in Barahona via Missionary Flights and was awaiting processing in customs. The purpose of this small shipment was to try out our tax exoneration status to make sure items were able be received without having to pay extremely high tax rates. This has been an important first step to take before sending future shipments of much larger and more expensive items for the new clinic. We are grateful to have the small shipment of equipment now in-hand at the clinic in San Juan de la Maguana, but we unfortunately were not granted tax exoneration due to inefficiencies in the customs process in Barahona. Headway has been made in getting a better understanding on the shipping process and what is going to be the best route for SRI to take regarding future shipments.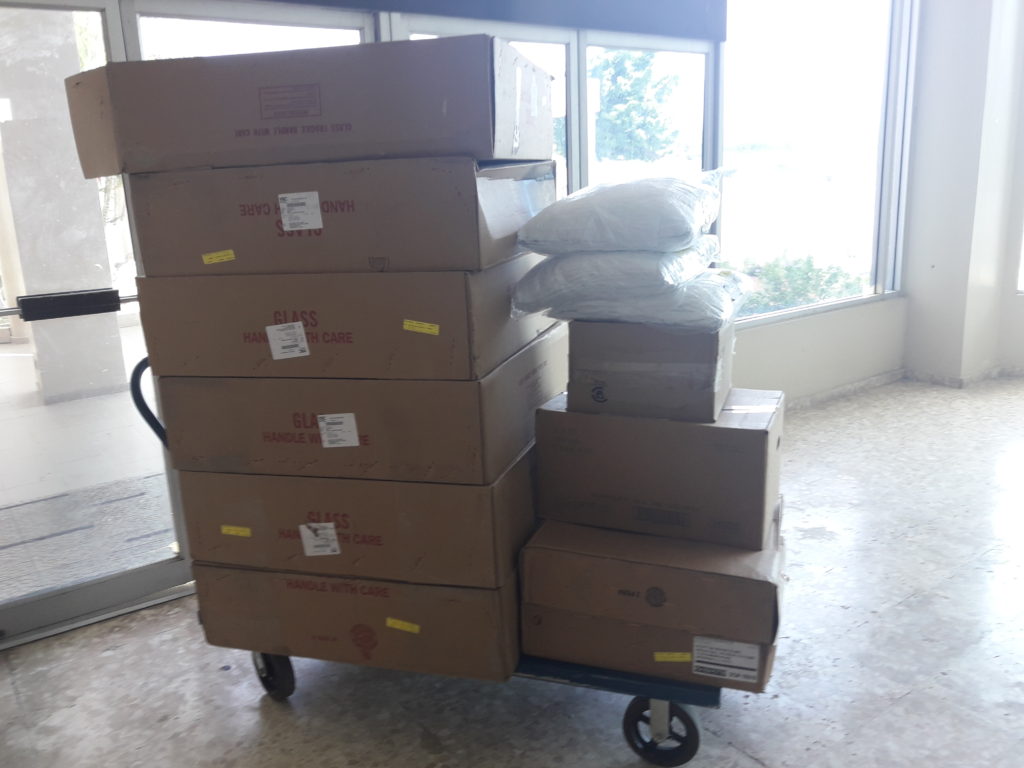 Boxes of equipment shipped to test tax exoneration in Barahona.
During the process of this test, ACPSI and SRI were able to gather extremely valuable information before proceeding with larger, more expensive shipments. A second test shipment is currently being scheduled to arrive this time in the capital city of Santo Domingo instead of Barahona. It is our understanding that using this port should result in an overall less complicated process as they are more accustomed to receiving shipments with the request for tax exoneration. Navigating what can sometimes seem to be unstable government rules and regulations outside of the USA is an ongoing challenge for working abroad. We continue to request your prayers as we move forward with the next test in hope of clearing the way for much-needed tax-free shipments in the future! More updates are coming soon!
Fundraising Updates
We continue to feel extremely blessed by all who have contributed so far to make this project a reality. Please see the most current numbers below as of 7/31/18: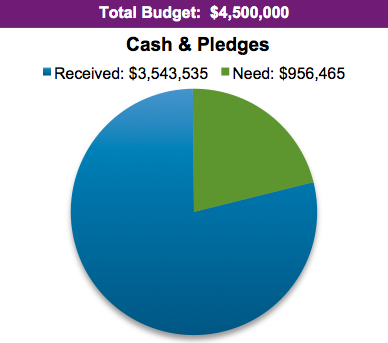 Get Involved!