This summer we have a big goal for the construction teams: finish the wall! Starting next week, the plan is for all upcoming groups working construction to help us complete the security wall that runs along the perimeter of the new clinic property. Those who have worked on this in the past know it is no easy work and we are so grateful for those coming down to get their hands dirty and help get it done!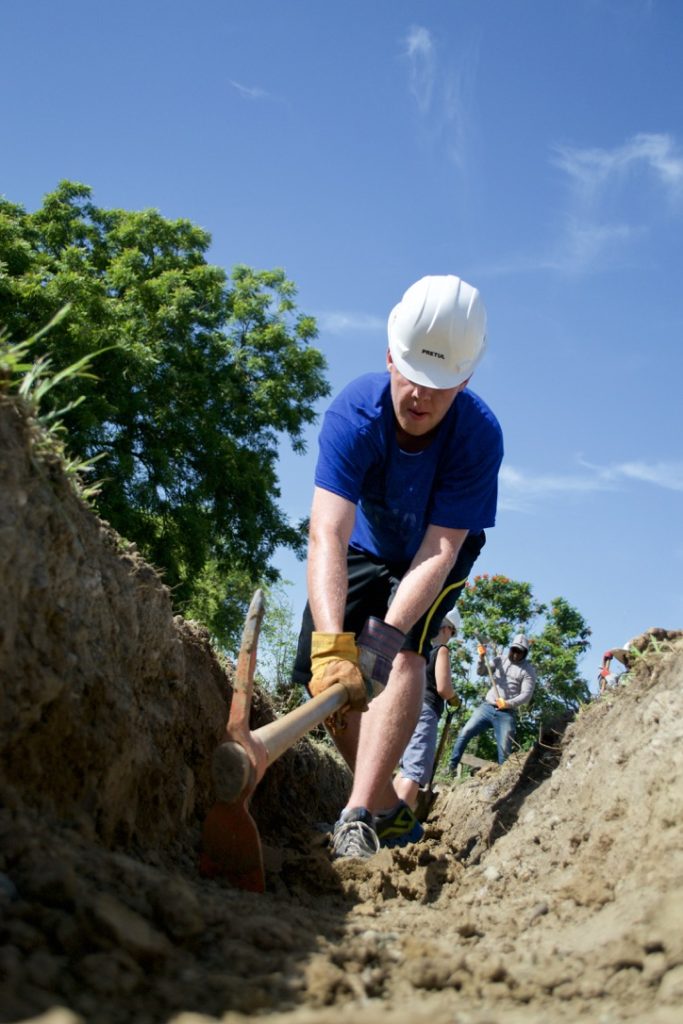 As a reminder, construction on the clinic itself remains at a standstill as we wait for government approvals for tax exemption and tax exoneration. Having these approvals is crucial for ensuring that your generously donated funds are stretched to the max and not wasted. At this time we ask for continued prayer regarding a shipment scheduled to arrive in the DR with Missionary Flights International at the end of this month. This shipment is being sent to test the exoneration status we believe we have achieved. If we are able to successfully receive the shipment, we will be able to more confidently send larger shipments for the clinic in the future. Thank you for your continued prayers for this!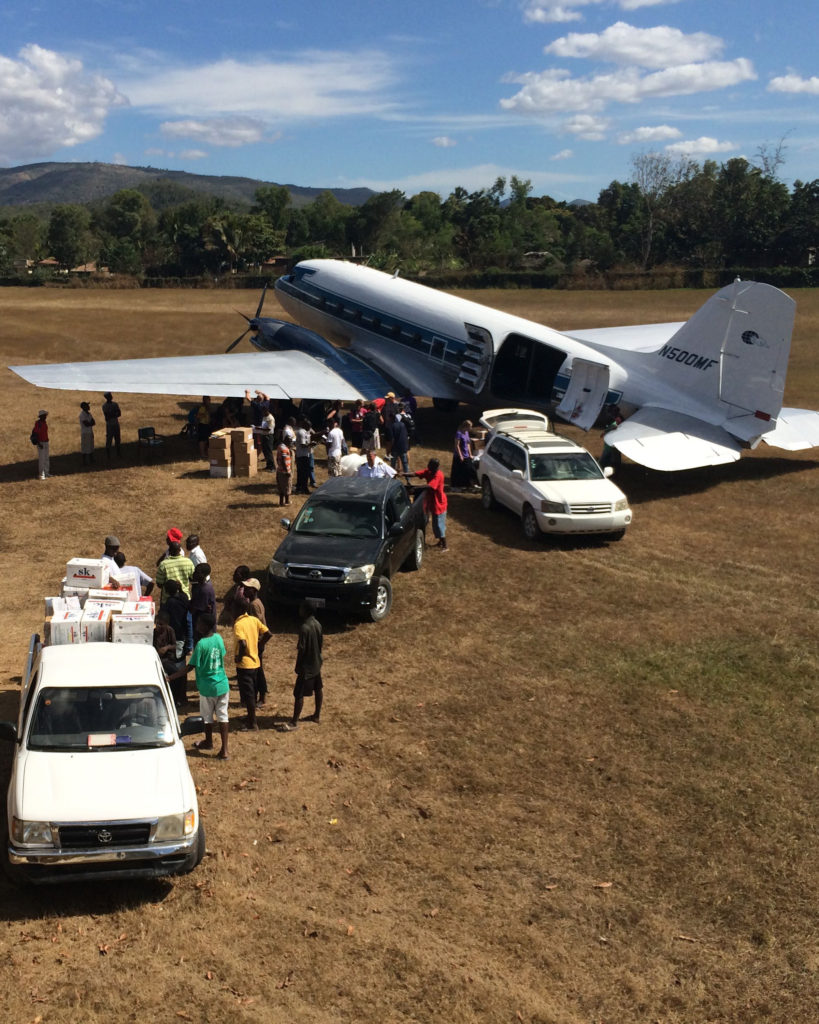 Photo from www.missionaryflights.org
Get Involved!