The new year is off to a great start with construction moving along on a professional level and a lot has been accomplished through our recent teams, too! Recently, volunteers from Archbold, Ohio prepared the eastern wall so that it could be finished by the following team. A group of 14 from Indiana and Wisconsin then did some additional wall work, preparing it for the rebar and metal fencing that will be added next. The group also began work on the north wall that will divide the clinic parking lot from the highway and laid block for some of the sidewalk going around the clinic building. Next came a group from Pine Hills Church in Fort Wayne, Indiana and Northwoods Community Church from Peoria, Illinois. This group continued the work on the north wall and also made rebar forms and prepped for block work.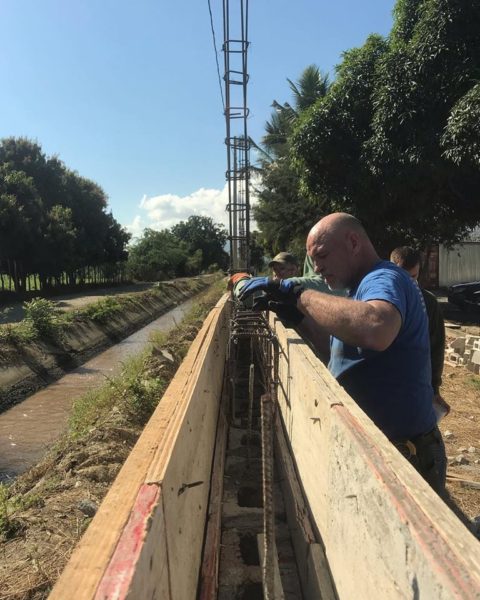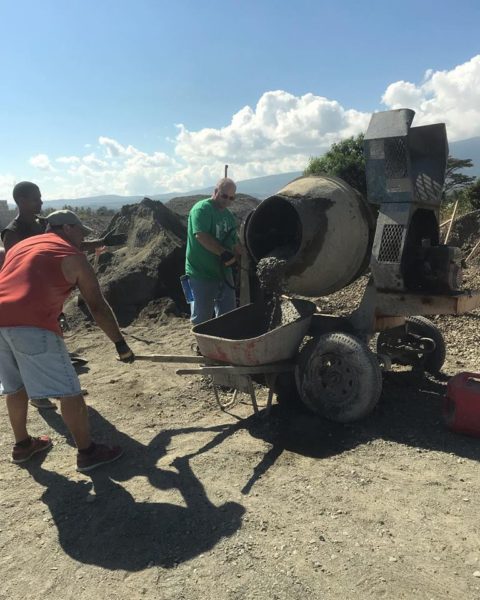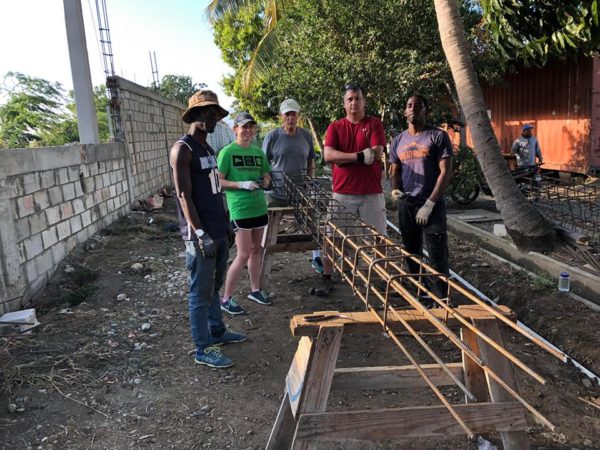 Ken's Construction Report
From Ken Potter, REVOLUTION Construction Manager
I talk twice a week with Frank who usually has Victor and at least one or two of our other key people. These are good updates and we plan upcoming work and discuss any questions, issues or concerns. They are very valuable and useful conversations and I feel very good about the work being done, especially with such a great group of sincere onsite leaders.
Our electrical engineer has been extremely helpful by finding surplus electrical equipment from other hospital projects he has been involved with. His efforts are saving us significant money and he has moved to the top of my favorites list, especially after he moved a support wire for one of the tall electrical poles so that our final driveway plans will not conflict with this wire!
The site will begin to look much different once we grade the entire front area to its final slope. Everything will be removed and a clean, huge flat area will make things look really good. The work on the final concrete roof section should begin soon and that will conclude this big phase of the construction. Electrical wire installation, plastering, plumbing and other finish work is gearing up. We await good news regarding importing materials so that we will be able to cover the openings in the roof with Lexan translucent panels which will come from the USA. It is a busy time and many good things are happening.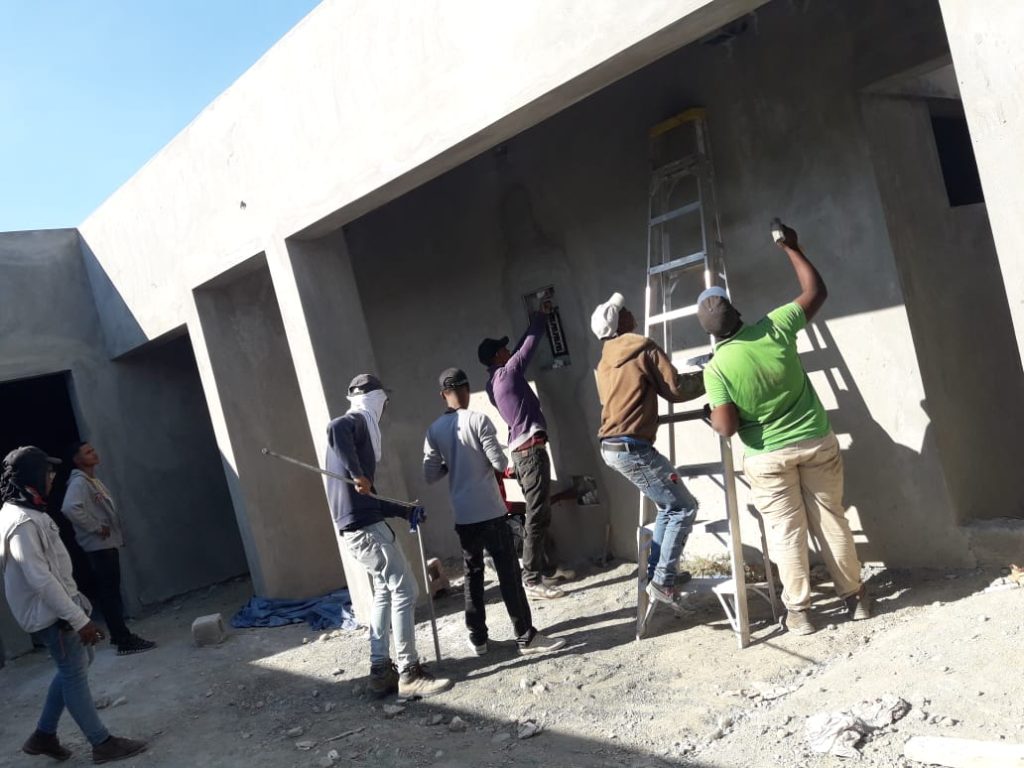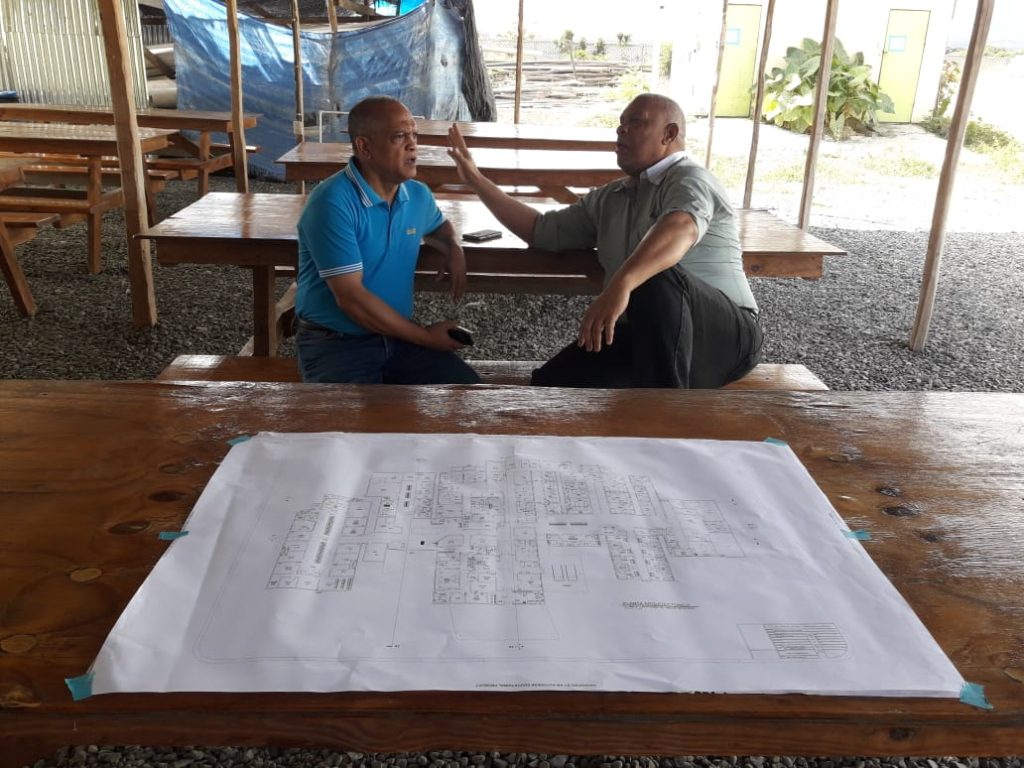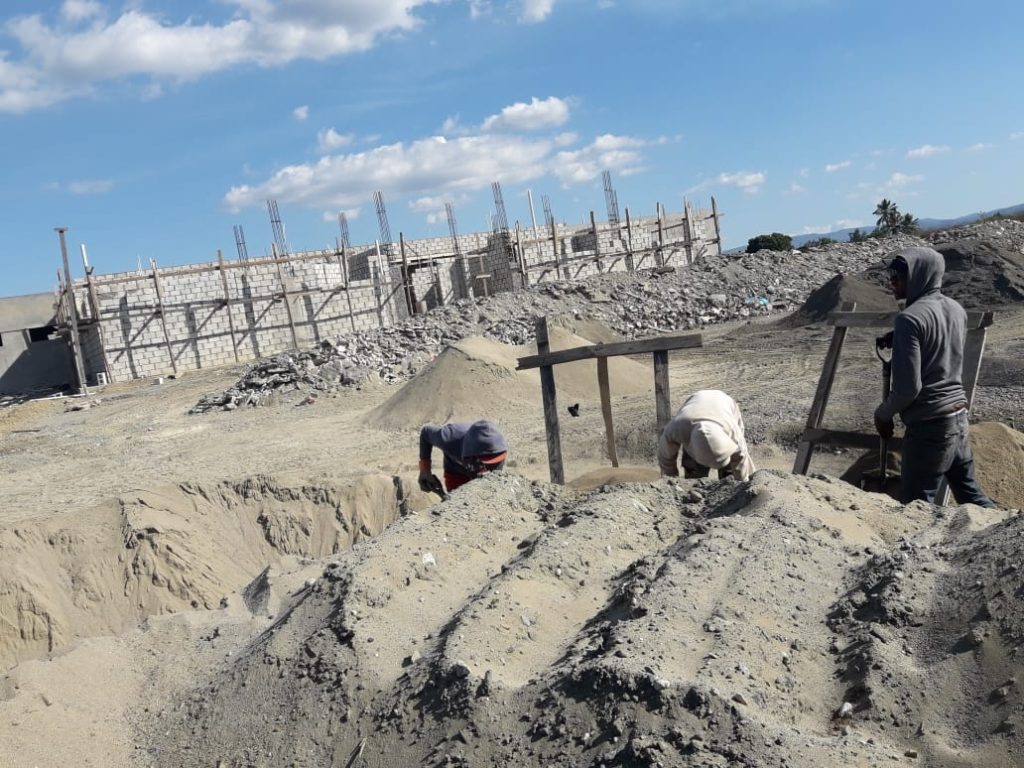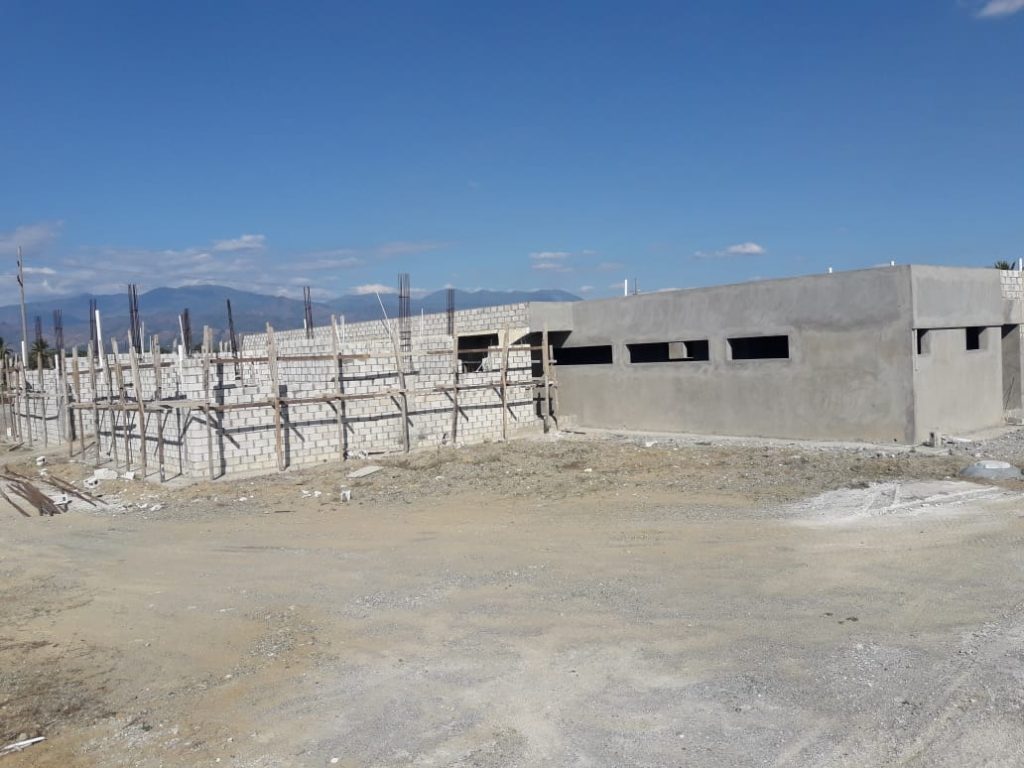 Fundraising Updates
We continue to feel extremely blessed by all who have contributed so far to make this project a reality. Please see the most current numbers below as of 1/31/19: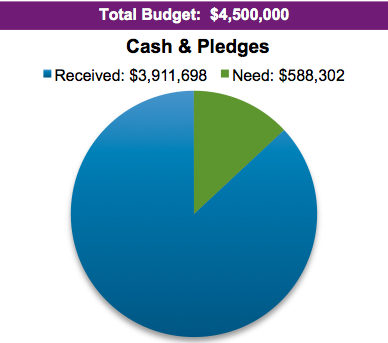 Get Involved!