The latest new arrival on the worksite is steel for an overhang that will be over the emergency room entrance. These large beams are ready to be set in place as workers continue along with the building's exterior.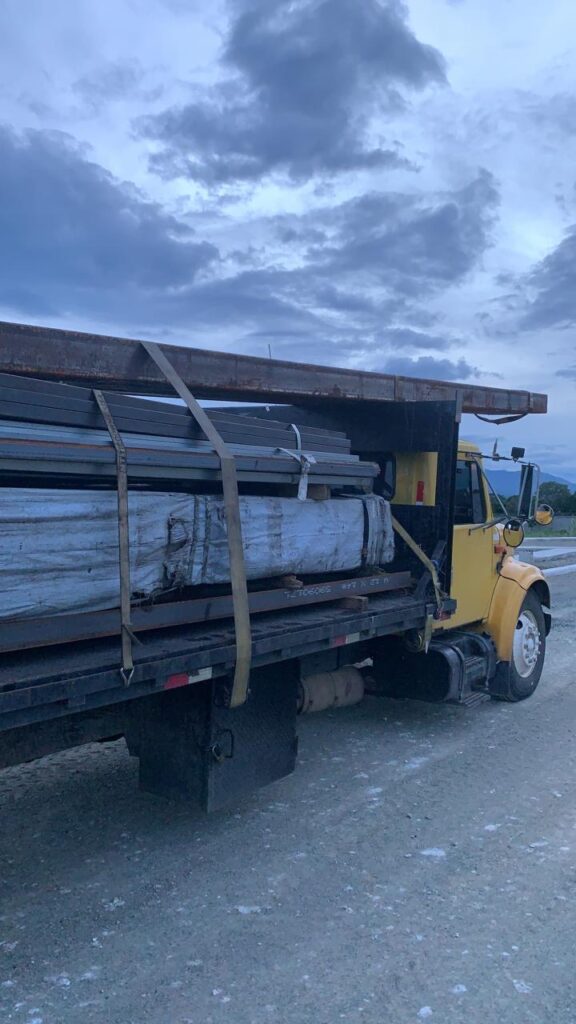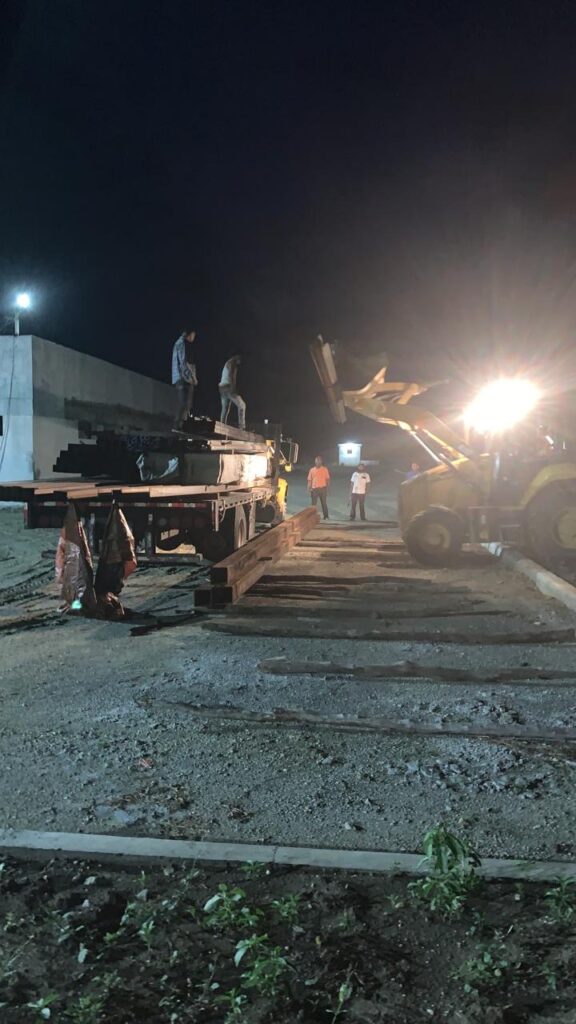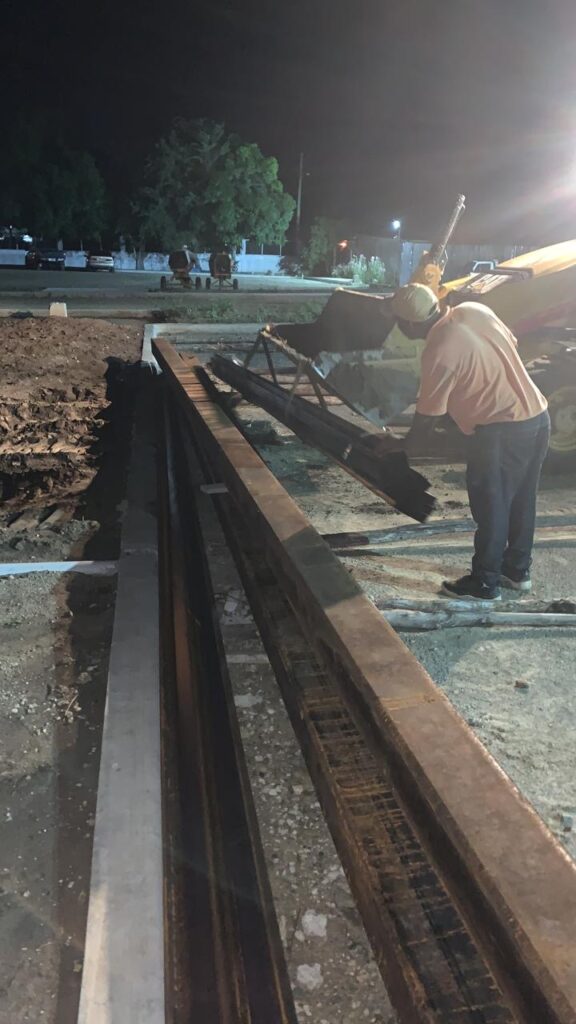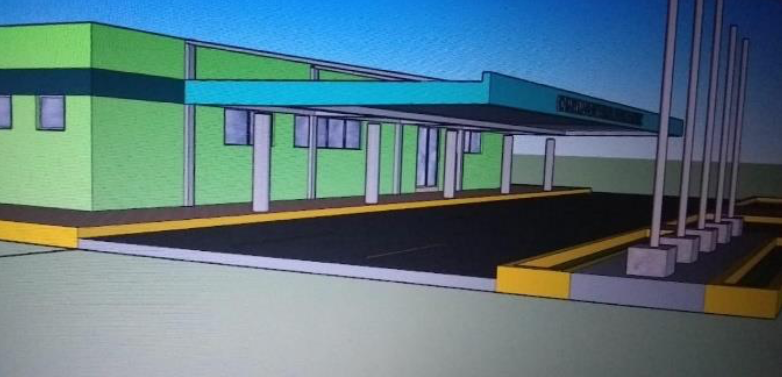 As of today, all roof openings now have their tarp coverings installed and work continues on other areas as described in last month's blogs. There are also many communications regarding quotes and tax exemptions happening behind the scenes as materials are being prepared for the next steps.
Thank you for your continued prayers, interest, and support of this exciting project!
Get Involved!