Come take a walk with us to see the current state of the REVOLUTION Project! The new home for the Christian Clinic for Integrated Health is coming along nicely with more and more updates each day. Thank you for keeping the project in your prayers as it nears completion.
Recognition Opportunities
Please note that the cutoff for donor recognition opportunities has been extended to 12/31/22. If you believe you qualify and have not yet been contacted by the office, or if you have any questions, please reach out at your earliest convenience. Thank you once again for your support!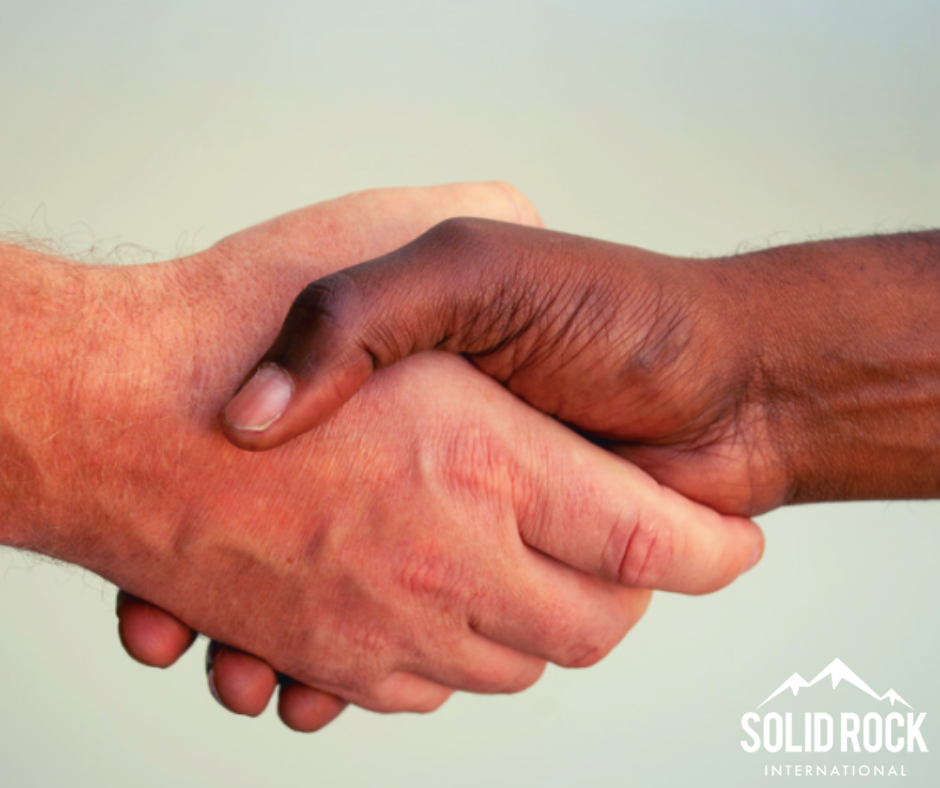 Financial Updates
Thank you to all who have generously given and prayed to make this dream a reality. Please see the most current numbers below as of 8/31/22: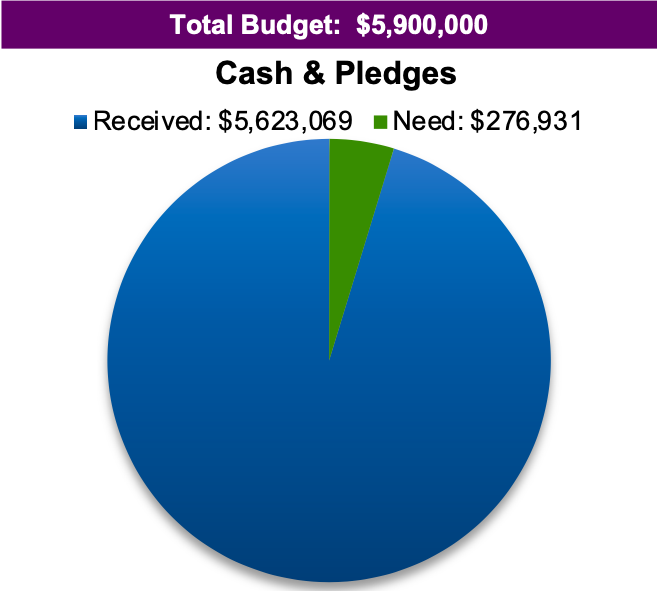 Get Involved!