After several months of hard work behind the scenes, we are excited to share that major progress has been made regarding tax exemption and tax exoneration for the REVOLUTION project! Avoiding taxes on items shipped and purchased in-country play vital roles in keeping the overall costs down for the new clinic. SRI continues to do everything possible to make sure donated funds are used as wisely and efficiently as possible as we work through these tax processes. For that reason, major construction has been paused to make sure that these money-saving steps are properly navigated and established.
SRI is pleased to report that recent tests have yielded very hopeful and positive results. Some smaller tax-free purchases were successfully made, verifying the tax exemption status in the DR. Additionally, a shipment containing equipment recently arrived and is currently being processed through customs with paperwork going slowly but smoothly so far. Due to these recent successes, the SRI board is making plans and is anxious to restart major construction in the very near future. Thank you for your continued support, prayers, and patience with this important process!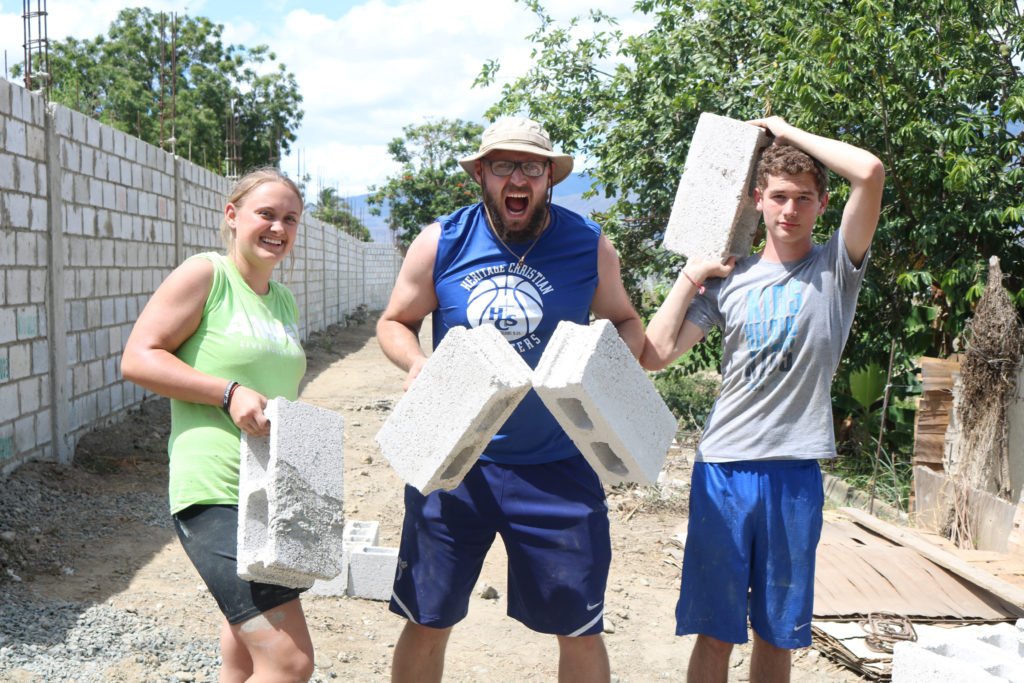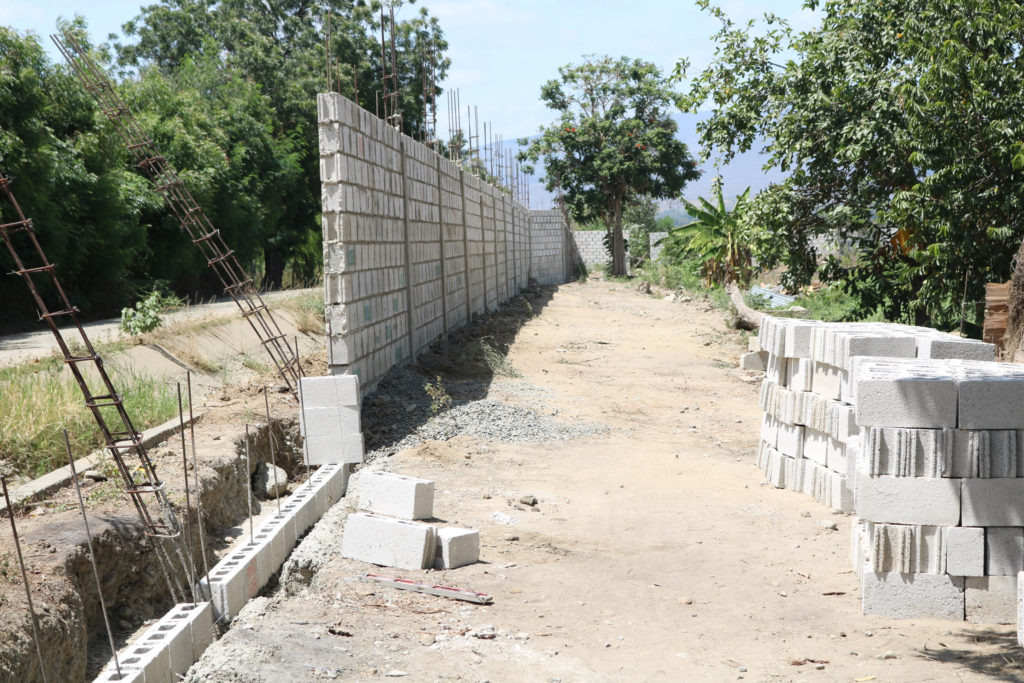 We'd like to thank our recent teams for their work on the security wall! Recent groups from Northwoods Community Church in Peoria, Illinois and Pine Hills Church in Fort Wayne, Indiana made some great progress. The Northwoods group was able to pour footers and the Pine Hills youth group then laid close to around 200 block on top of the footers the following week.
Fundraising Updates
We continue to feel extremely blessed by all who have contributed so far to make this project a reality. Please see the most current numbers below as of 6/30/18: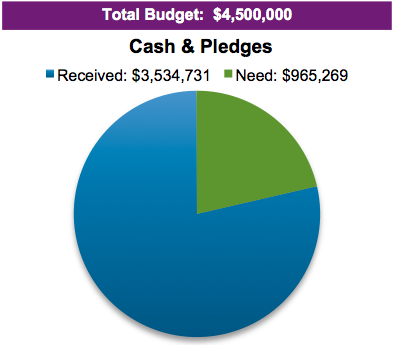 Get Involved!