The next container of medical equipment and supplies for the Christian Clinic for Integral Health was loaded on June 27th and is currently on its way to the Dominican Republic. Getting a container through Dominican customs and to its rightful place has proven to be a challenge as the process continues to be in flux. Please help us pray this container through, asking that God make this the smoothest and fastest one yet! The container is scheduled to arrive on July 25th and will then need to be released to continue on from the port to the clinic in San Juan de la Maguana. Check out the video below from the day it was loaded at the MedShare warehouse in Decatur, Georgia!
Follow the Clinic on Instagram
The Christian Clinic for Integral Health has recently created an account on Instagram. Be sure to follow along for content such as behind-the-scenes photos and videos from staff trainings, general clinic updates and information, as well as advertisements for specialties offered by upcoming SRI medical mission teams.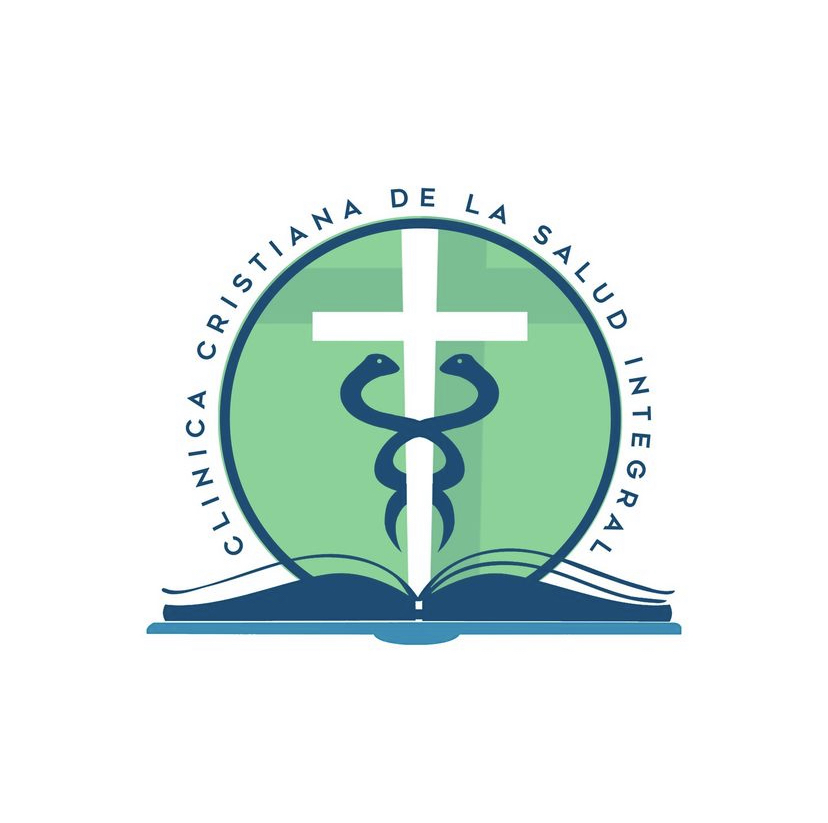 Thank you for your continued support of this project! Click here for more information on the Christian Clinic for Integral Health and its current status.