This past weekend, a "meeting of the minds" took place in Peoria, Illinois. The SRI board meets together on a monthly basis via teleconference, but twice a year gathers together in person to meet face to face. Dominican partners are usually in attendance as well to share and join in on the meetings and discussions.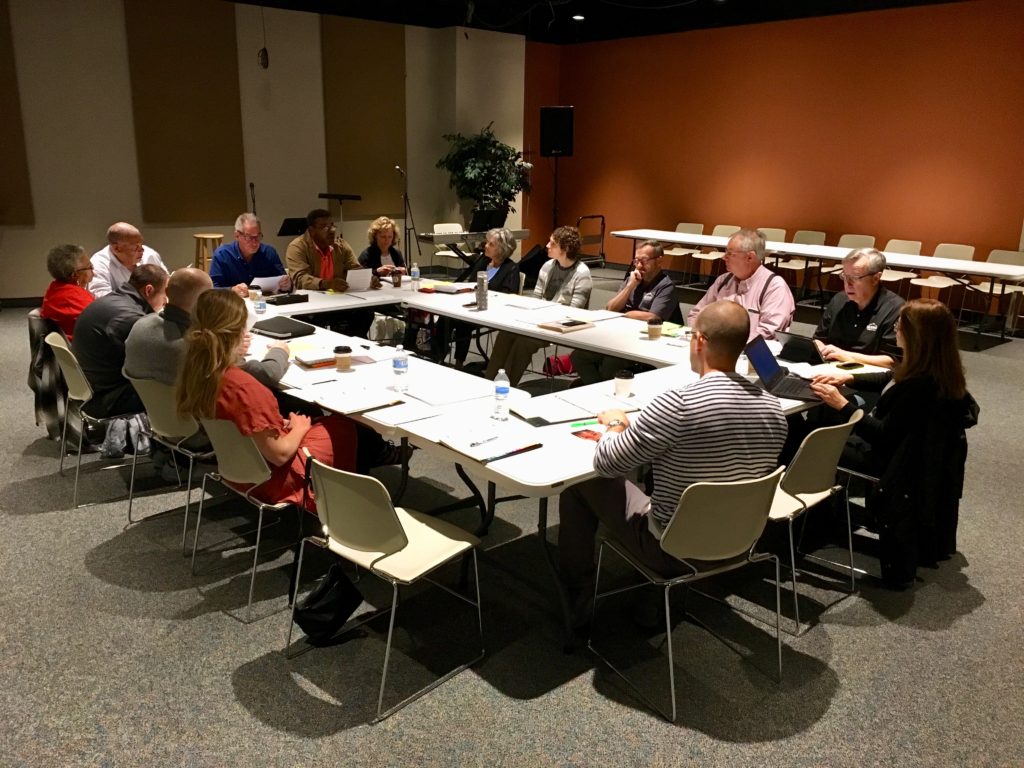 Prior to the full board meeting on Saturday, some smaller meetings took place to continue ongoing discussions regarding phasing for the REVOLUTION project. Phasing will allow for the new facility to begin operations without having to be prepared to function at full capacity. This will allow for a smoother transition as the new facility will provide more services and require more staff than the current clinic. Additionally, phasing will help to mitigate the issue of cash flow as fundraising for the final costs continues.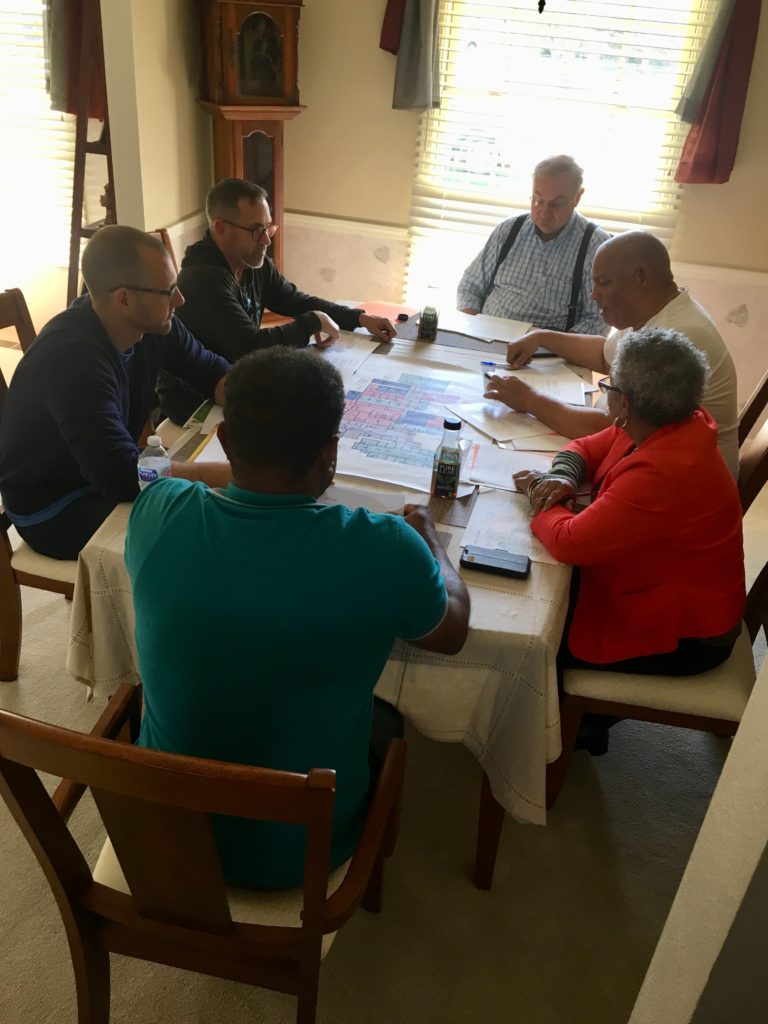 On behalf of the entire SRI board, staff, and Dominican partners, thank you for your continued prayers, giving, and support of this incredible project!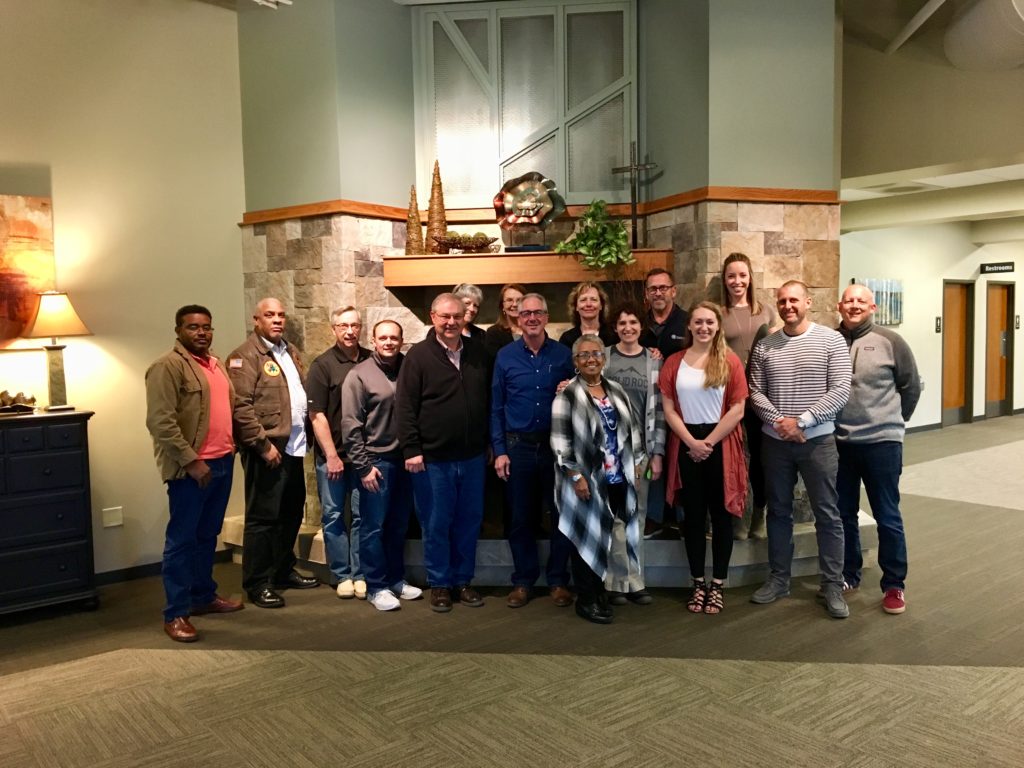 Fundraising Updates
We continue to feel extremely blessed by all who have contributed so far to make this project a reality. Please see the most current numbers below as of 4/30/19: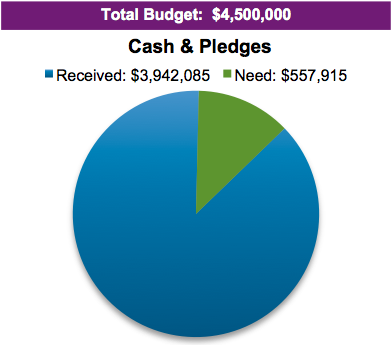 Get Involved!