We are pleased to recognize and thank Mission Critical Facilities International (MCFI) for their generous and important contribution to the REVOLUTION Project. As electrical power in the Dominican Republic is not a constant, this presents a great challenge for facilities such as the new clinic, where steady electricity is crucial for medical procedures and high quality patient care. To overcome this issue, an Uninterruptible Power Supply (UPS) equipment solution has been provided by MCFI and will be used to bridge the gap between city power and backup generators. The system, including installation support once onsite, is valued up to $77,000 and was shipped out to MedShare this past Friday. It is then scheduled to head to the Dominican Republic in the next container being loaded on November 4th.
The generosity of MCFI extends well beyond the REVOLUTION Project. Through their humble and big-hearted leadership, MCFI is making an impact locally and around the world. Recent examples of their giving include equipment for Texas State University, Partnerships for Children, generator donations in Guatemala and Puerto Rico, as well as local involvement with Community First Village, Front Steps Blanket Drive, and giving to a family in need. We are honored and grateful the clinic could be the recipient of this invaluable system that will allow for them to offer continuous, quality care to patients despite the nationwide obstacle of inconsistent electricity.
Recognition Opportunities
Please note that the cutoff for donor recognition opportunities has been extended to 12/31/22. If you believe you qualify and have not yet been contacted by the office, or if you have any questions, please reach out at your earliest convenience. Thank you once again for your support!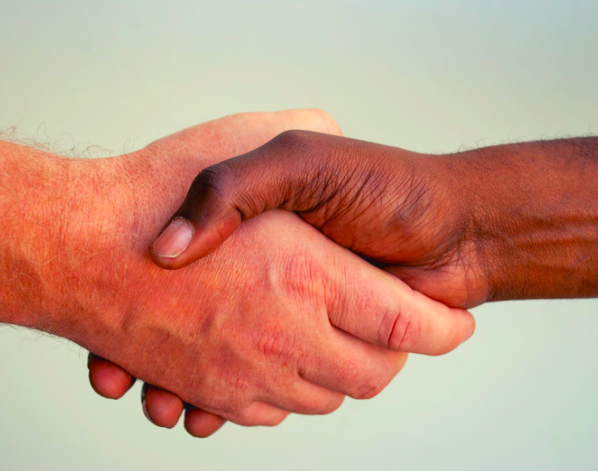 Get Involved!