There is something about a paved parking lot that really takes the exterior look of the new clinic facility to the next level. Just recently, the asphalt crew arrived and the parking lot was completed over the course of several days. Please enjoy the photos below!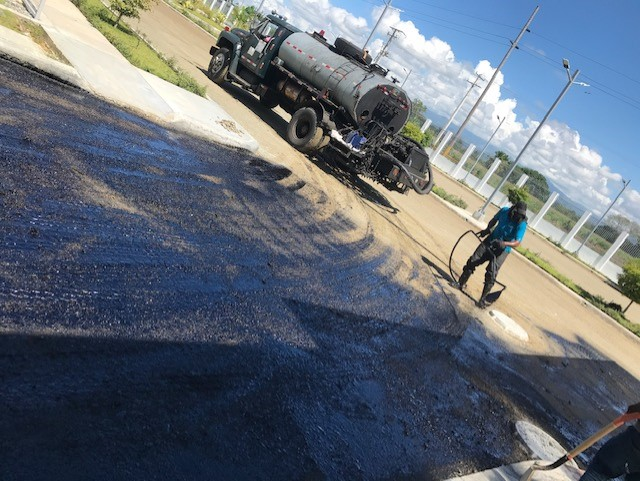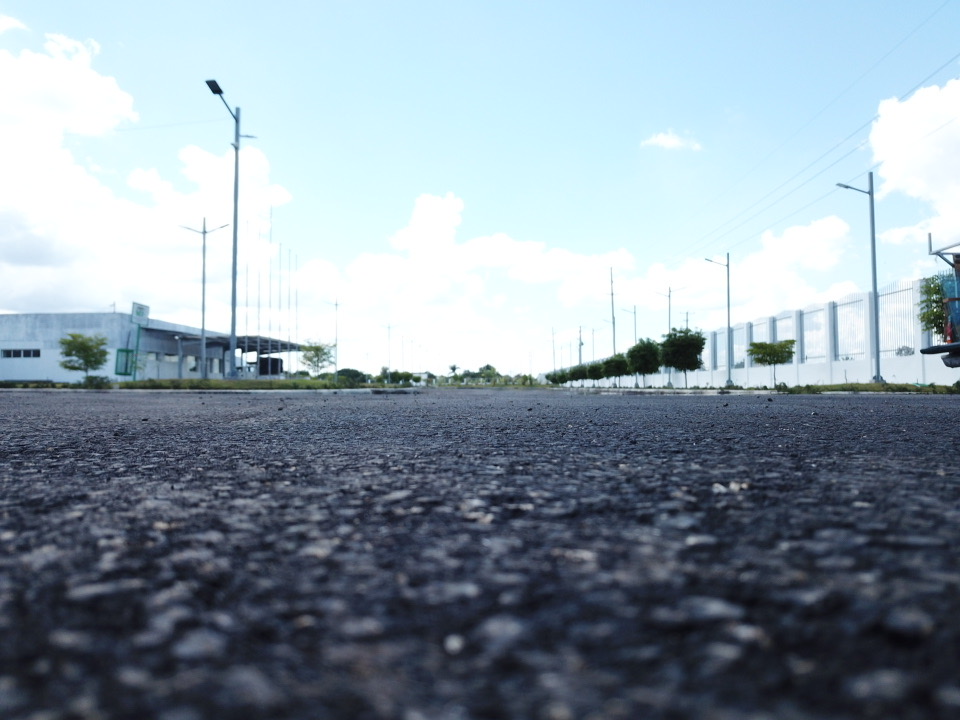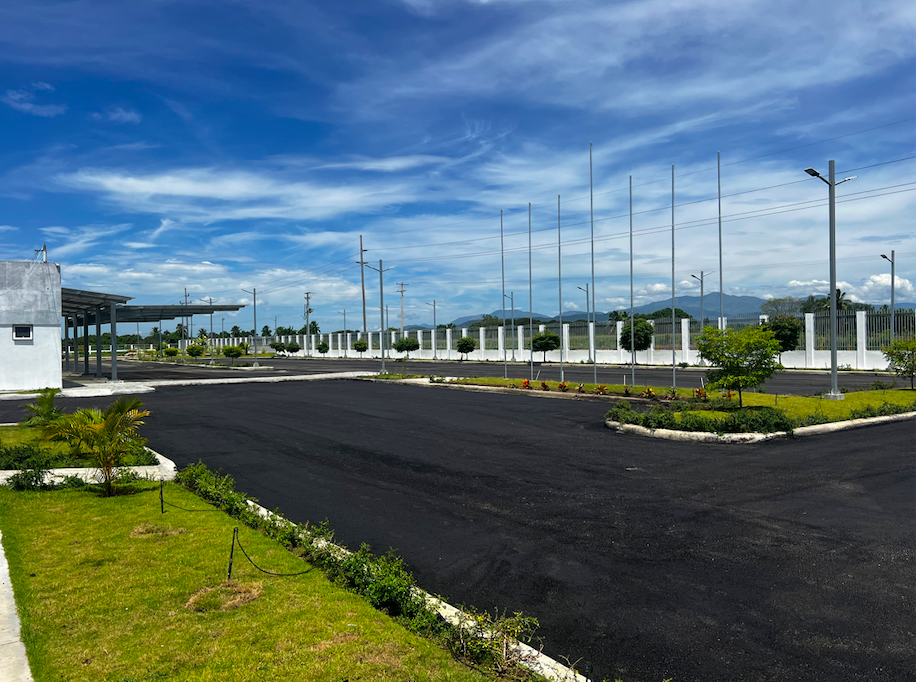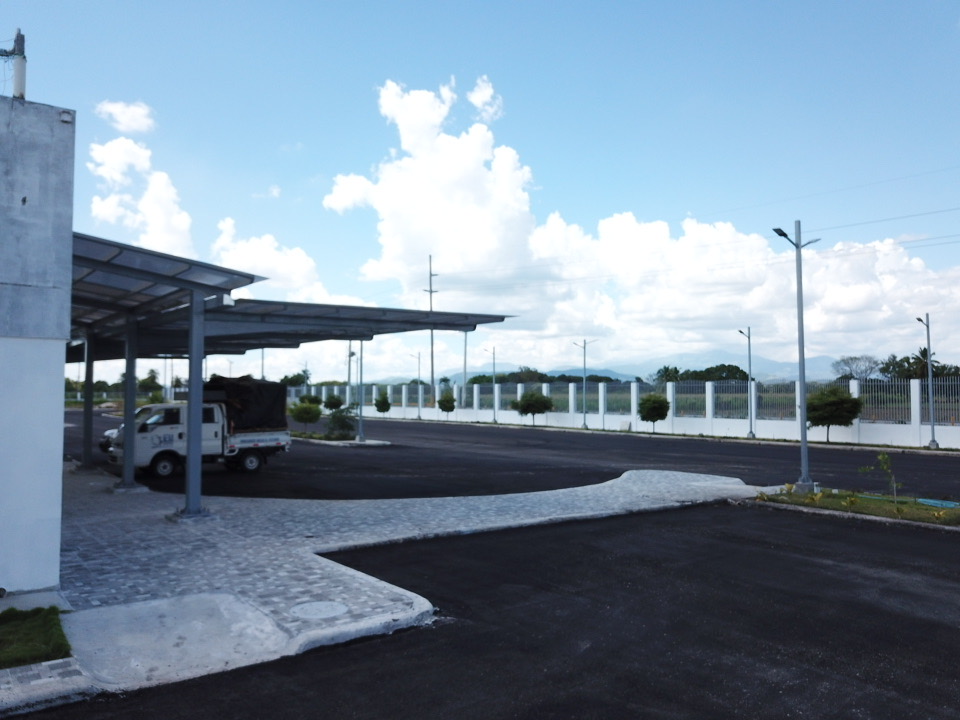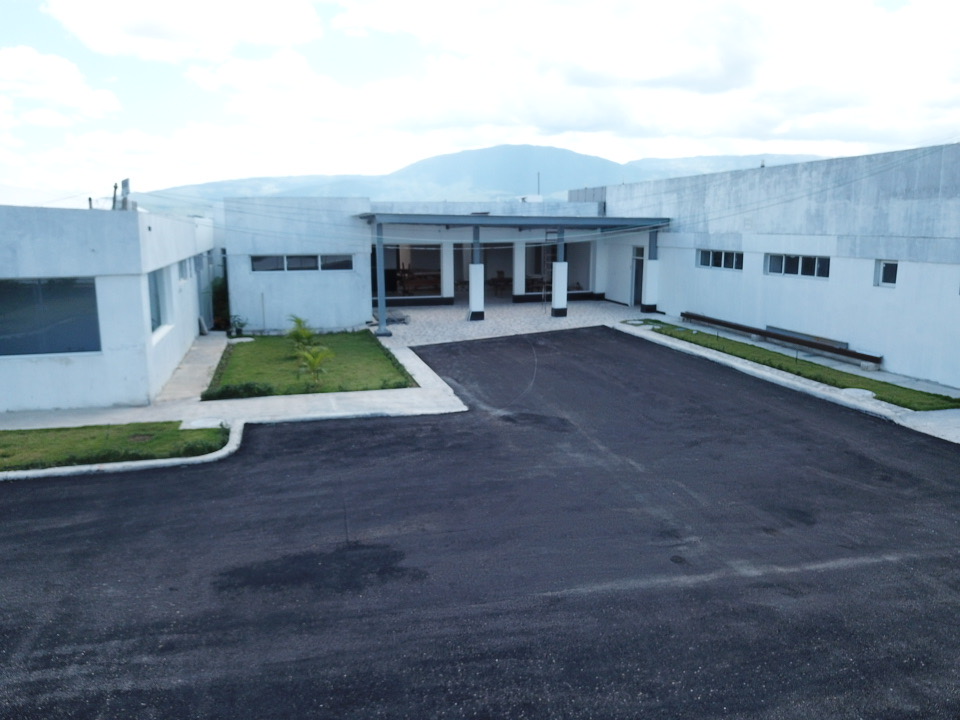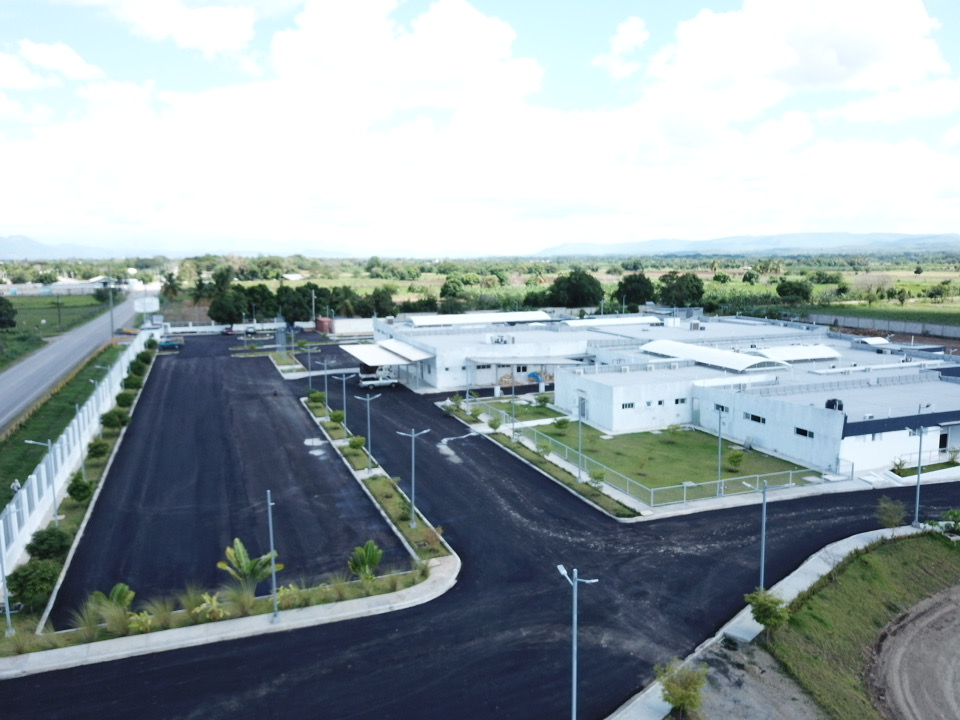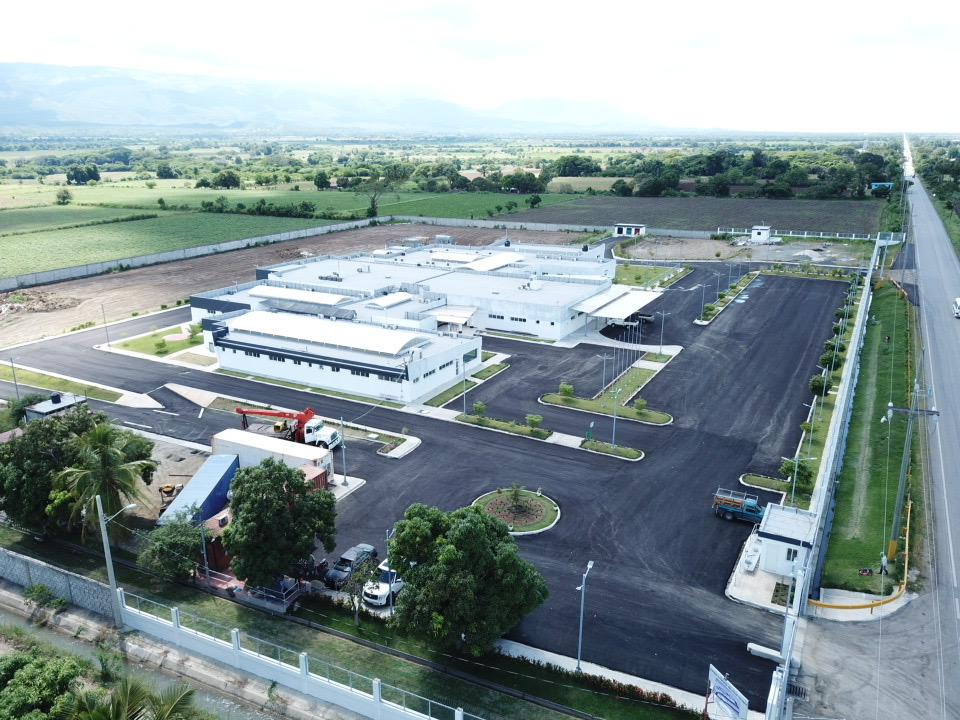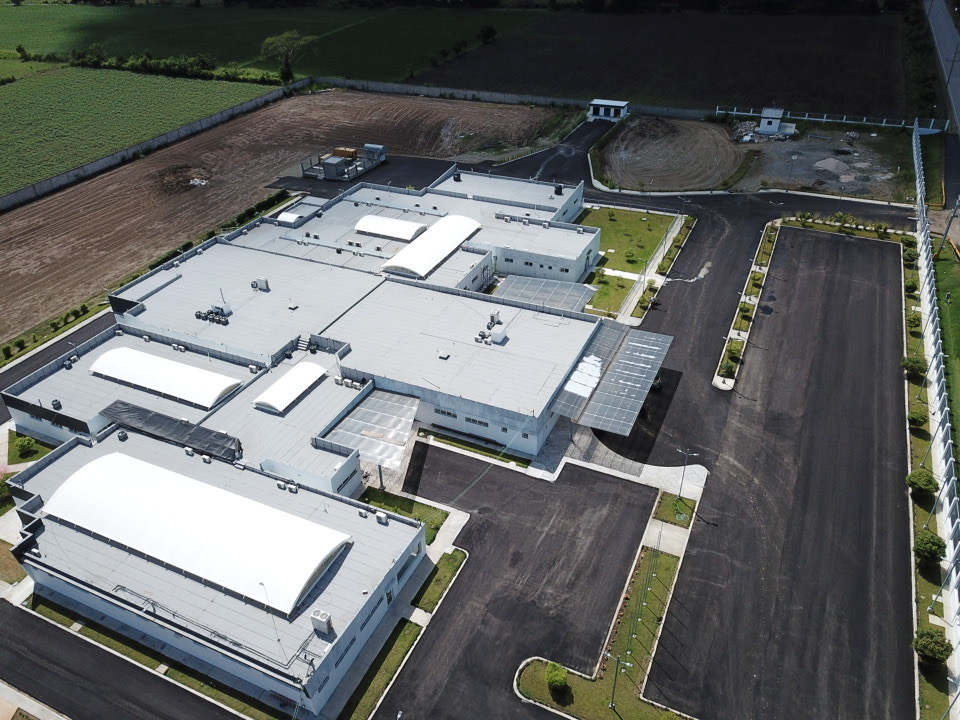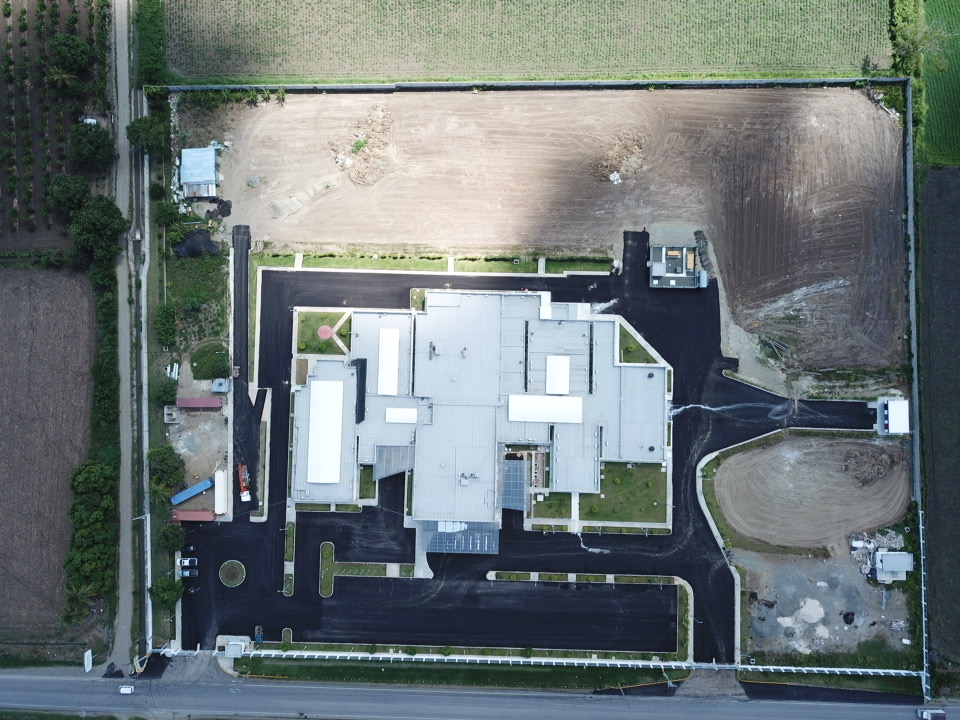 In addition to the good news of the parking lot completion, the container stuck in customs was also released and arrived safely onsite on September 16th (pictured below). Thank you to all who prayed fervently for its arrival. Please continue to pray that customs would provide an open door going forward as there are many more container shipments of medical equipment, supplies, and furniture in the works in the near future.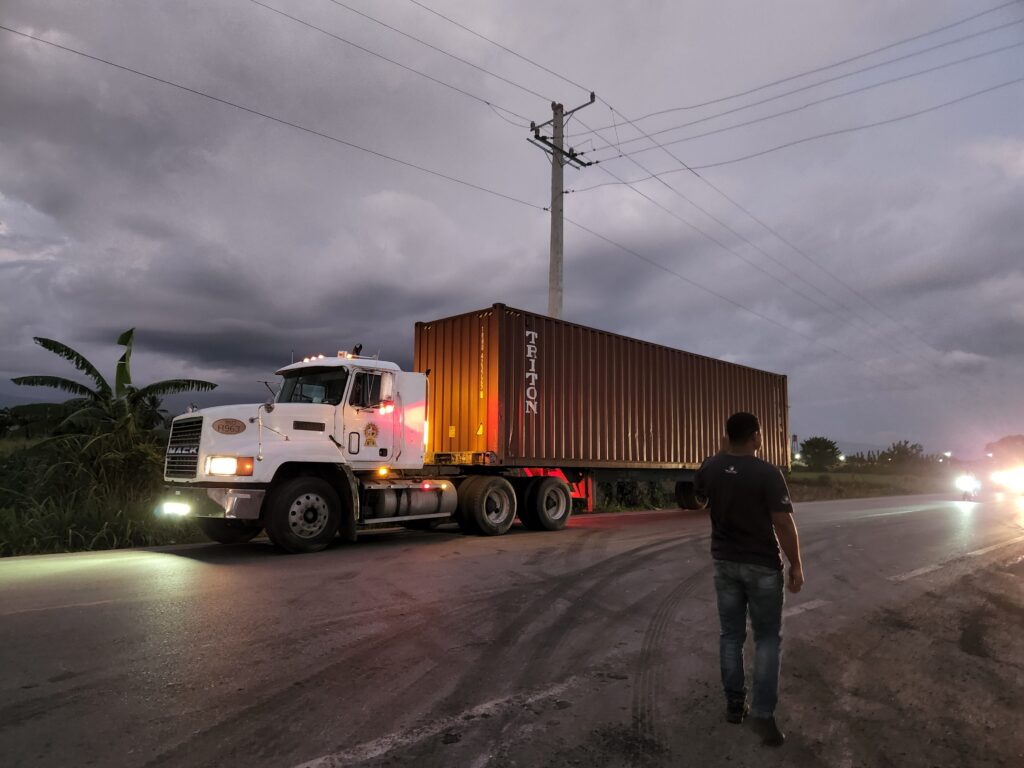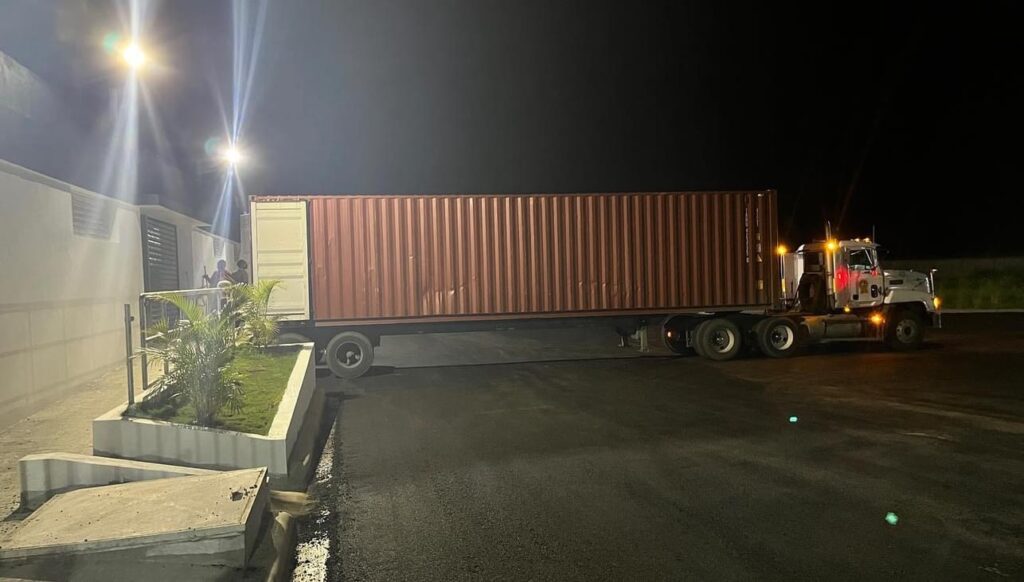 Recognition Opportunities
Please note that the cutoff for donor recognition opportunities has been extended to 12/31/22. If you believe you qualify and have not yet been contacted by the office, or if you have any questions, please reach out at your earliest convenience. Thank you once again for your support!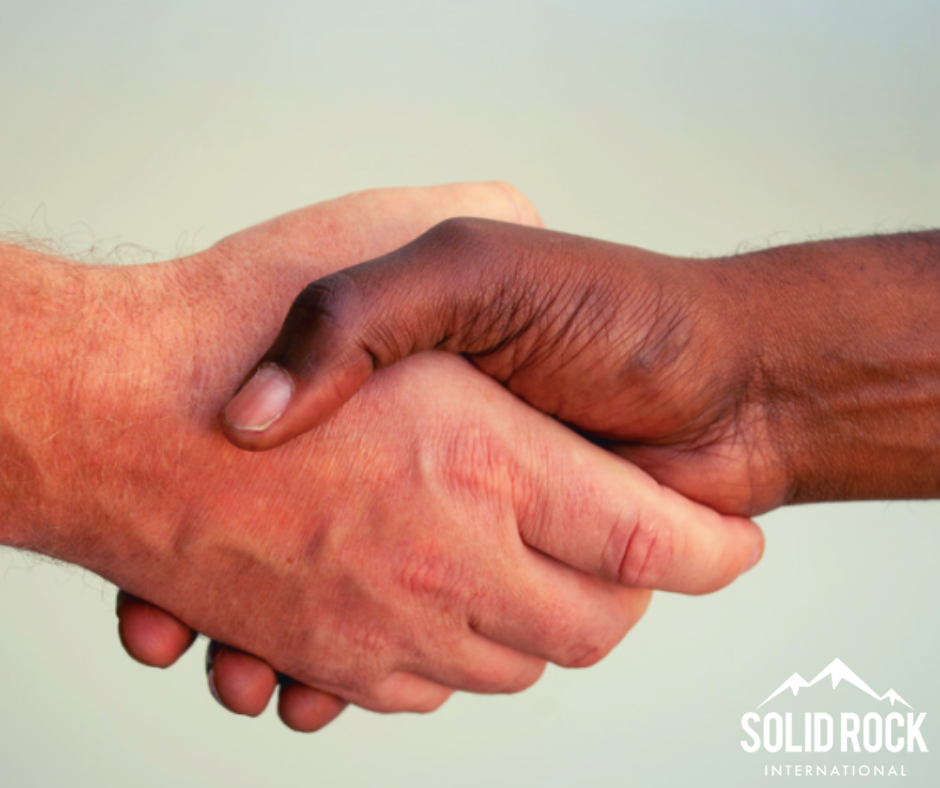 Financial Updates
Thank you to all who have generously given and prayed to make this dream a reality. Please see the most current numbers below as of 9/30/22:
Get Involved!