SRI is currently seeking connections to large businesses, hospitals, or corporations that could donate used or excess medical equipment and/or hospital furniture to help outfit the REVOLUTION Project facility. Our partner, MedShare, will be the main solution for gathering medical-related needs as well as some furniture, but getting additional items at a reduced cost or even donated would lower what we pay MedShare and ease their workload. Although we deeply appreciate someone wanting to donate an item or two that they may personally own, we are most interested in connections to wholesalers, manufacturers, hospitals, or large businesses who may be interested in helping.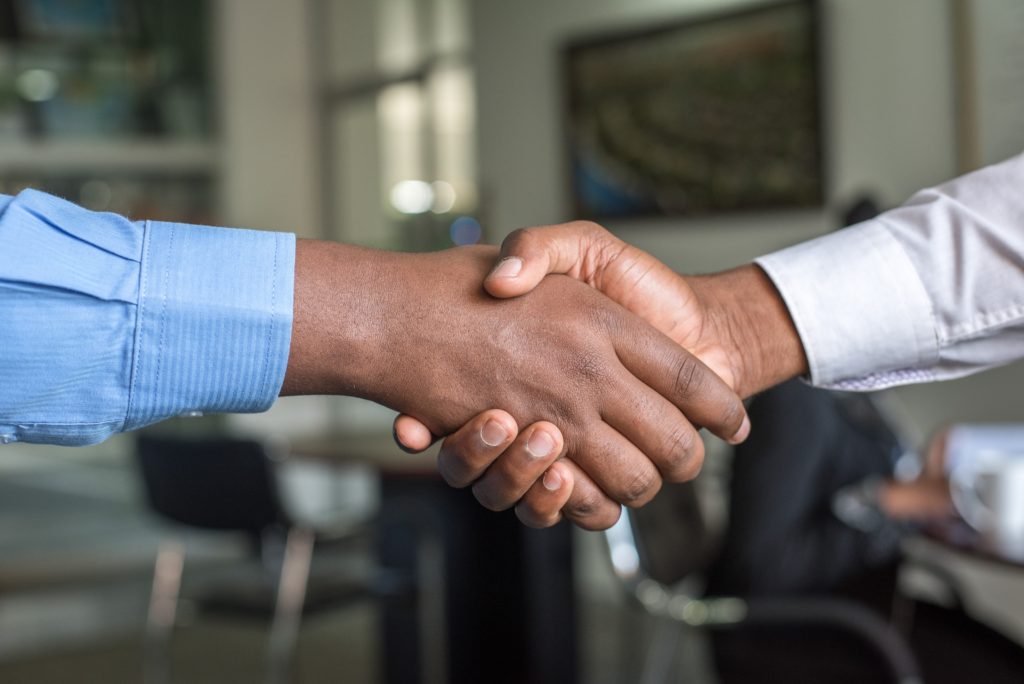 If you have a possible lead to a connection, SRI is happy to provide more details with specifics and can communicate directly with the lead. Once the connection is established and the donation is confirmed, we can then help coordinate the acquiring, storing, and loading of the items into a container for shipment to San Juan de La Maguana. We would also like to remind all interested businesses that gifts-in-kind are considered tax deductible.
Specific Items Needed:
Office Furniture
Waiting room chairs
Office desks and chairs
Office accessories (lamps, chairs, file cabinets, etc.)
Commercial file cabinets
Conference room table and chairs
Medical Furniture
Bedside tables (18)
Stainless steel carts and tables
Laboratory workstation chairs
Vinyl office chairs for consult rooms
Privacy curtains (between beds)
Privacy screens for consult rooms
Other Furniture
Cafeteria chairs and tables
Stainless tables for food prep
Garbage waste disposal system
Small patient room refrigerators (16)
Warehouse shelving units
Technology
Video-conferencing equipment
Video projector or large flatscreen
LED TVs (12)
Laptop computers (60)
Medical Equipment
Operating room table
LED OR lights
C-Arm
Arthroscopy tower
Audiometer
Gas autoclave
X-ray
Laboratory equipment (centrifuge, coagulomter)
Ophthalmology microscope
Fetal dopplers (4) and monitors (4)
Hospital waste incinerator
Thank you for your consideration of how you might be able to assist! If you have any leads or questions, please direct them to jzimmerman@solidrockinternational.org.
Get Involved!