We have some exciting news to share . . . !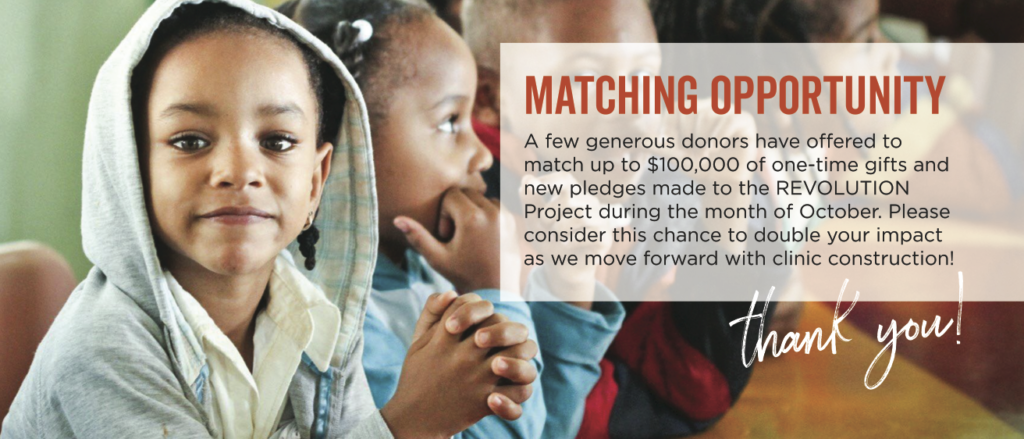 To take advantage of this unique way to support the project, checks can be sent to:
SOLID ROCK INTERNATIONAL
PO Box 20867
Indianapolis, IN 46220
To give online, you can use your account on our website or give via our Facebook page by clicking the "donate" button! Thank you for considering this incredible opportunity to give this month!
Fundraising Updates
We continue to feel extremely blessed by all who have contributed so far to make this project a reality. Please see the most current numbers below as of 9/30/18: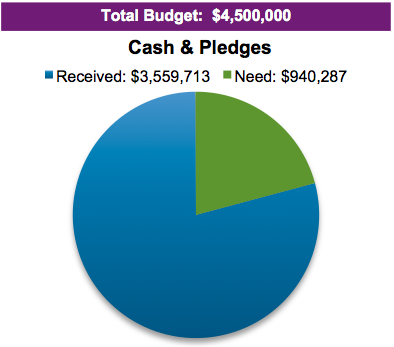 Get Involved!