The REVOLUTION campaign is so much more than raising funds for a building… it's about preparing a place where lives will be forever changed. It's a reminder to look back at all that God has done through the Christian Clinic for Integrated Health and a reminder to have hope for all that He will continue to do as the clinic moves into a new facility. The REVOLUTION will allow for the clinic to continue to provide a place for those who have no where else to turn and share the love of Christ by meeting healthcare needs.
Earlier this month, an interview was captured on the REVOLUTION construction site with Dr. Richard Judkins, retired ENT surgeon from Palmetto, FL, about a very special patient he had years ago while serving on a medical mission trip. Take a look at the video below to hear his story!
During his same recent trip when this video was recorded, Dr. Judkins was also able to be reunited again with former patient, Mariela, many years after her childhood surgery (pictured below and with family on right, photos are posted with consent).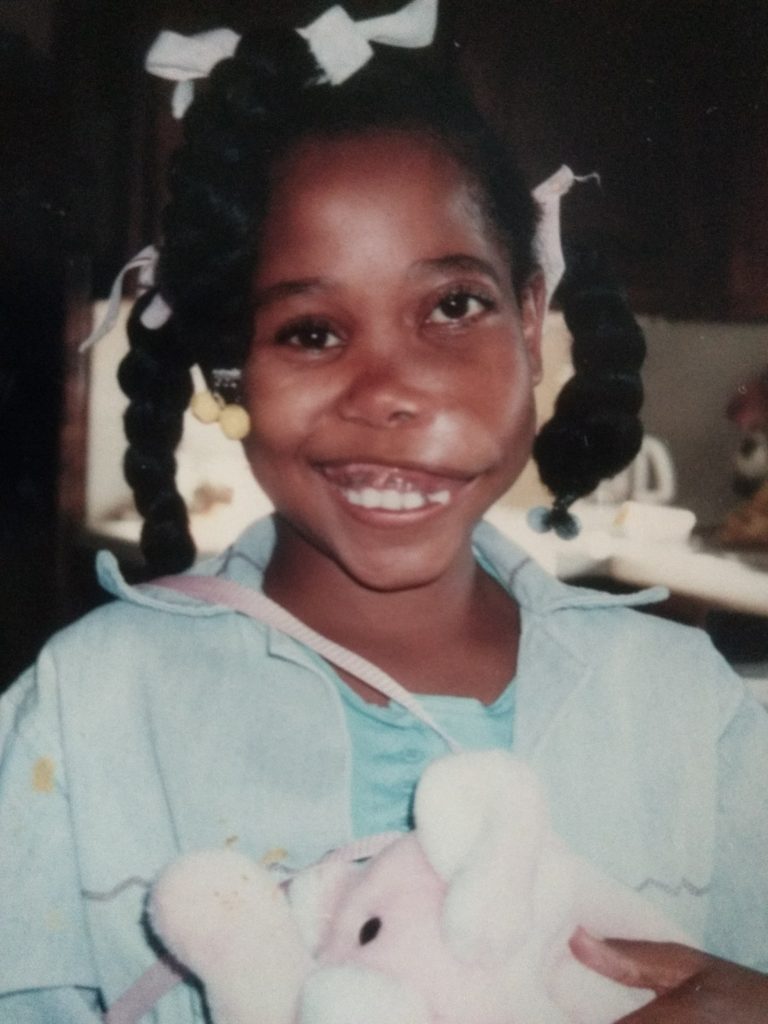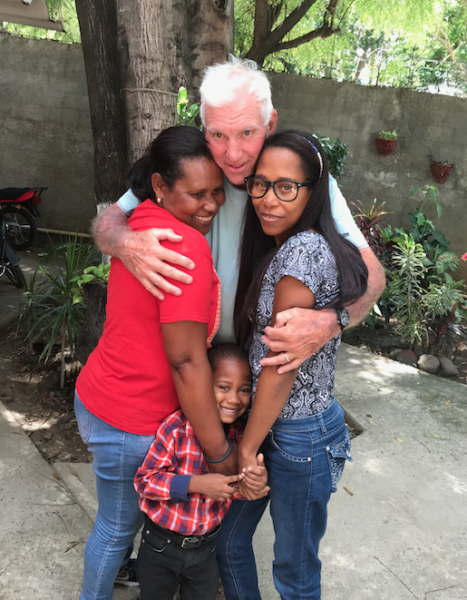 SRI history is flooded with stories just like this. Behind the REVOLUTION campaign are thousands of stories of lives changed over the years and we are grateful to continue to partner in this work for many more years to come!
Get Involved!