Another year of fresh beginnings is upon us and we look forward to what God will allow to be accomplished for the REVOLUTION Project. For all who have been unable to see things firsthand in the last few months (or years!), we hope you'll enjoy a short "walk" along the front of the building in the video below!
As 2021 came to a close, REVOLUTION Project workers enjoyed an end-of-year party onsite to eat and celebrate together.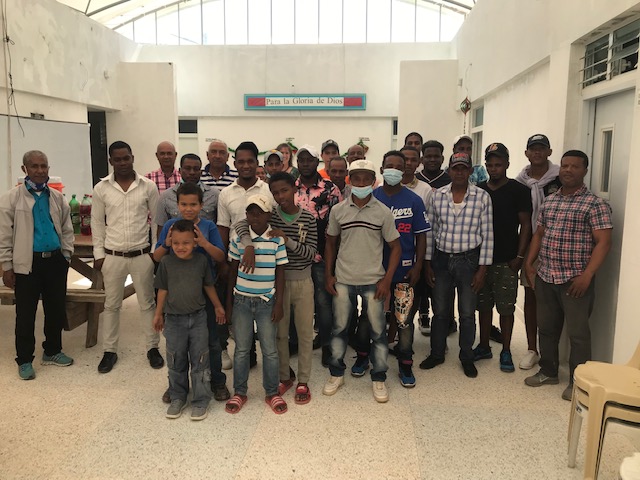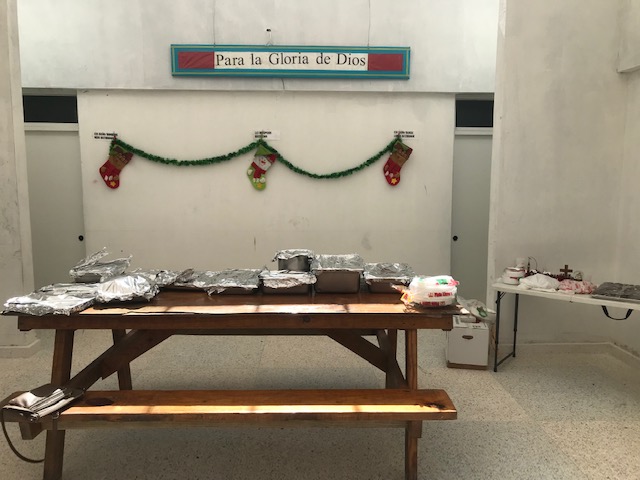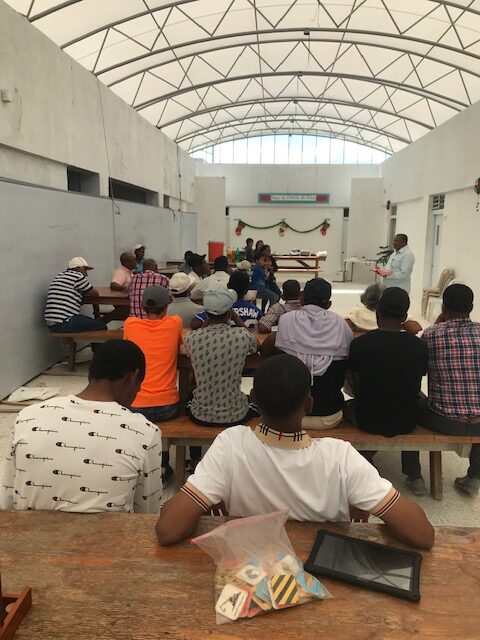 A lot is planned for 2022! The medical gas system is currently in process and the air conditioning is is almost complete. Floors and the front structure are also in their final phases. Painting will begin soon as primer is currently being prepared for all areas. Ceilings are an area of focus right now as well. Pictured below are doors that have recently been installed.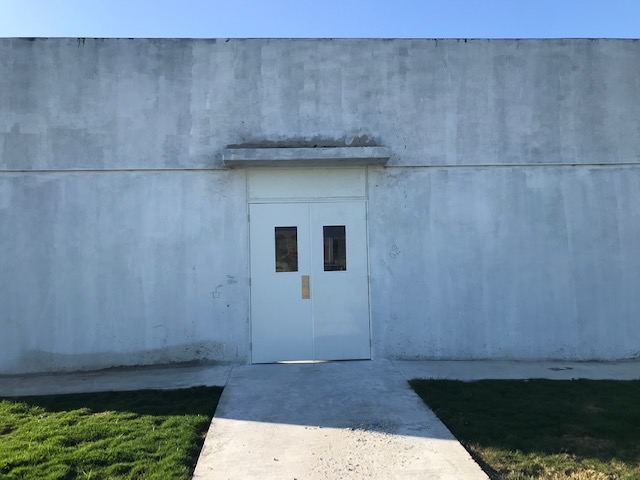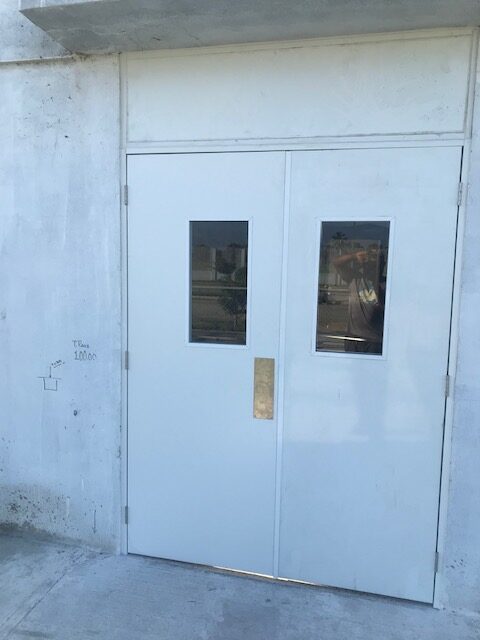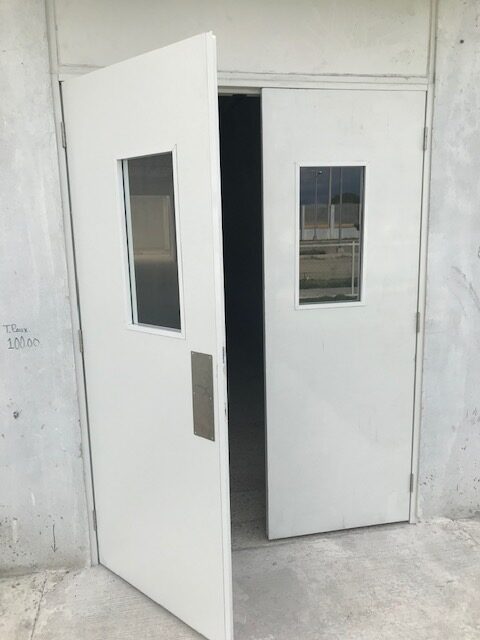 Get Involved!