Thank you to all who have chosen to support the REVOLUTION clinic project through the Gift Catalog! There is still time to take advantage of this unique gift-giving opportunity as you wrap up your last minute Christmas shopping.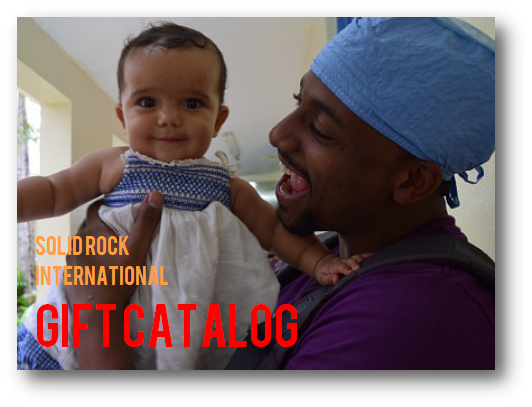 Do you have a friend or family member who doesn't want or need any material gifts this Christmas? How about buying some needed medical equipment in their honor instead? You can make a huge difference this Christmas and give a gift that matters! Take a look through the SRI Gift Catalog and consider purchasing some medical equipment for the new clinic in San Juan!
As always, thank you for your continued involvement and prayers for the REVOLUTION and wish you a very Merry Christmas!