It's a new month and we want to highlight how you can SERVE with us to support the REVOLUTION project! There are several ways in which you can get involved!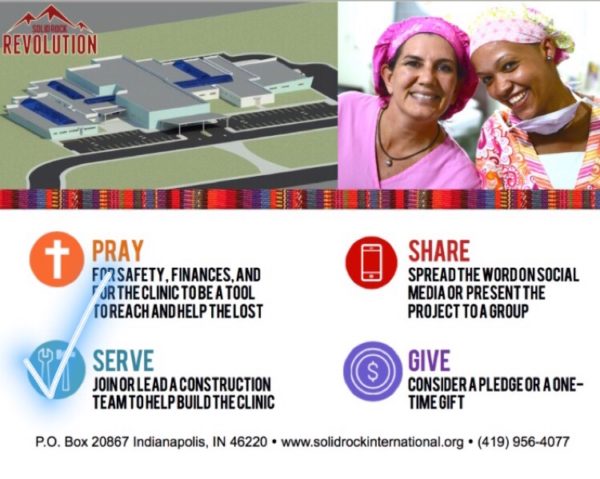 We would love for you to join in and work firsthand on the REVOLUTION Project in San Juan de la Maguana, Dominican Republic! Are you participating on a mission team this year? If not, there are several ways for you to consider serving with us! Currently, spots are available for individuals to join scheduled teams throughout the year. Contact the office for dates where additional help is requested. Are you interested in forming and leading a construction team? Let us know and we can share with you the available weeks in this year's calendar! Please contact us today for more information on serving on a construction team.
Fundraising Updates
We continue to feel extremely blessed by all who have contributed so far to make this project a reality. Please see the most current numbers below as of 2/28/19: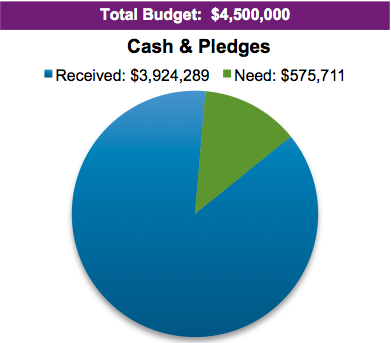 Thank you for your continued support of the REVOLUTION Project!