Construction on the REVOLUTION Project has reached a point where we are getting into more and more of the smaller details. As of now, most of the exterior windows have been installed, and just recently, the first order of doors arrived onsite and will be put in once all of the floors are completed.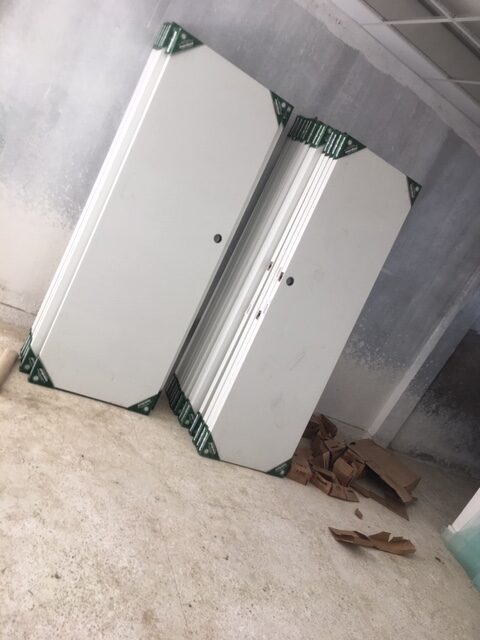 In addition, the first and smallest dome is up! These domes are quite impressive and will allow for increased ventilation and natural lighting throughout the facility.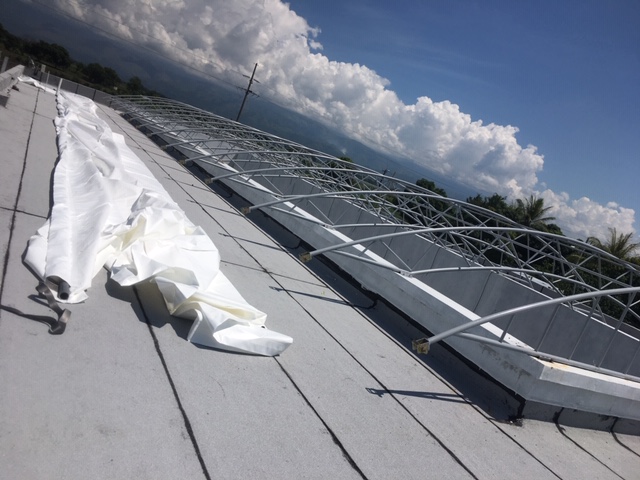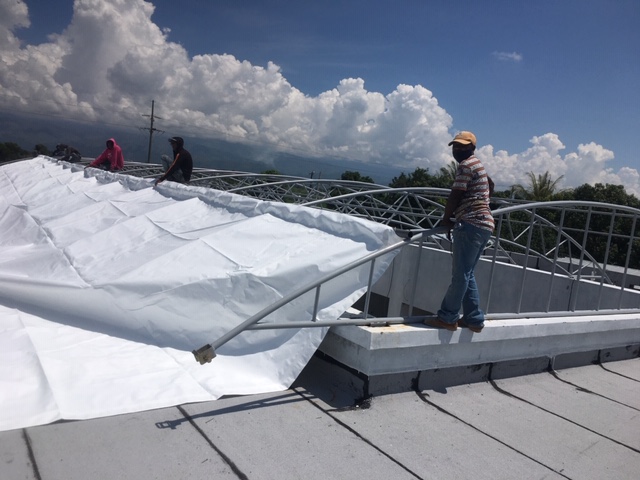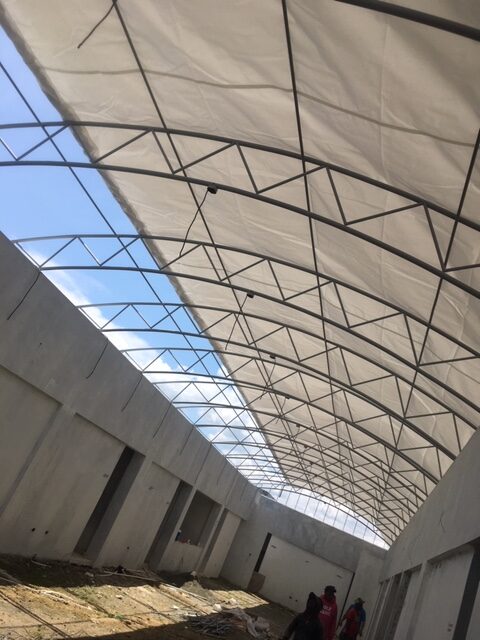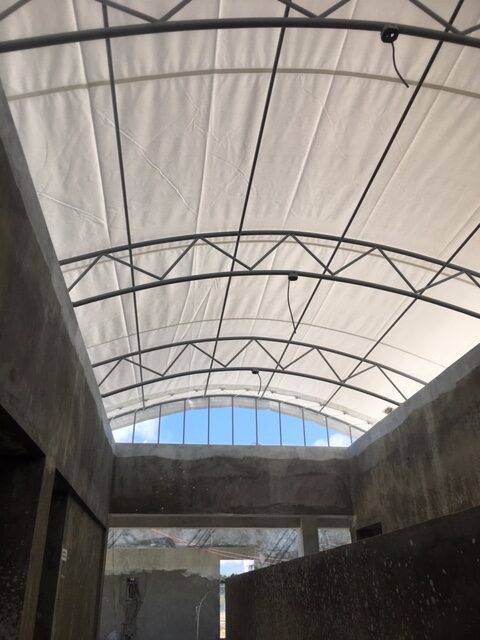 Thank you for your ongoing prayers and support of this project! We look forward to continuing to keep you updated on the construction progress in the days ahead!
Get Involved!