As we enter into the months of summer, air conditioning is a luxury many of us enjoy and appreciate. The new clinic facility is currently in the initial stages of beginning to install air conditioning in order to provide a comfortable environment for patients, staff, and volunteers alike. Other current projects include work on ceiling tiles, the lobby floor, and preparing for the installation of the gas system later on in October.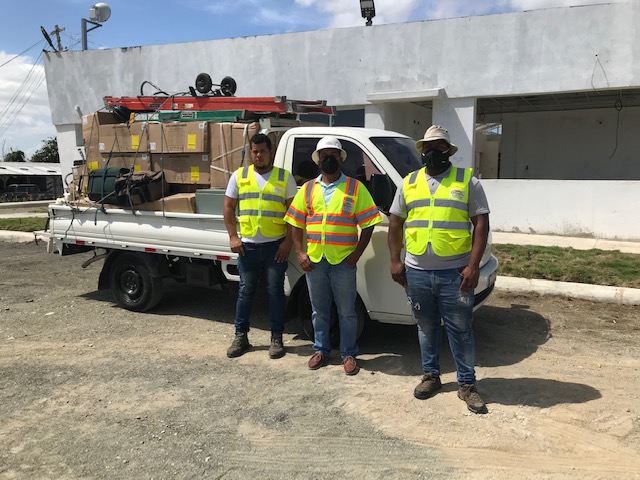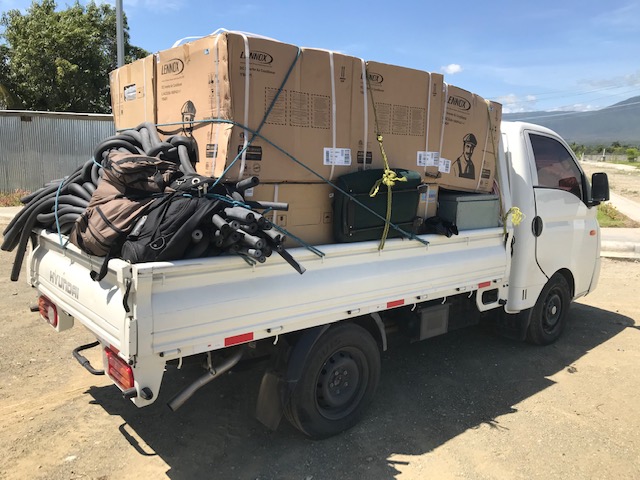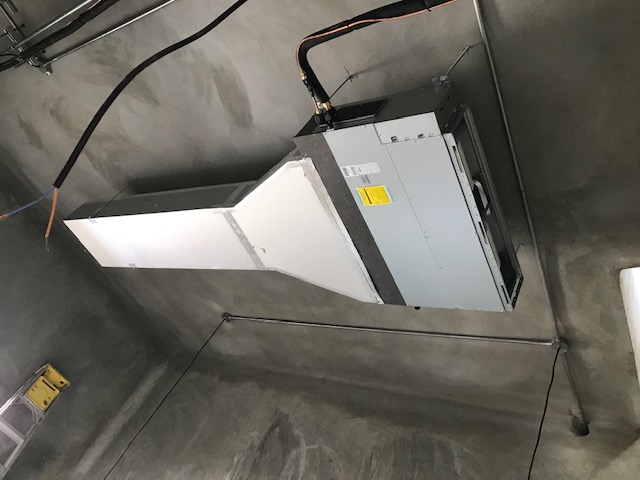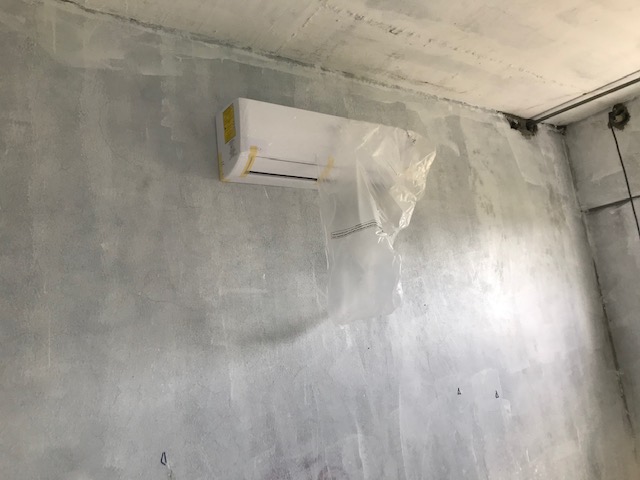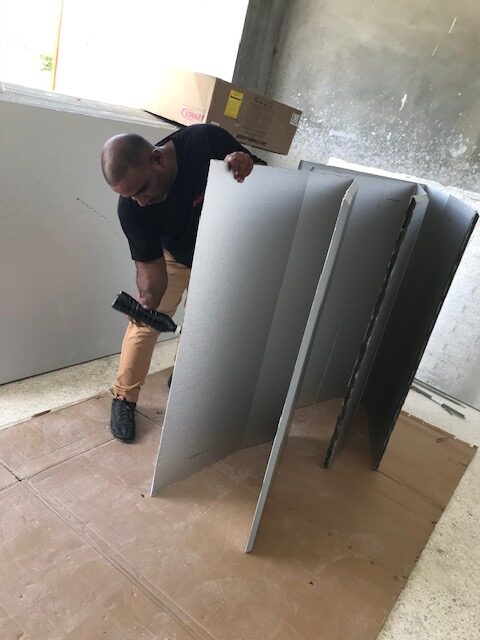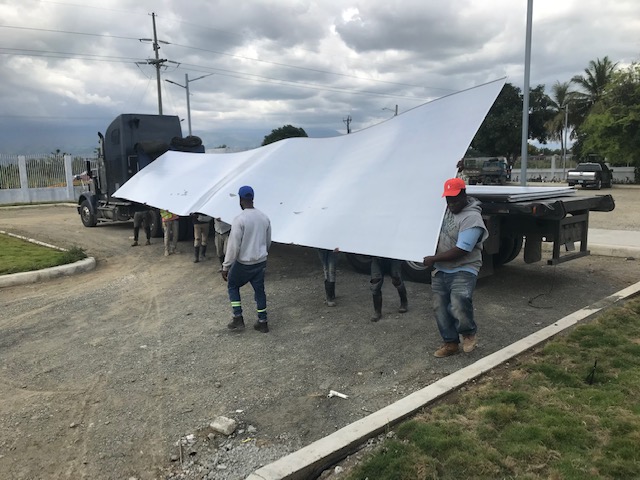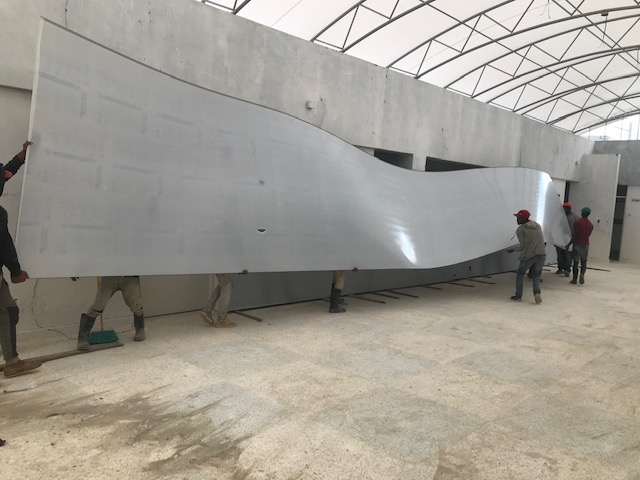 Additionally, our first mission team from 2021 helped out on the worksite just last week. The group from Hickory, North Carolina put in time organizing a storage area and got a firsthand look and tour of the project itself!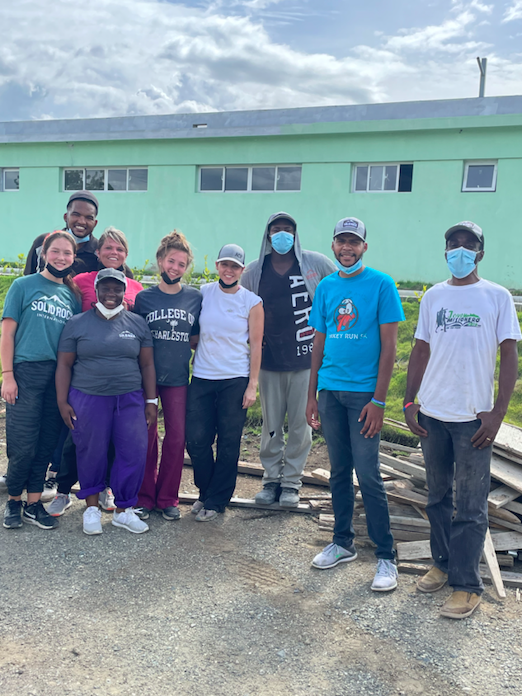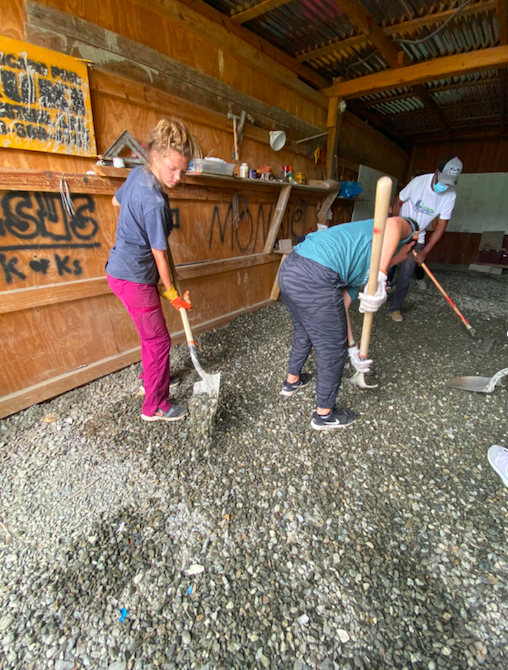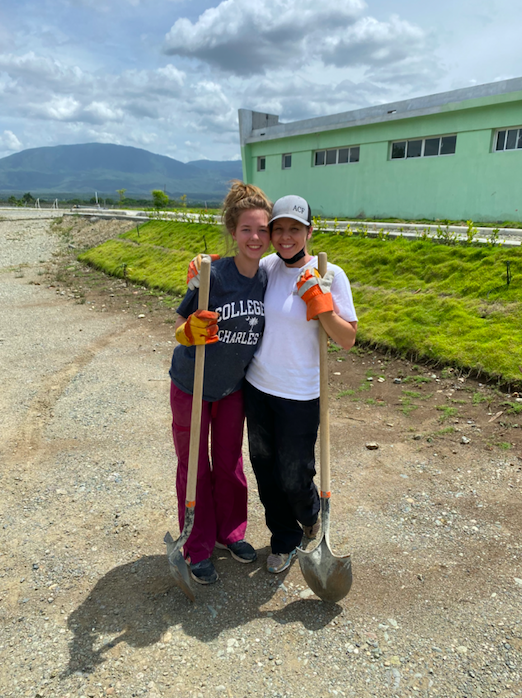 Financial Updates
We continue to feel extremely blessed by all who have contributed so far to make this project a reality. Please see the most current numbers below as of 6/30/21: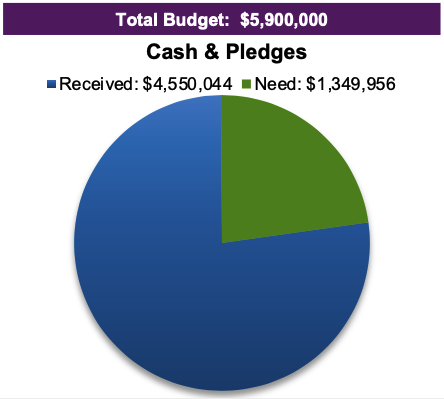 Get Involved!