Christmas is almost here! Do you have a friend or family member who doesn't want or need any material gifts? How about buying medical equipment in their honor instead? You can make a huge difference and give a gift that gives back! Take a look through the Solid Rock International REVOLUTION Gift Catalog and consider purchasing some medical equipment for the new clinic in San Juan de la Maguana.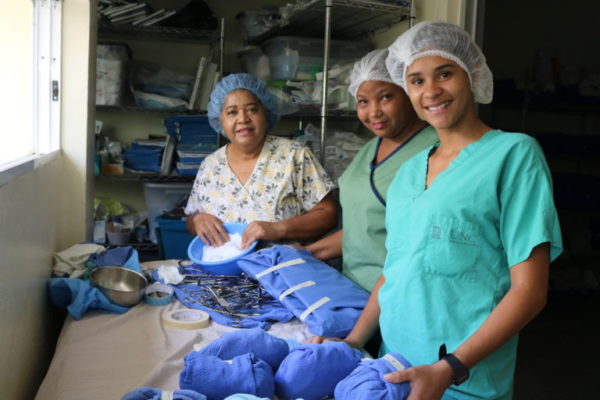 SRI is blessed to be in partnership with MedShare as they will provide refurbished equipment for a discounted price as well as onsite training.
1. CHOOSE A GIFT: Select a gift from the REVOLUTION Catalog.
2. DONATE: Mail a check and the order form from the back of the catalog to Solid Rock International, PO Box 20867, Indianapolis, IN 46220 or donate online and call/email the office to indicate which gift you have chosen.
3. RECOGNIZE: You can print out one of the following pages to give as a gift to your friend or family member as recognition of the donation made in their honor:
Merry Christmas #1
Merry Christmas #2
Thank You #1
Thank You #2
Any questions? Call our office at 419-956-4077 or email Megan at mhendon@solidrockinternational.org. Or request your catalog by contacting us.
SRI Recipient of Charity Navigator's Highest Rating
For the seventh year in a row, SRI has received the highest rating from Charity Navigator. We are proud to be among the top 6% of charities rated that can boast a 4/4 star rating for so many consecutive years. We invite you to view our 100/100 score for accountability and transparency along with other information gathered and reviewed by clicking here.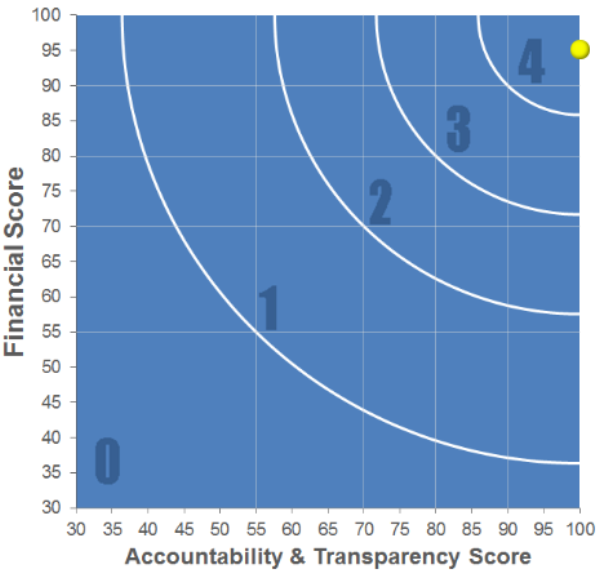 Only 6% of the charities we evaluate have received at least 7 consecutive 4-star evaluations, indicating that Solid Rock International outperforms most other charities in America. This exceptional designation from Charity Navigator sets Solid Rock International apart from its peers and demonstrates to the public its trustworthiness.
-Michael Thatcher, Charity Navigator President and CEO.
We couldn't have received this top rating without you. Thank you for trusting us with your donations and volunteer time. Your support and continued prayers mean so much to us and to those we serve in the Dominican Republic.
Get Involved!