Thank you to all who have been praying for our specific requests from two weeks ago! On our previous blog post, we asked for prayer for an important shipment from the US to the DR scheduled for February 20th. This particular shipment is being sent to "test" our new tax exoneration status in the Dominican Republic before future larger shipments are sent (i.e. containers of items to outfit the new clinic). Unfortunately, additional paperwork was requested of us last minute and our items were not able to be included on the February 20th shipment. The shipment is now set for the next available flight through Missionary Flights scheduled for April 3rd, so please continue to be in prayer with us for that! We are very grateful for our Dominican staff members, Bienvenida and Frank, along with Board member, Ken, who have been working very hard on the details of this process.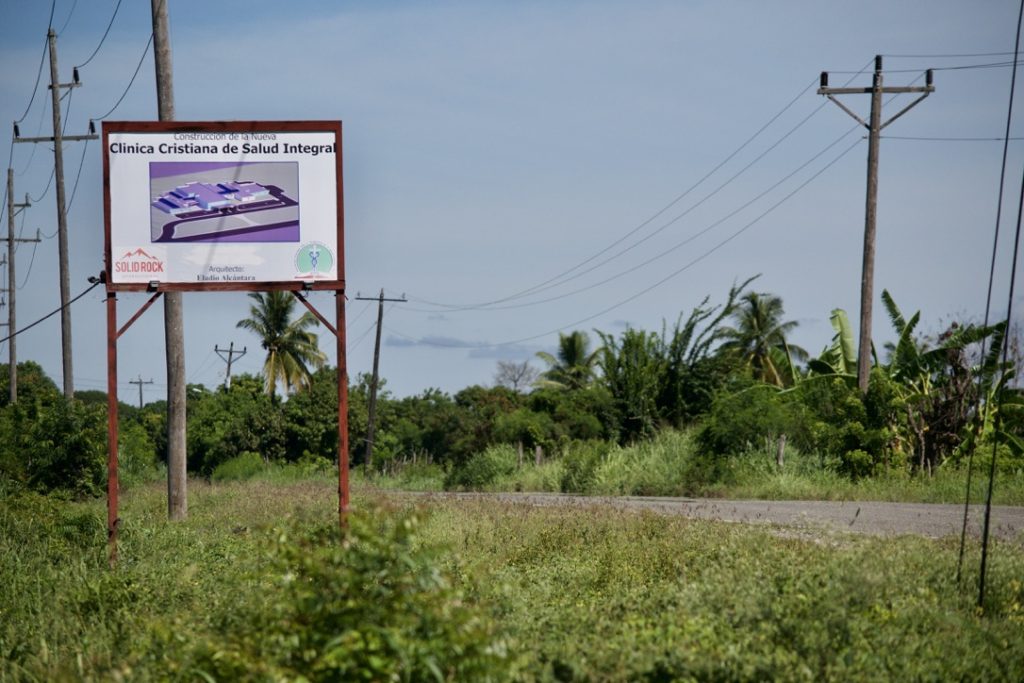 A separate status currently being tested is tax exemption. This applies to in-country purchases that will be made for the new clinic facility. Frank and Dr. Canario have been working to prepare a purchase of items including windows, doors, rebar, etc. to ensure that we do indeed receive the tax exemption upon purchase. At this point they are waiting on one final approval from the government before moving forward with this purchase "test." Thank you for your continued prayers with this as well!
Fundraising Updates
We continue to feel extremely blessed by all who have contributed so far to make this project a reality. Please see the most current numbers below as of 2/28/18: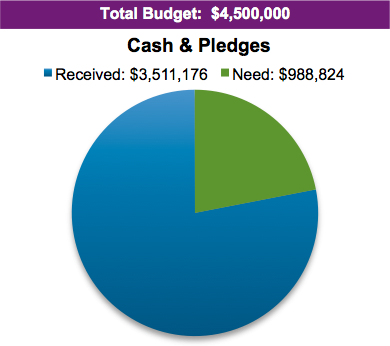 Get Involved!