Things are really moving forward with construction as 2019 comes to a close. Take a look and watch the latest walk-through tour with REVOLUTION Project Manager, Ken Potter!
The REVOLUTION Tour
The REVOLUTION Update Tour is coming back to a location near you! REVOLUTION Financial Manager, Frank Beltre, and SRI Executive Director, Joe Zimmerman, will be traveling to provide updates on the campaign as well as answer your questions relating to the project. Past team members of SRI mission trips are highly encouraged to attend as it will also be a great time of reunion for old friends.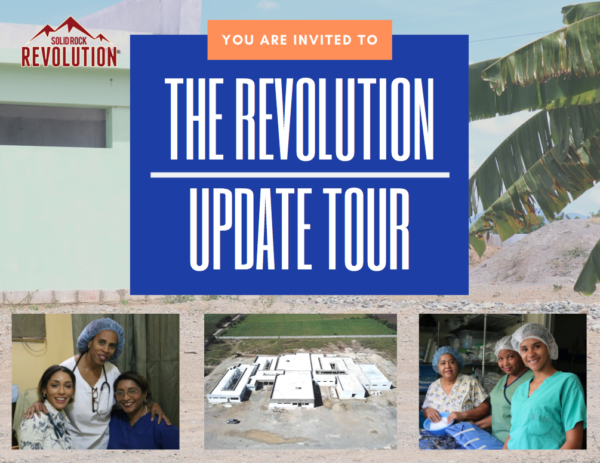 Thank you to all who attended the presentations last month in Peoria, Nashville, and Louisville. Your support means so much and we hope you enjoyed an evening of sharing together!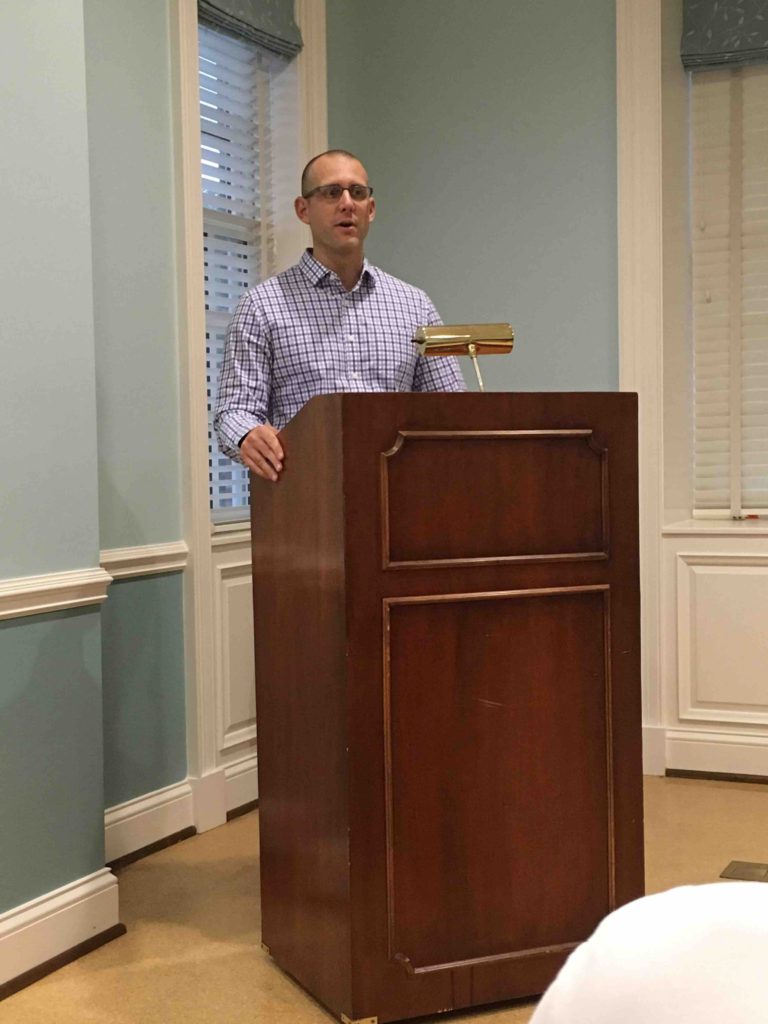 Executive Director, Joe Zimmerman, presents at First Presbyterian Church in Nashville, TN.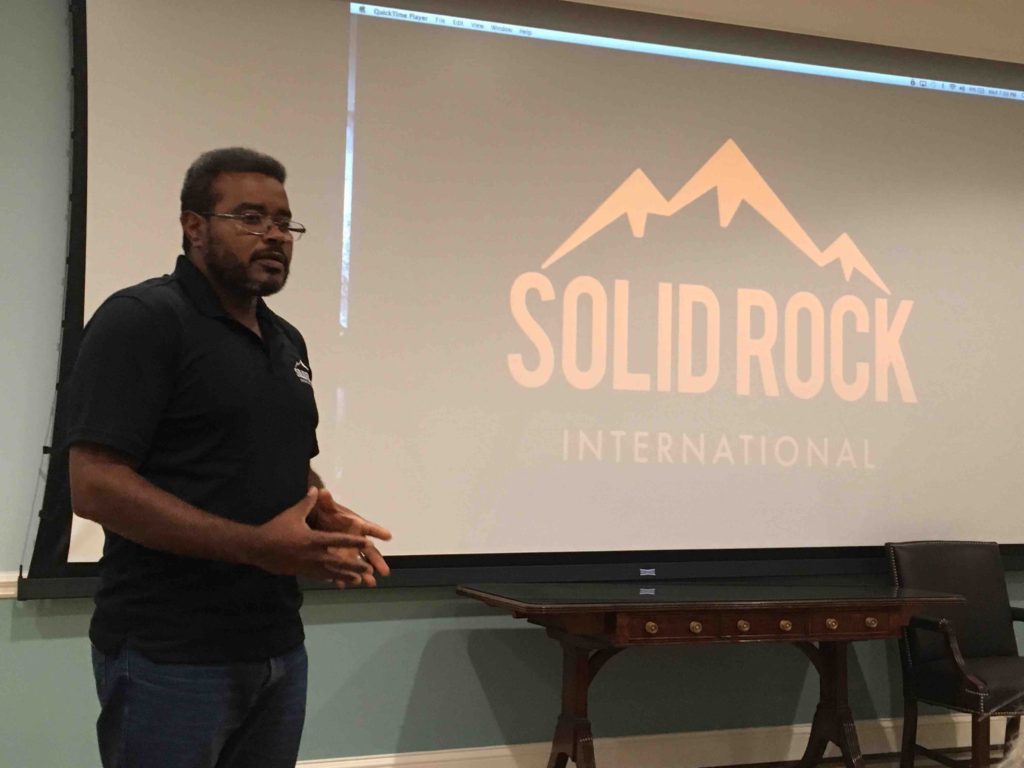 REVOLUTION Financial Manager, Frank Beltre, presents at First Presbyterian Church in Nashville, TN.
Please see the upcoming tour dates for the month of October below and feel free to call the office (419-956-4077) for more information. To view the full tour calendar, visit the REVOLUTION Tour page.
Tour Dates and Information
Sunday, October 13 – Wauseon, OH
Crossroads Evangelical Church | 845 E Leggett St | Wauseon, OH 43567
Chapel
4:00pm
Tuesday, October 15 – Fort Wayne, IN
Brookside Church | 6102 Evard Road | Fort Wayne, IN 46835
Sanctuary
7:00pm
Fundraising Updates
We continue to feel extremely blessed by all who have contributed so far to make this project a reality. Please see the most current numbers below as of 9/30/19: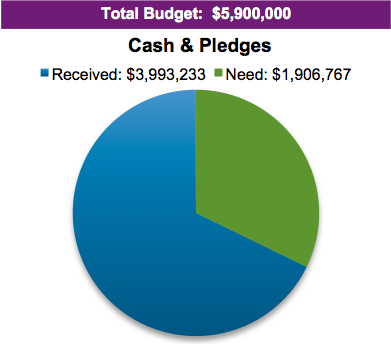 The graph above reflects the new anticipated total project budget which is an increase from the previous $4.5 million budget. As the project has progressed, there are several factors that have contributed to this change:
ACPSI and SRI are working with actual/updated quotes versus previous estimated costs
New government requirements have come into play that were not initially in existence
The previous equipment supplier went out of business and we are planning a new relationship with an organization called MedShare
Increases in supply costs over time
Going forward, ACPSI and SRI remain optimistic due to progress that has been made and continue to focus on cost management in multiple ways:
Multiple bids are sought out from various retailers
Successful outcomes from tax exoneration and tax exemption have saved and will continue to save thousands of dollars
Equipment phasing is planned and will be implemented based on need, advice from MedShare, and cash flow
Since 1988, The Christian Clinic for Integrated Health has strived to care for the poorest of the poor. Thank you to all who support this project that will allow for the clinic to continue with its original vision and also offer quality healthcare to the San Juan region and beyond.
Get Involved!